Why is education important to fight oppression?
Creating your club or group, bonding, setting norms, and beginning to share experiences and concerns is all important work. However, if you really want to make change in your school or community, we need to shift gears and develop skills and knowledge needed to take action. This is the second and critical step in the YCD program.
YCD Conference Experiences
Students in the YCD network work collaboratively to plan and create conferences on the social issues affecting teens today. These unique experiences provide an opportunity for youth to meet others who share their passion for inclusion and justice, brainstorm ideas, and learn from community experts on the topics that matter most to them.
We believe the conference format can be transformational and inspirational to the work you plan to do, and give your group members access to a wide range of knowledge, experts, and connections in a short amount of time.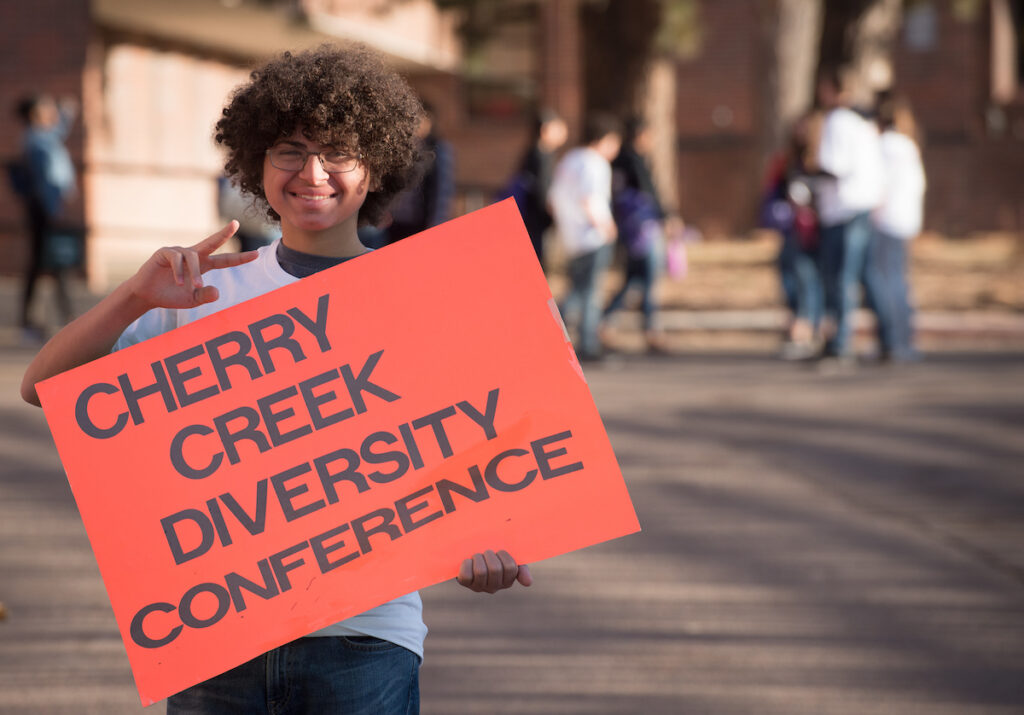 Previously known as the Cherry Creek Diversity Conference, this Denver-based event brings together over 1,100 teens and teachers from across Colorado each year. The conference features 40+ workshops, and also includes the Rocky Mountain Diversity Fair in the morning before the conference starts. MORE >>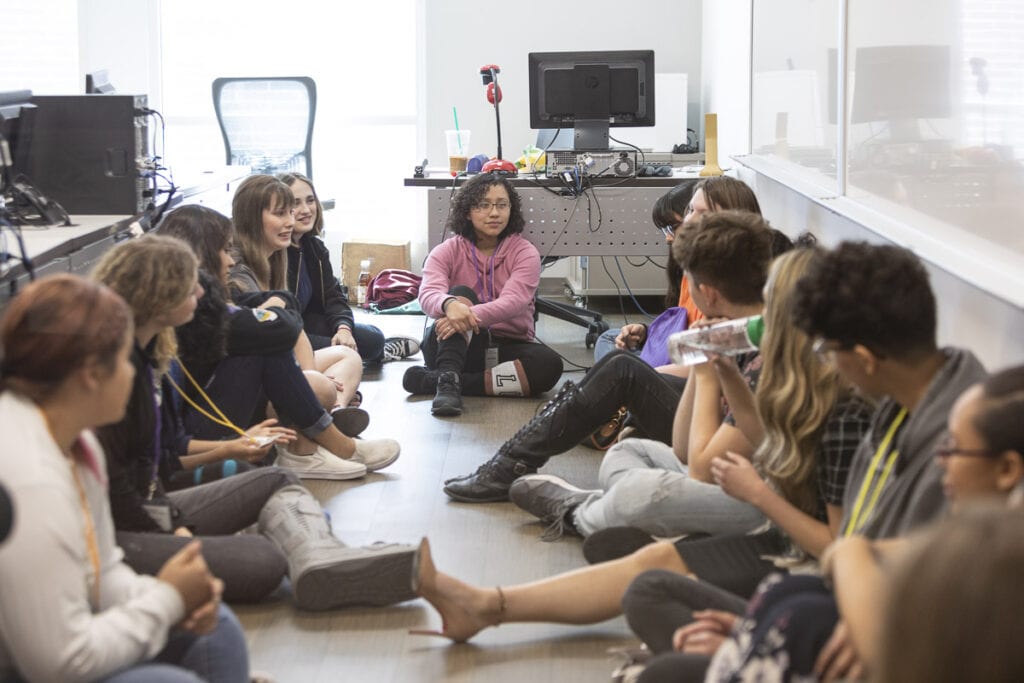 Held in Albuquerque, this conference is in its third year and draws students and teachers from across New Mexico. Last year's conference brought together 400+ teens and teachers, and we anticipate an audience over 500 in 2021. MORE >>
We acknowledge the conference format may not be accessible to all students, especially outside Colorado, New Mexico and Wyoming. If you are interested in working with YCD to start a youth-led conference in your state or region, reach out to find more information on how to start that process.
Other Conference Opportunities for Youth
We're serious about empowering young people wherever they are to make the change they seek. This includes promoting education and skill-building opportunities with other organizations across the country. Below we've highlighted additional youth-led and youth-focused opportunities. If you have a suggestion for an addition to this list, please contact us.
Educators can see a list of conference opportunities or events with partners here.
Jump to: Arizona | Colorado | Illinois | New York | Wisconsin
Arizona
The Youth Conference for Social Justice centers the wisdom and leadership of youth, especially Youth of Color and/or youth who may be marginalized along lines of sexuality, gender, gender identity, religion, immigration status, language, dis/ability, and other identities. The conference creates a space for youth voice, activism, and performance art aimed at disrupting systemic racism and other forms of oppression.
Illinois
(Re)Shape Chicago gives young people the opportunity to shape solutions to address real issues, challenges, or opportunities that they face in their schools and communities. This event is a program of Alternatives, Inc.
New York
Brooklyn Youth Activists, a program of the Brooklyn Community Foundation, organizes an annual conference at the YWCA Brooklyn. The 2019 theme was "Y.O.U.: Youth Open Up."
Wisconsin
Every fall, the ACLU of Wisconsin Foundation joins community partners in sponsoring the Youth Social Justice Forum to teach high school students to exercise, protect, and celebrate their civil rights and liberties. The event is free to participating high schools.
Education outside of Conferences
While we believe strongly in the power of in-person gatherings, there are other sources you can look to for the education and skillbuilding necessary to take action. Below are some ideas to explore.
Invite a local guest speaker to a meeting
Sometimes the issue your club or group members want to focus on requires a local lens and knowledge. If this is the case, consider learning both from a local expert doing the work as well as seeking out national experts who may be leading work in other communities with similar challenges or issues.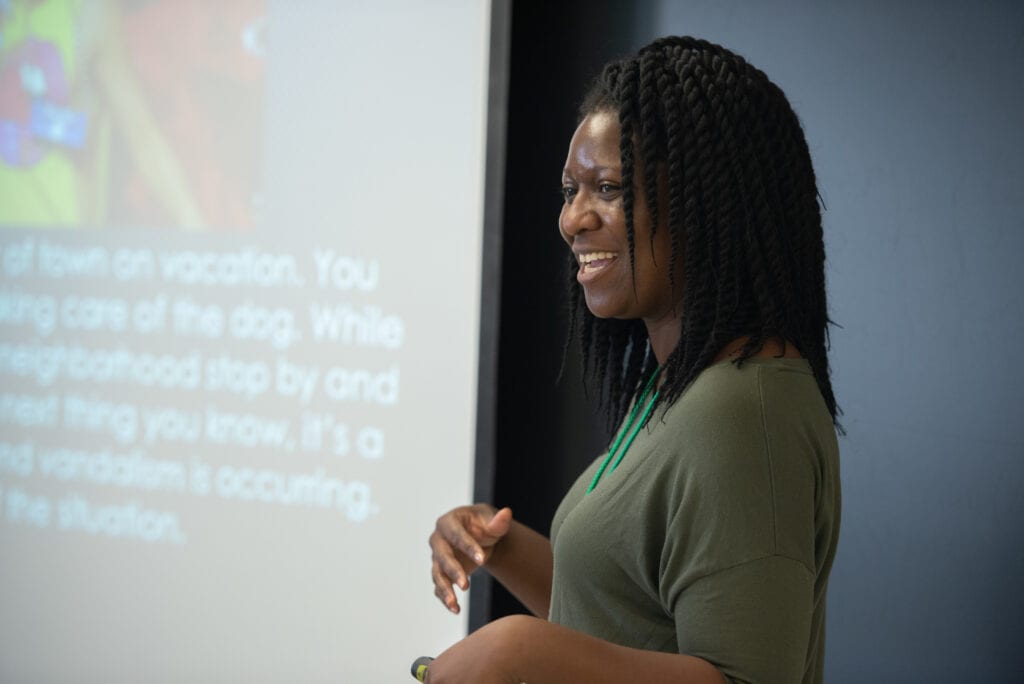 Conduct an interview with an expert
If you can't invite someone to your meeting — consider taking the meeting to them. Reach out to an expert in the field to see if they would agree to a virtual meeting/interview, where your group members can ask questions and get advice.
Come prepared to the meeting with some facts, statistics, or other information to show you're serious about the issue, and brainstorm questions to ask in advance.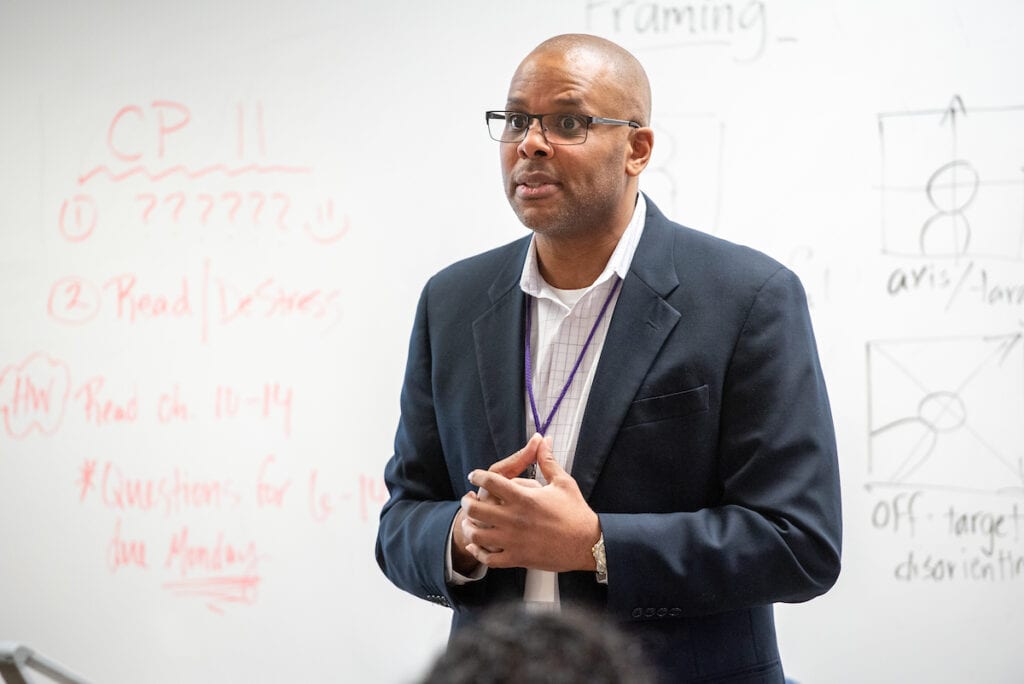 Conduct research
In some cases the issue you are confronting or addressing may not have a lot of statistics or research behind it already. Don't let this faze you — consider doing your own research project to create the statistics or data you need to demonstrate the problem to non-believers, or to brainstorm community solutions.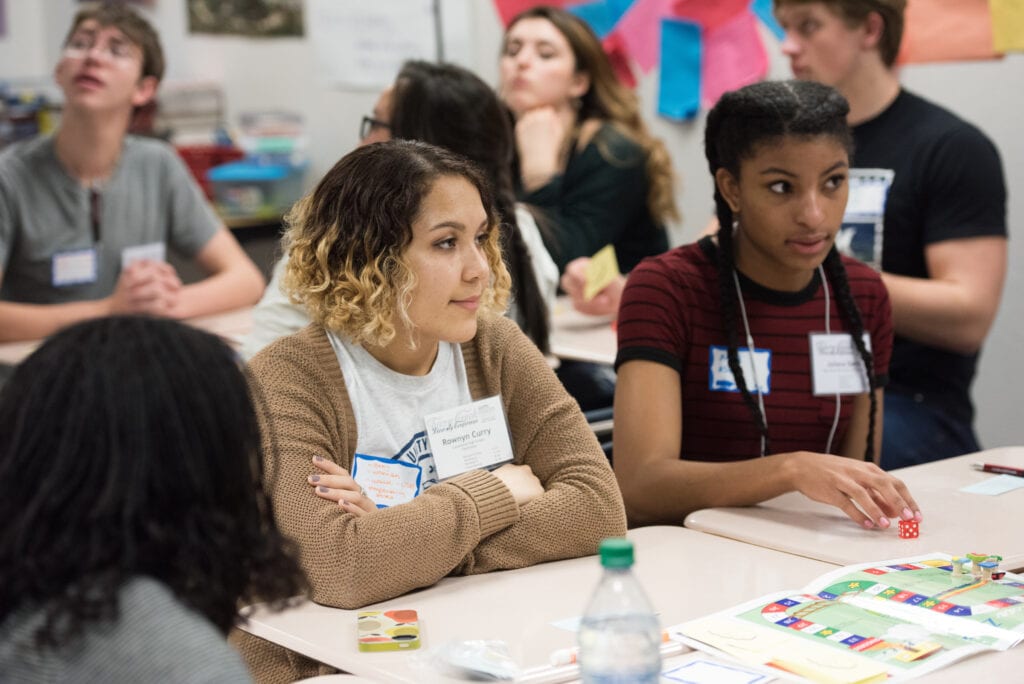 Connect with an organization that focuses on your issue or topic
YCD provides a robust list of non-profit and community groups that fight oppression in specific areas. Look under the section Who and What We Fight For for suggestions of organizations that have youth-focused options and can provide workshops, speakers, or programs for your club and group to connect with.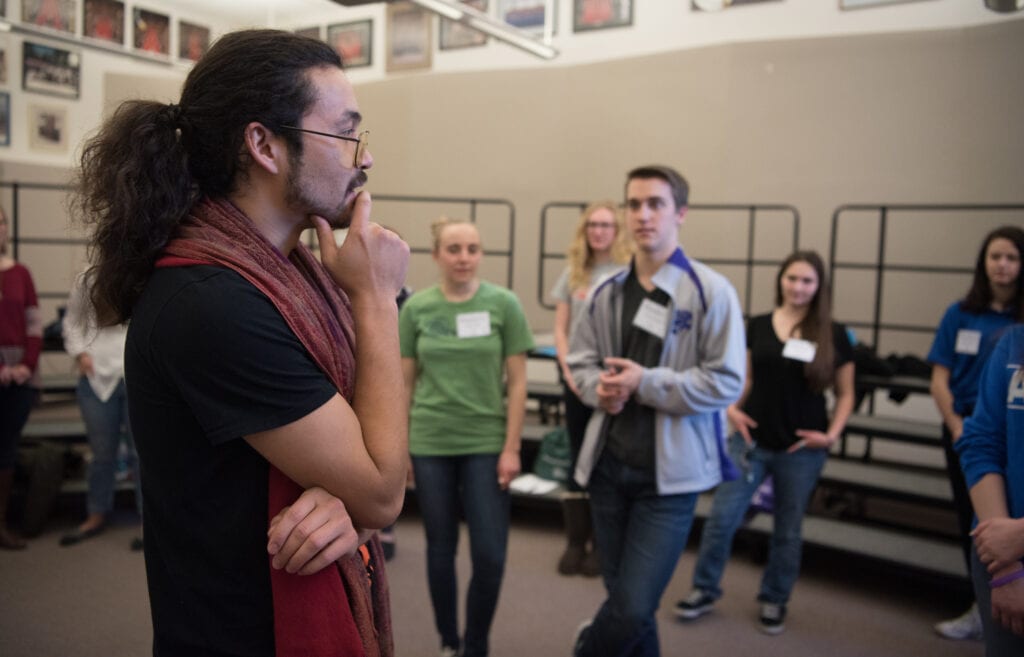 Next Step: Taking Action
Your group has a shared sense of purpose, and you've now received education from experts on the topics you want to address. You've come a long way, but it's important to take the next and last step if you really want to see change in your school or community.
Next up: implementing a group action project on your school or community's most pressing issue