Thank you to the 650+ youth, educators and community members from across Colorado who joined us in taking off their mental masks!

At its inception, eighteen schools gathered for the Cherry Creek Diversity Conference — now named the Colorado Youth Diversity Conference — which has now grown into the largest diversity and inclusion conference in the state of Colorado.
This program is the only statewide conference dealing with issues of diversity and inclusion entirely planned by and for students.
Under normal circumstances, this program welcomes over 1,000 teens and educators for an in-person one day event. In 2021, despite the challenges posed by the COVID-19 pandemic, we welcomed over 650 participants from 121 high schools and youth organizations throughout the state for a two-day virtual experience.
Conference Program
Videos
Did you miss the Conference weekend? No worries, we have videos to share the experience with you! The Student Executive Committee was excited to welcome Rep. Leslie Herod, Frank Waln, and Lydia XZ Brown to the virtual stage as keynote speakers and featured performers for the 2021 Conference.
Hear from members of the YCD Colorado Student Executive Committee why this program means so much to them, and the change they are making through YCD.
Luke, Huarui, and Zach — student co-chairs — welcome attendees to the 28th annual Colorado Youth Diversity Conference on Saturday, January 30, 2021.
Colorado State Representative Leslie Herod inspires us with her personal story of how she became involved in politics and making positive social change.
Hear from indigenous performer and musician Frank Waln as he shares his music and story with the youth of Colorado.
Disability activist Lydia XZ Brown provides a compelling and inspiring narrative on how we can make disability justice a reality through our words and actions.
Stressed out? Feeling anxious? Join Austin Dempers from bhavanaKIDS for a yoga and meditation session designed just for teens and young people.
Partners, Allies and Accomplices
YCD is proud to work with dozens of local, authentic non-profit organizations and community groups to provide workshops and education for our programs. Below is a representative list of the organizations that have presented at the Conference recently.
Student Executive Committee
As with all YCD conferences and events, the Conference is planned entirely by the Student Executive Committee, a team of some 20-30 students from a wide variety of high schools and identities. While the conference's goals do not change year to year, every other detail is planned by this group of dedicated volunteers.
Interested in taking a leadership role? Any Colorado-based student who will be in high school during the 2021-22 school year is invited to apply. Interested students are encouraged to apply no later than August 30, 2021.
Donations and Sponsorship
While this year's Conference may be over, the work if far from done. Consider a donation to show your support for YCD Colorado so we can sustain this work for the rest of the school year and beyond.
Donations
Individuals may donate online using the form below. Donations will be directed specifically to support this program.
Sponsorships
Sponsorships are available for businesses and organizations at a wide variety of levels and come with significant benefits to show attendees your support of their cause:
Gold Sponsor: $1,000+
Full-page advertisement in the Conference program distributed to all participants
Meet and greet with student co-chairs
Prominent display of logo on Conference website
Mention in post-event email blast to all participants
Mention of sponsorship over YCD social media channels
Silver Sponsor: $500+
Half-page advertisement in the Conference program distributed to all participants
Invitation to attend Opening Ceremonies
Display of logo on Conference website
Mention of sponsorship over YCD social media channels
Bronze Sponsor: $250+
Quarter-page advertisement in the Conference program distributed to all participants
Invitation to attend Opening Ceremonies
Mention on Conference website
For more information about sponsorship opportunities, or to make your pledge, please contact us.
Contact Info
For more information about the Student Executive Committee, contact either organizer for the program: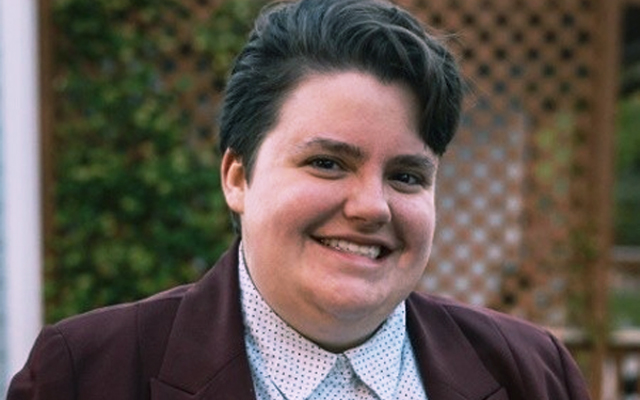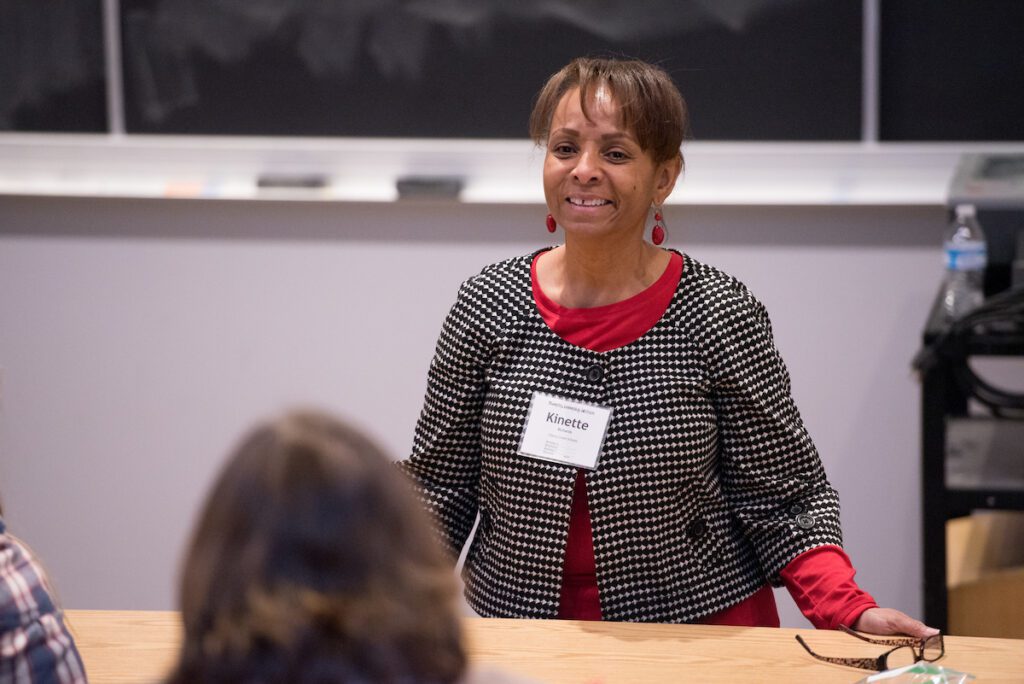 For questions about registration, payment, or anything else, contact YCD's Executive Director: