Need some advice? We've got you covered with these free guides.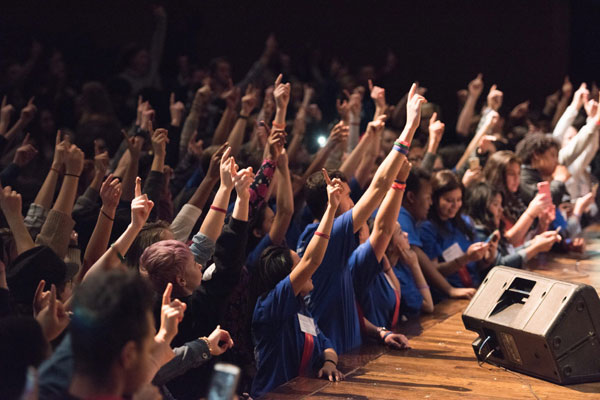 Use this Guide to start or improve your own local, youth-led inclusion and justice club. Perfect for beginners or those looking for ideas on how to revamp their work!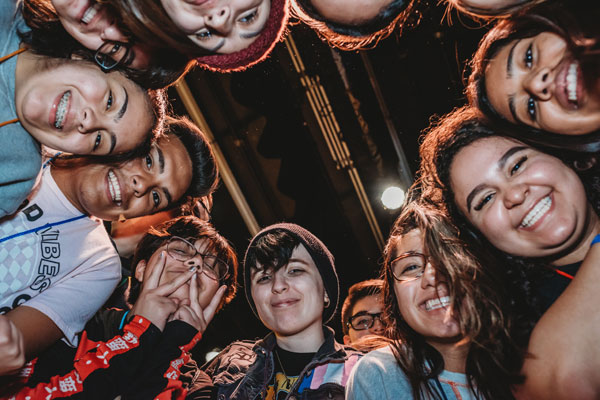 Here are over 50 icebreakers explained in detail, so that youth can authentically lead their groups through bonding activities and build authenticity and vulnerability within their groups.