Join hundreds of teens and educators between February 20 and March 20, 2021, for a powerful experience planned entirely by and for students. Uniquely this year, the Conference activities are open to students in New Mexico and across the US, as all activities are virtual.

Teens from large and small, urban and rural, public and private schools across New Mexico are invited to join the 3rd annual New Mexico Diversity Conference for Youth, to be held on each Saturday between February 20 and March 20, 2021.
This is a unique opportunity for students fighting for inclusion and social justice to come together, learn from experts on a variety of issues, and brainstorm projects to improve their schools and communities.
COVID-19 Update: Due to restrictions on in-person gatherings, we have made the decision to move forward with the 2021 Conference as a virtual experience. We will update this website as planning continues.
Conference Program
Schedule and Workshops
The Conference will take place over the five Saturdays between February 20 and March 20, 2021, with different activities each weekend. The Student Executive Committee felt this was the best choice as we adapt to a virtual experience, and to avoid exhausting attendees with virtual sessions over a single day.
Participants can register for any or all sessions of the Conference, depending on their interests and availability.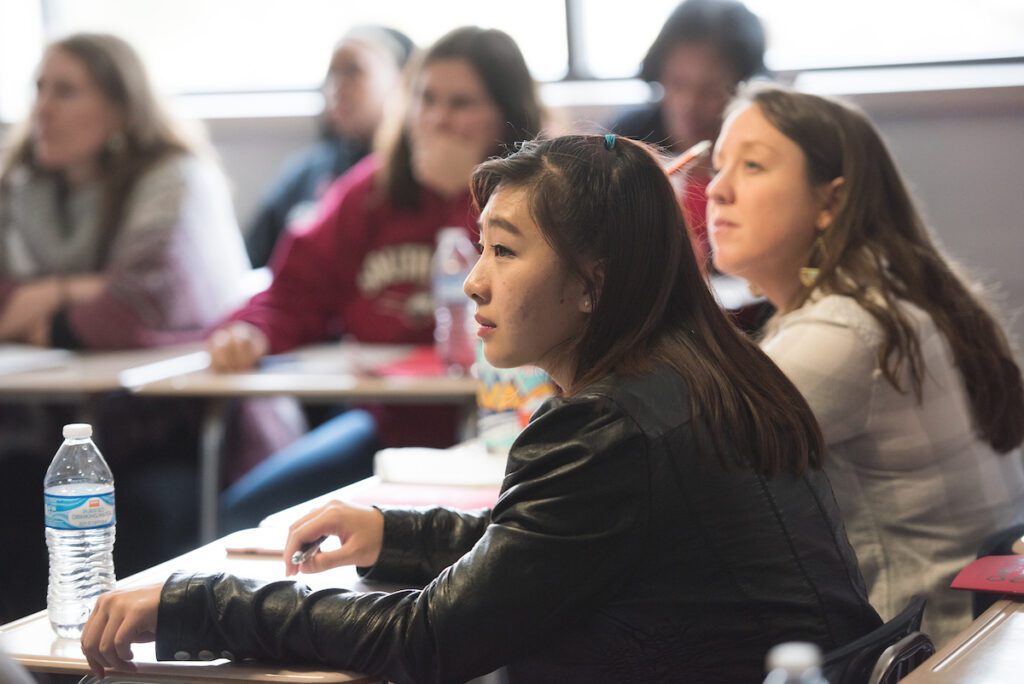 The Epidemic of Missing and Murdered Indigenous Women
What is the epidemic of missing and murdered indigenous women (MMIW)? Why are indigenous women going missing or being murdered at higher rates than other groups in the U.S.? What contributes to this problem? Most importantly, what can we do to stop it?
Join leaders from the Coalition to Stop Violence Against Native Women to learn about this topic and what is being done to address it.
This workshop is being rescheduled. Stay tuned for an updated date and time. Contact us with any questions.
Saturday, March 6, 2021 @ 12pm MT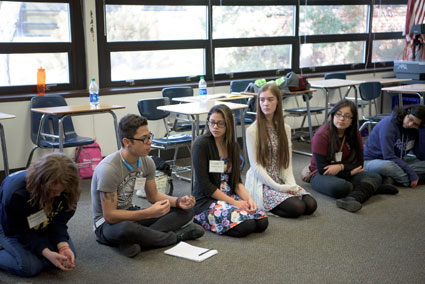 A Teen's Guide to Handling Stress, Anxiety, and Depression
Students will learn about the neuro-biological basis of emotion, and participate in a positive discussion about depression, anxiety, and stress. Special emphasis will be placed on psychological tools to cope with difficult thoughts and emotions—something that everyone has! Local psychologists will provide you with some useful strategies on how to boost your happiness quotient!
This session will be led by trained psychologists with Healthy Families of Albuquerque.
Saturday, March 13, 2021 @ 12pm MT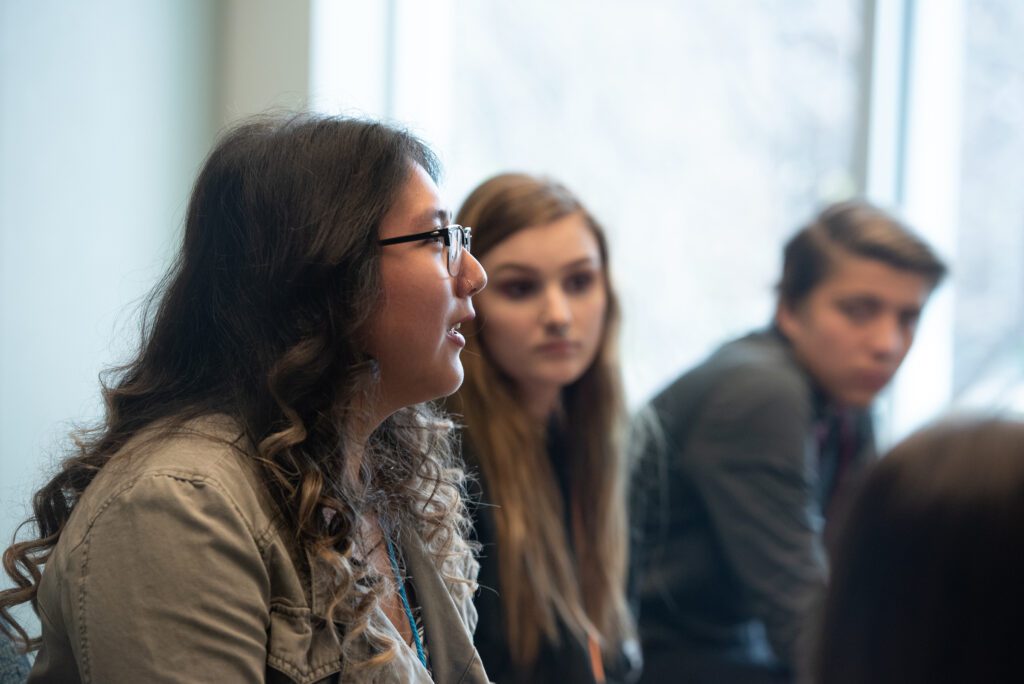 Understanding and Combating Rape Culture
As rape culture normalizes sexual violence through stereotypical ideas about gender, sex, and power, it is vital that we educate ourselves on these topics, so we can better understand the effects they have on each person in our community. This session will look at how rape culture perpetuates victim blaming, uses stereotypes seen in everyday life to create a false narrative about sexual violence, and will help the audience better understand the truths about sexual violence in our society.
This session will be offered by the Rape Crisis Center of Central New Mexico.
Saturday, March 20, 2021 @ 12pm MT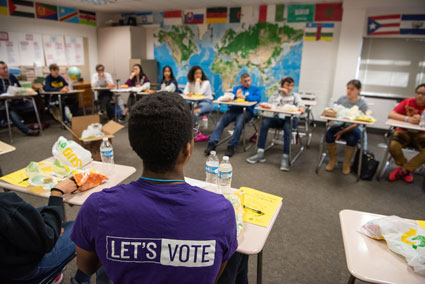 Youth Decarceration
Today, the United States incarcerates more young people than any other country in the world. Spending on youth incarceration continues to stretch local and state budgets and divert resources from other critical public needs, including education. The ACLU believes in tackling youth incarceration by redirecting resources to community-based alternatives to jail and prison. In this workshop, the ACLU will share information on its work to end the use of youth solitary confinement and physical abuse, end glaring racial disparities in the "school-to-prison pipeline," and how students can advocate for juvenile decarceration.
This workshop will be facilitated by the ACLU.
Saturday, March 20, 2021 @ 1:30pm MT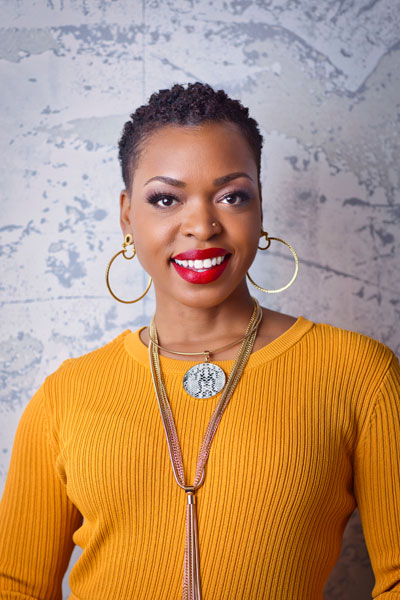 IG Live with Ebony Isis Booth
Join us on Instagram (@ycdiversity) for an IG Live conversation between New Mexico high school students and cultural strategist Ebony Isis Booth!
Ebony Isis Booth (she/her) is a coach and cultural strategist who is committed to providing intuitive, generative, reflective and actionable solutions to her clients' seemingly unworkable challenges.
As facilitator, coach, keynote speaker or accountability buddy, Ebony employs healing informed modalities toward social justice, anti-oppression, and racial equity grounded in Black feminist praxis. Ebony supports individuals, organizations and businesses in the achievement of their highest goals through joyful collaboration, goal setting and optimal execution.
She has spent the last five years developing Honeysuckle Creatives, a consultancy dedicated to providing elevated engagement opportunities designed with people of color in mind and is currently most passionate about expanding her coaching practice to include small group facilitations and virtual networking events.
As salon series Burque Noir founder and curator turned entrepreneur, Ebony has developed a unique perspective when it comes to innovative special activations and originative community engagement strategies. Influenced by her work in nonprofit, corporate, hospitality and education industries, Ebony aspires to become the leading choice for essential cultural engagement solutions in the next stage of her career.
Partners, Allies and Accomplices
YCD is proud to work with dozens of local, authentic non-profit organizations and community groups to provide workshops and education for our programs. Below is a representative list of the organizations that have presented at the Conference recently.
Student Executive Committee
As with all YCD conferences and events, the Conference is planned entirely by the Student Executive Committee, a team of some 20-30 students from a wide variety of high schools and identities. While the conference's goals do not change year to year, every other detail is planned by this group of dedicated volunteers.
We also take the group through a variety of bonding exercises, to explore their own identity as well as learn about others in the group. Student Executive Committee members also have a chance to participate in several workshops on different diversity-related topics leading up to the conference.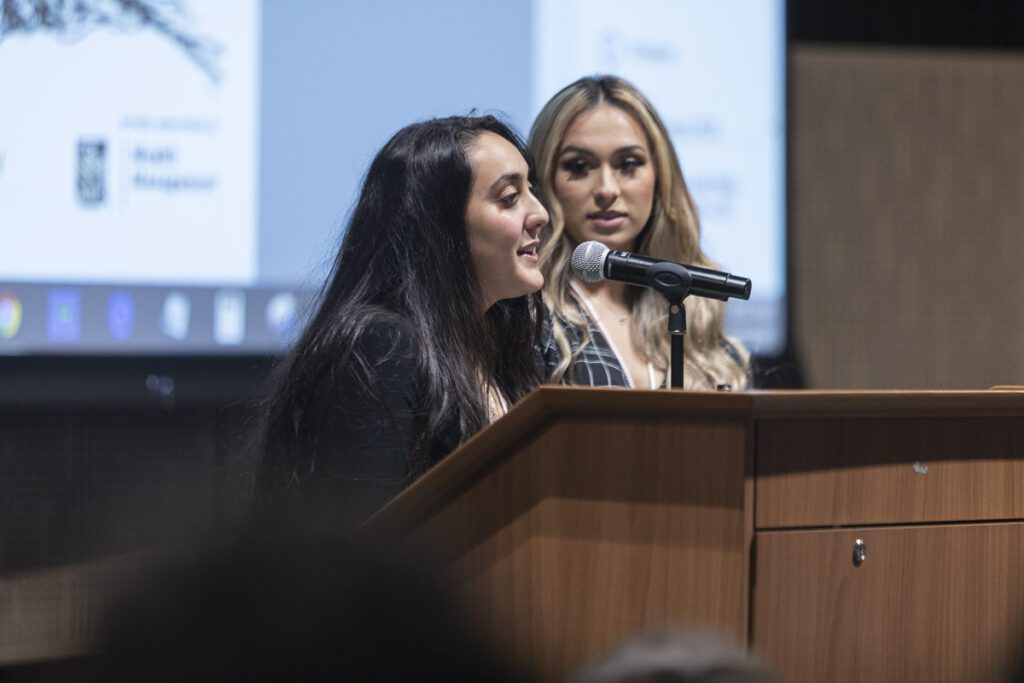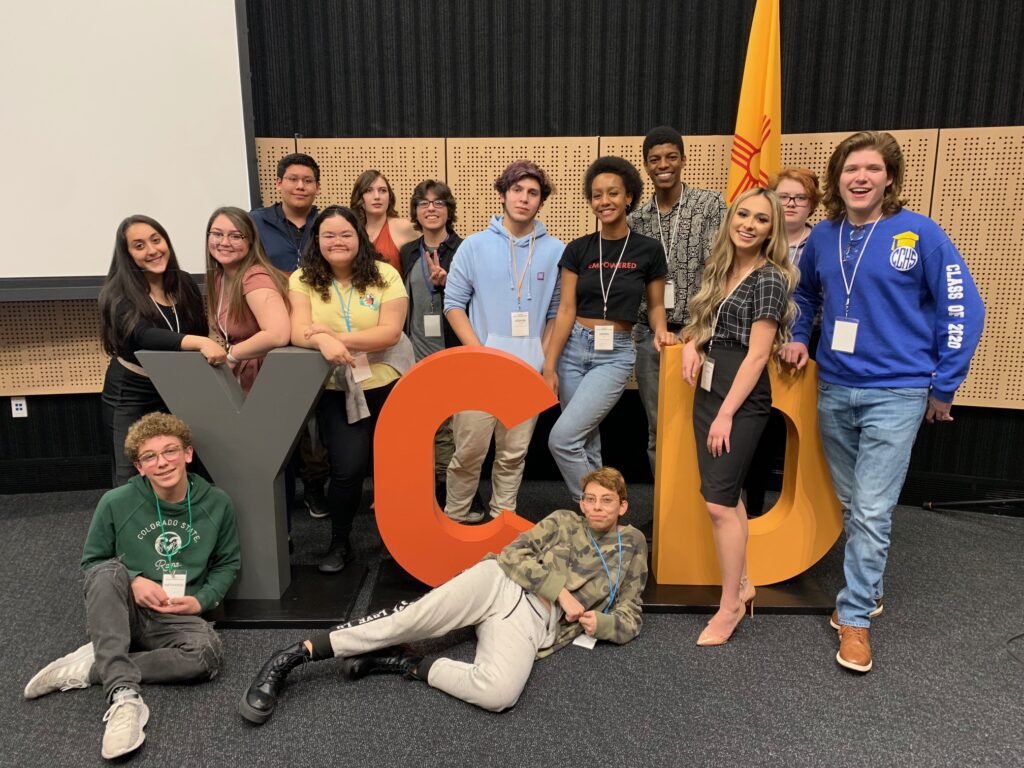 Donations and Sponsorship
The Student Executive Committee is working hard to plan the 2021 Conference, but could use your support. We need to raise a total of $20,000 from the community to make this program a success. Please consider a donation or sponsorship to support these teens' efforts.
Donations
Individuals may donate online using the form below. Donations will be directed specifically to support this program.
Sponsorship
Sponsorships are available for businesses and organizations at a wide variety of levels and come with significant benefits to show attendees your support of their cause:
Gold Sponsor: $1,000+
Full-page advertisement in the Conference program distributed to all participants
Tour during Conference day by student co-chairs
Info table for participants to browse during arrival
Prominent display of logo on Conference website
Mention in post-event email blast to all participants
Mention of sponsorship over YCD social media channels
Silver Sponsor: $500+
Half-page advertisement in the Conference program distributed to all participants
Info table for participants to browse during arrival
Invitation to attend Opening Ceremonies
Display of logo on Conference website
Mention of sponsorship over YCD social media channels
Bronze Sponsor: $250+
Quarter-page advertisement in the Conference program distributed to all participants
Invitation to attend Opening Ceremonies
Mention on Conference website
For more information about sponsorship opportunities, or to make your pledge, please contact us.
Contact Info
For more information about the Student Executive Committee, contact either organizer for the program: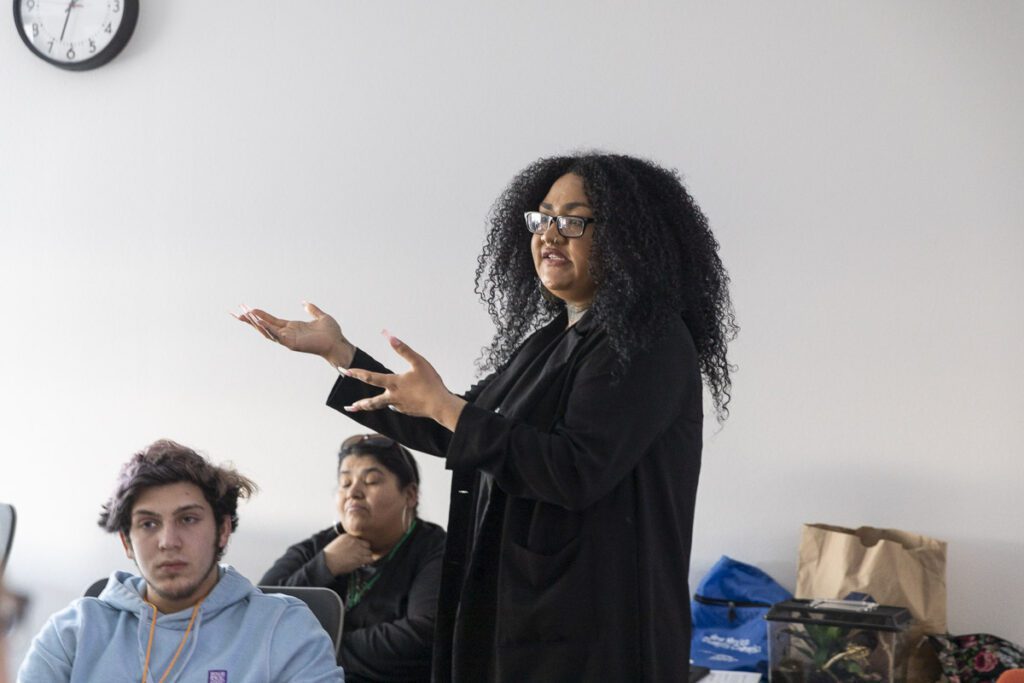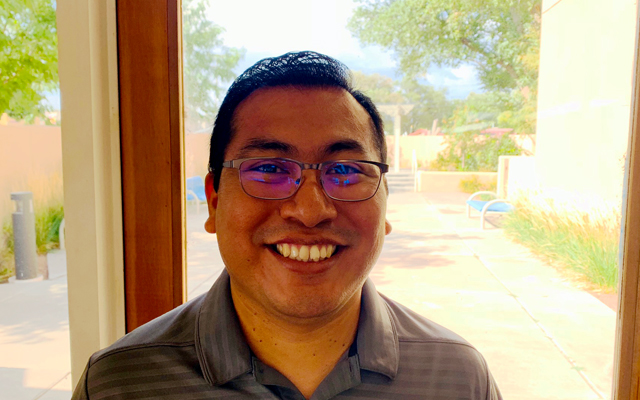 For questions about registration, payment, or anything else, contact YCD's Executive Director: