Thank you to the 300+ youth and adults who joined us for this year's unique and virtual experience!

Teens from large and small, urban and rural, public and private schools across New Mexico are invited to join the 3rd annual New Mexico Diversity Conference for Youth, to be held on each Saturday between February 20 and March 20, 2021.
This is a unique opportunity for students fighting for inclusion and social justice to come together, learn from experts on a variety of issues, and brainstorm projects to improve their schools and communities.
COVID-19 Update: Due to restrictions on in-person gatherings, we have made the decision to move forward with the 2021 Conference as a virtual experience. We will update this website as planning continues.
Conference Program
Videos
See videos of portions of the Conference that have already taken place.
Hear from students across New Mexico on why they joined YCD to fight for inclusion and justice.
Historian and activist Blair Imani (she/her) talks with student leaders from YCD New Mexico about intersectionality, diversity, inclusion, and youth activism.
This session examined how rape culture perpetuates victim blaming, using stereotypes seen in everyday life to create a false narrative about sexual violence.
What is the epidemic of missing and murdered Indigenous women (MMIW)? Why are Indigenous women going missing or being murdered at higher rates than other groups in the U.S.? Most importantly, what can we do to stop it?
Upcoming Workshops
Monday, May 5, 2021 @ 5pm MT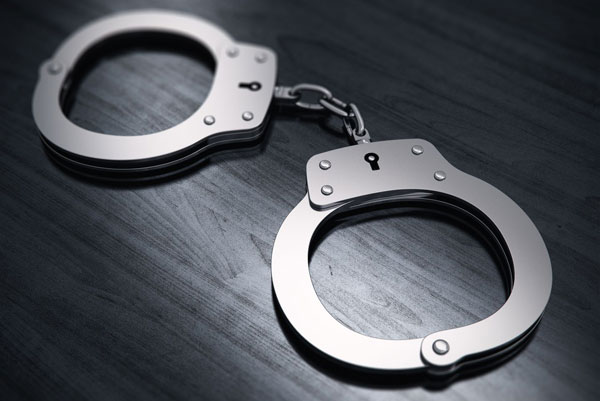 Youth Incarceration and Decarceration
Despite vast racial and ethnic disparities and well-known harms of incarceration, more than 37,000 American youth are locked up on a typical day. In this workshop, the speaker will share information about America's juvenile justice system, starting from police contact, court processing, and detention all the way through the indefensible process of charging and incarcerating teenagers as if they were adults. The speaker will share successful reforms that have taken place around the country, as well as discuss how to advocate for change in your community.
This workshop will be facilitated by The Sentencing Project.
Partners, Allies and Accomplices
YCD is proud to work with dozens of local, authentic non-profit organizations and community groups to provide workshops and education for our programs. Below is a representative list of the organizations that have presented at the Conference recently.
Student Executive Committee
As with all YCD conferences and events, the Conference is planned entirely by the Student Executive Committee, a team of some 20-30 students from a wide variety of high schools and identities. While the conference's goals do not change year to year, every other detail is planned by this group of dedicated volunteers.
We also take the group through a variety of bonding exercises, to explore their own identity as well as learn about others in the group. Student Executive Committee members also have a chance to participate in several workshops on different diversity-related topics leading up to the conference.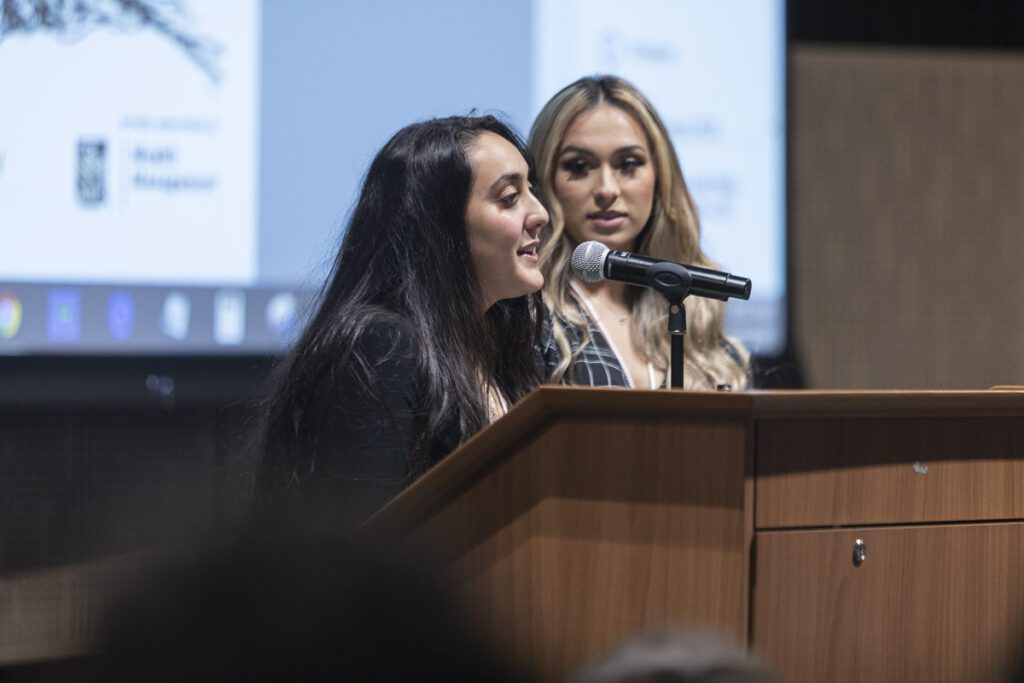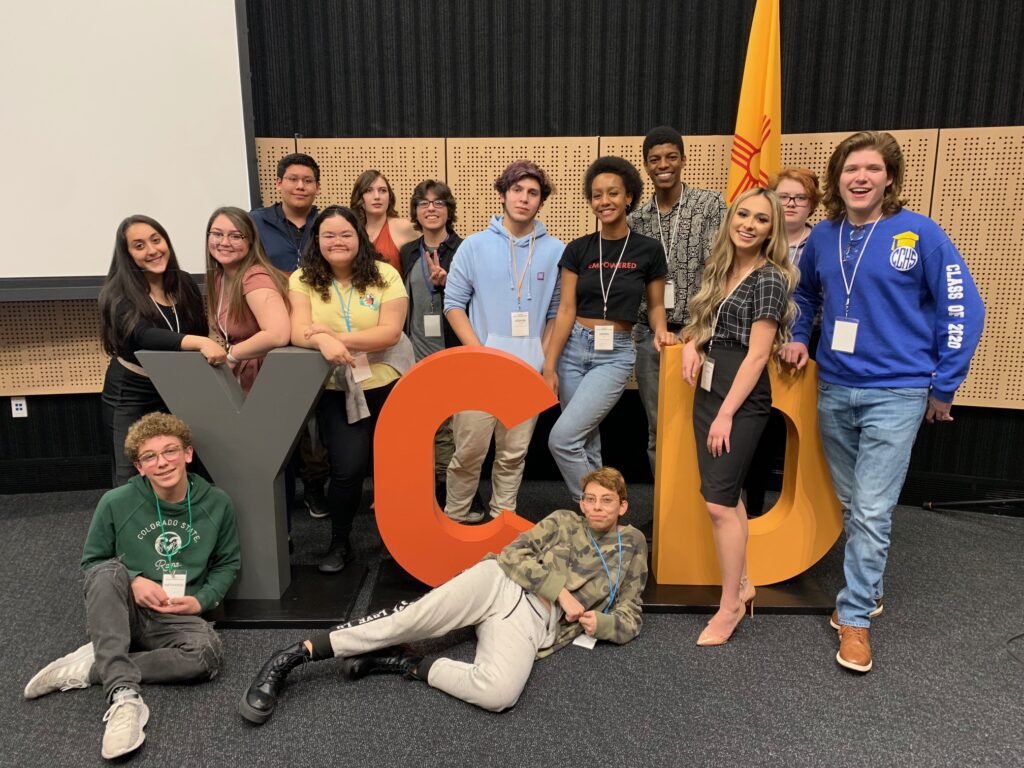 Donations and Sponsorship
The Student Executive Committee is working hard to plan the 2021 Conference, but could use your support. We need to raise a total of $20,000 from the community to make this program a success. Please consider a donation or sponsorship to support these teens' efforts.
Donations
Individuals may donate online using the form below. Donations will be directed specifically to support this program.
Sponsorship
Sponsorships are available for businesses and organizations at a wide variety of levels and come with significant benefits to show attendees your support of their cause:
Gold Sponsor: $1,000+
Full-page advertisement in the Conference program distributed to all participants
Tour during Conference day by student co-chairs
Info table for participants to browse during arrival
Prominent display of logo on Conference website
Mention in post-event email blast to all participants
Mention of sponsorship over YCD social media channels
Silver Sponsor: $500+
Half-page advertisement in the Conference program distributed to all participants
Info table for participants to browse during arrival
Invitation to attend Opening Ceremonies
Display of logo on Conference website
Mention of sponsorship over YCD social media channels
Bronze Sponsor: $250+
Quarter-page advertisement in the Conference program distributed to all participants
Invitation to attend Opening Ceremonies
Mention on Conference website
For more information about sponsorship opportunities, or to make your pledge, please contact us.
Contact Info
For more information about the Student Executive Committee, contact either organizer for the program: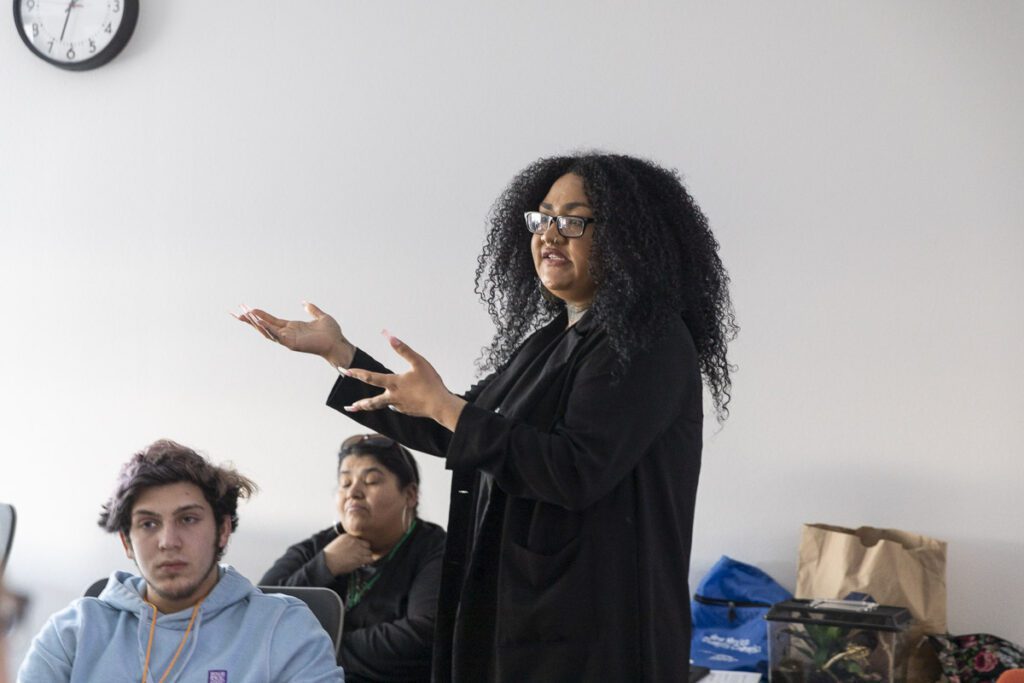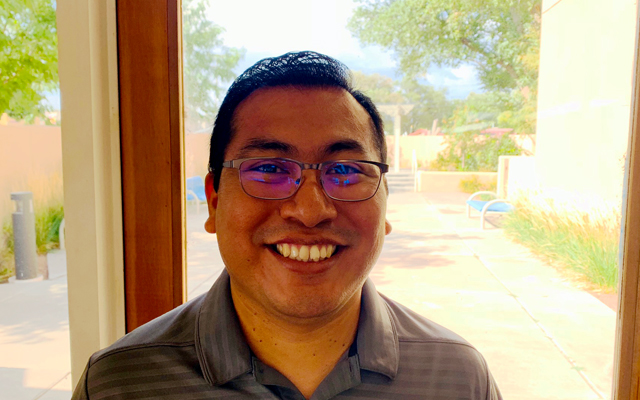 For questions about registration, payment, or anything else, contact YCD's Executive Director: