We couldn't do our work without the support of volunteers like you.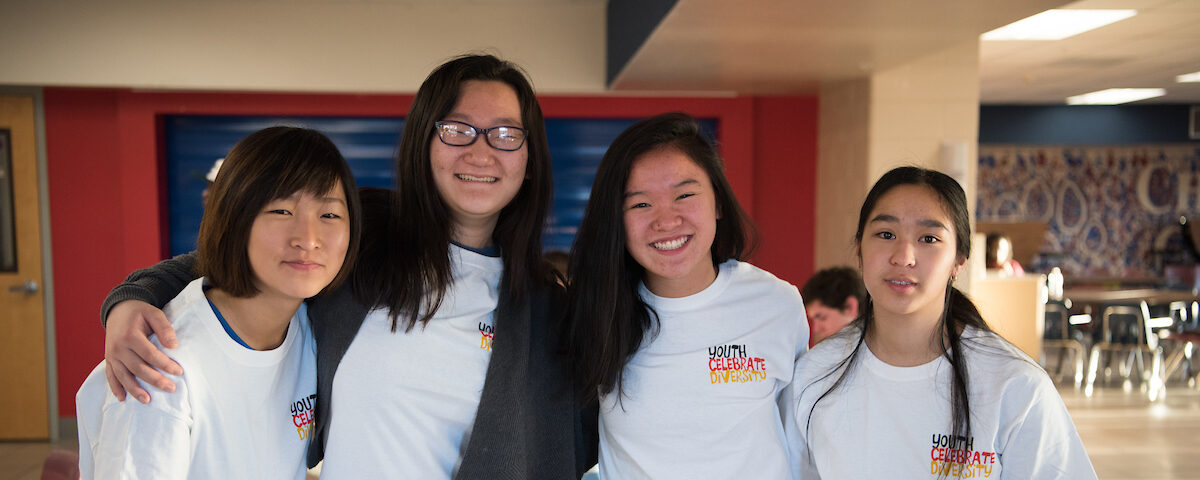 Virtual Volunteering Opportunities
Our organization is currently recruiting adult volunteers to serve as virtual room hosts to manage Zoom rooms at our upcoming virtual conferences:
In these roles, hosts will admit attendees from the virtual waiting room; assist the workshop leaders with any troubleshooting; and will provide a quiet, supportive presence for anyone in the room who needs help during the session. You do not need to be highly technical in order to fill this role. Additionally, you will get a chance to listen in on a discussion or workshop that promises to be fascinating!
A short training will be provided to all virtual hosts prior to their work shift. If this role is of interest, please sign up for a specific day and time using the form below.
Having difficulty with this form or have questions? Contact us.
Volunteering at an In-Person Event
We utilize dozens of volunteers at each of our in-person events. We ask each person interested in volunteering at an event to sign up for a specific "work shift" so that your volunteering has a specific start and end time, and you have an idea of the kind of work you'll be doing. Examples include:
Greeting participants
Handing out programs, giveaways, and food
Staffing a registration table
Organizing and delivering lunch
Directing participants around the campus or venue
Tabulating evaluations we collect throughout the day
Please note, volunteers generally are busy helping us execute and support our conferences and events. In most cases this means volunteers are not able to attend workshops, hear speakers, or experience the event the same as attendees. If you are interested in attending one of our conferences, head over to the Events page to learn how you can register for an event.
If you're ready to join us at a specific upcoming event, great! Please fill out the form below. If you aren't able to commit to a specific event at this time, you can also sign up for our mailing list, and check off an interest in volunteering down the road.
Select Your Work Shift
We are not currently recruiting volunteers for in-person events at this time. Please check back soon, or sign up for our mailing list to be notified of opportunities.