While our programming is student-led, nothing could take place without these dedicated supporters of youth voice.
We operate on a lean staff and the help of volunteers to maximize our impact and keep costs low. Our program staff typically hold full-time jobs in the education system, and support YCD programs in a part-time capacity.
If you are interested in working with YCD programs and have a background in education or social work, please contact Caleb Munro, the Executive Director, to discuss potential openings or opportunities. We are especially interested in making new connections in Arizona, California, Texas, Utah, and Wyoming, as well as the Colorado Springs and Pueblo metros.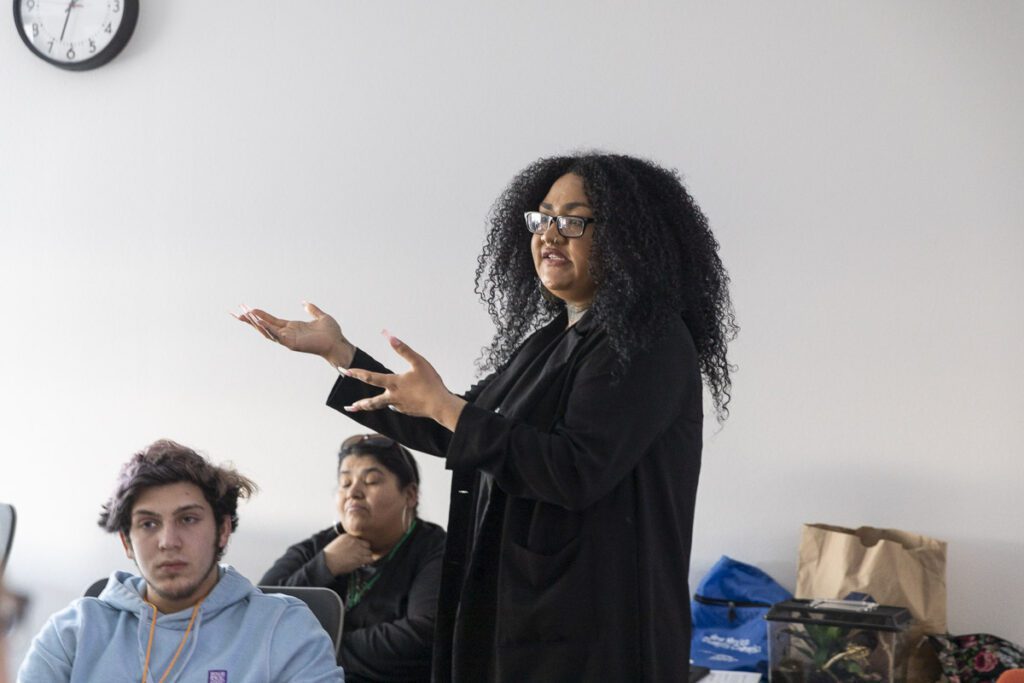 Nikki Archuleta
Organizer – YCD New Mexico
Albuquerque, New Mexico
(505) 804-6790
narchuleta@ycdiversity.org
Nikki Archuleta is an activist, humanitarian, educator scholar, poet, podcaster, community organizer and revolutionary! She is a firm believer in fighting to obliterate oppression across the board and fighting for the equality and equity of the historically disenfranchised. As a woman of African, Mexican, and Indigenous decent she has fallen in love with her people and though their stories are the most tragic it's the beauty and resilience of those who came before her that have guided her footsteps towards liberation. Whether she is organizing a protest or march, or just in her community trying to build hope and change on a foundation that has denied her and so many others their humanity, she is a powerhouse and has no plans of slowing down.
She has worked with countless organizations such as Black Lives Matter, the Southwest Organizing Project (SWOP), The Red Nation, Power through Peace as well as creating The Albuquerque Arts Collective to create a platform for local artists to share their craft all while raising money for important causes.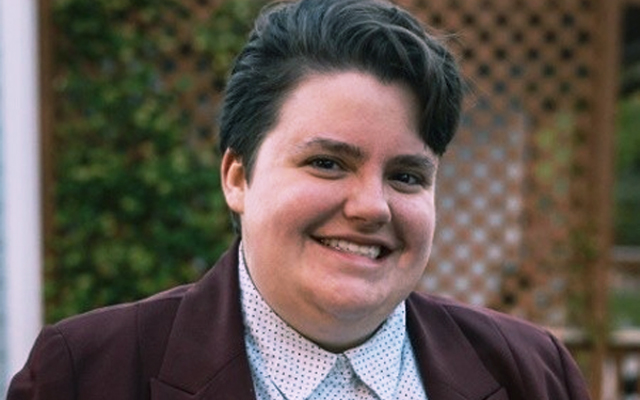 Savanna Depew
Organizer – YCD Colorado
Denver, Colorado
(214) 738-6228
sdepew@ycdiversity.org
Savanna Depew is a young professional who has a passion for inclusivity, diversity, and connection! During the summer, she taught English Language Arts with Upward Bound, a program focused on bringing potential first-generation students together, and recently graduated with a Master's degree in Communication Studies from Colorado State University. Her thesis focuses on loneliness as a communicative issue that can be tackled as a community issue. Please ask her about it!
Savanna is originally from Texas (Yeehaw!) and earned her undergraduate degrees at the University of North Texas (UNT). While at UNT, she lived and worked with over 300 high school students at the Texas Academy of Math and Science. In all of her experiences, she has learned the importance of creating community and sense of belonging for everyone which is easier said than done. When she's not busy trying to teach someone how to do something, Savanna enjoys hiking, watching soap operas, or scouting out the next great breakfast spot. She is excited to work with Youth Celebrate Diversity and help the students involved grow, bond, and learn!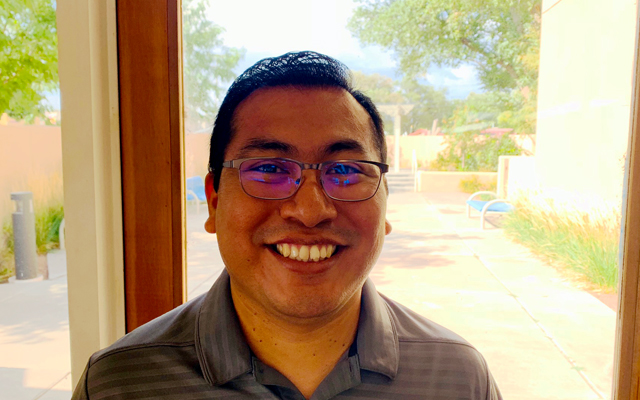 Josh Lucio
Organizer – YCD New Mexico
Albuquerque, New Mexico
(505) 933-0291
jlucio@ycdiversity.org
Josh Lucio is Zuni Pueblo from Zuni, New Mexico. He earned his Bachelor of Science degree in Microbiology with two minors in Chemistry and American Indian Studies from the University of Arizona. He was also an active member of the American Indian Science & Engineering Society (AISES) and Beta Sigma Epsilon, an American Indian Fraternity.
Josh joined the American Indian Graduate Center as the Scholarship Operations Manager in September 2014 having served seven years administering the Zuni Tribal Scholarship program and coordinating various training opportunities for Zuni Tribal Members. In addition, Josh served a number of years as a Reader for the Gates Millennium Scholars Program, an Adjunct Instructor for the University of New Mexico-Gallup branch campus, a board member of College Horizons and Graduate Horizons, Inc. and former Chairman with the New Mexico Tribal Higher Education Commission. He currently volunteers his time serving on the board of advisors for the Colorado Plateau Foundation. Josh enjoys hiking, traveling, and spending time with his lovely wife and two daughters.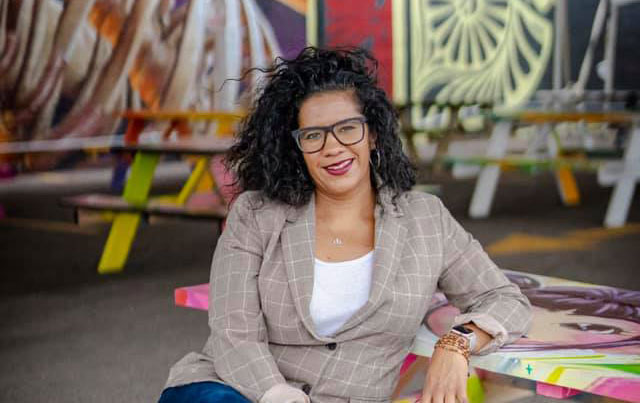 Alexis McClain
Organizer – Teens for Inclusive Athletics
Boulder, Colorado
Born and raised in Denver, Colorado, Alexis went to CU Boulder, graduating with a BA in Psychology, and received her Masters in Sports Administration and Leadership from Seattle University where she was also a member of the crew team. She has a passion for all things Diversity/Equity and Inclusion and volunteers in many Denver/Boulder area organizations including the Junior League of Denver, Creative Strategies for Change, The Five Points Rino Rotary club, Satya Yoga Cooperative and the Rocky Mountain RYLA program. She currently works in Residence life at the University of Colorado Boulder as well as co-owner of the Satya Yoga Cooperative in Denver. She is excited to work/collaborate with the amazing students and mentors or YCD!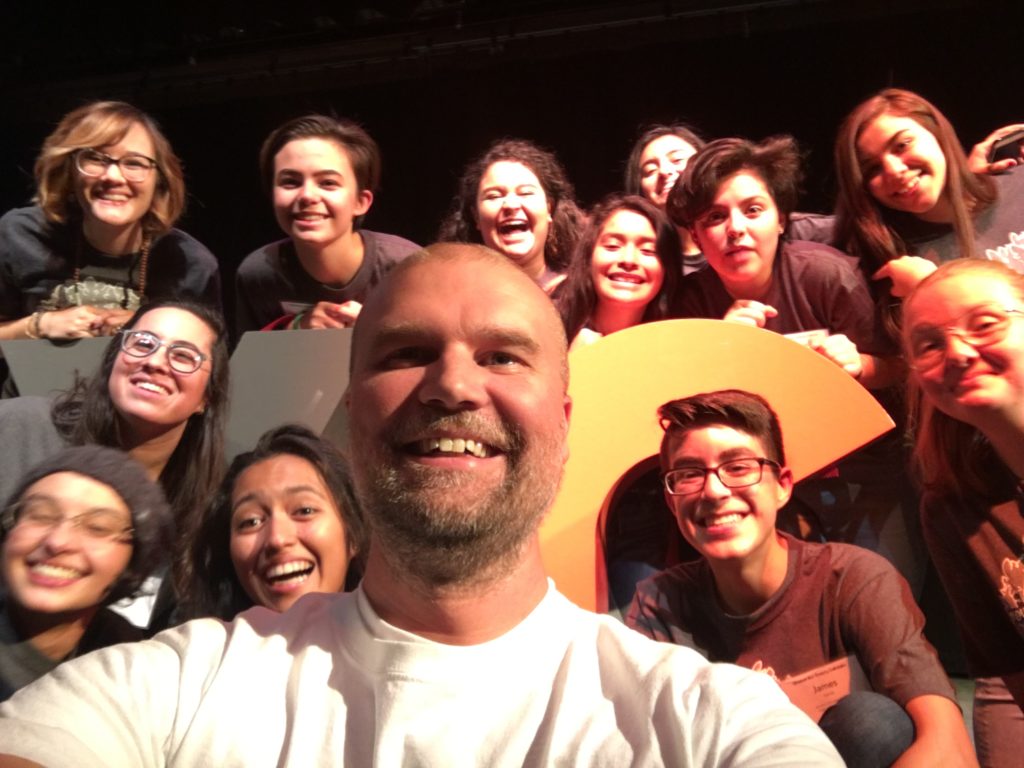 Caleb Munro
Executive Director
Denver, Colorado
(720) 507-0746
cmunro@ycdiversity.org
As Executive Director, Caleb Munro leads Youth Celebrate Diversity and is responsible for executing organizational strategy, marketing, fundraising and program management.
In 2014 Caleb led the establishment of Youth Celebrate Diversity in order to continue the important work of the Cherry Creek Diversity Conference, which hosts over 1,000 high school students and teachers from around the state of Colorado annually, as well as to seek opportunities to expand on its model. Caleb has shepherded YCD through its formation by drafting its Bylaws; recruiting its Board of Directors; and overseeing the organization's approval for 501(c)(3) tax-exempt status with the IRS.
Caleb continues to build YCD's partnerships with school districts, colleges and universities, and other non-profit organizations to provide more opportunities for young people across the United States to attend diversity workshops and events, and to make a commitment to improve their local school or community.
Caleb has a BSFS from Georgetown University in International Law and an MA in the Teaching of Social Studies from Teachers College, Columbia University.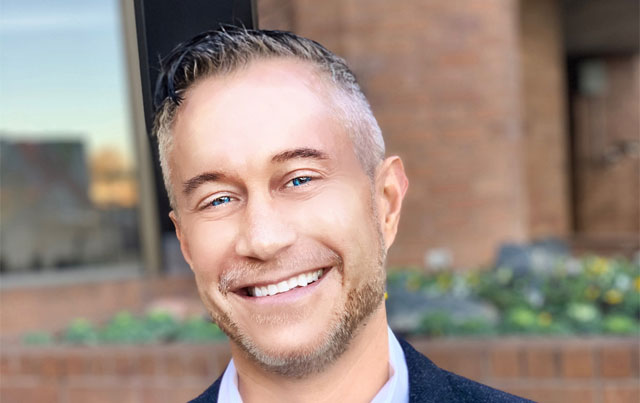 Micah Porter
Organizer – Teens for Inclusive Athletics
Denver, Colorado
(303) 982-8053
micah.porter@jeffco.k12.co.us
Micah Porter has been in public education for three decades in the Denver metro area as a teacher, coach, sponsor, and administrator. He has had a diverse professional background and has served a variety of educational and athletic communities. Micah is currently an Associate Principal at Warren Tech in Jeffco Public Schools. He has a deep philosophical belief in creating greater educational access for our most under-resourced students. His passion for creating positive student experiences, both academic and extracurricular, drives much of the work that he does as a school leader.
Micah is also a leader and advocate in the LGBTQ community, focusing his efforts on building greater inclusion for LGBTQ athletes and youth. Having worked with a number of national advocacy groups such as You Can Play, the Sports Leadership Diversity Council, and Equality Coaching Alliance, Micah has been a committed and significant spokesperson in the LGBTQ sports movement. He has continued this work as a member of the Colorado High School Activities Association (CHSAA)'s Equity committee and as well as a voice for greater equity in both Jeffco and Denver Public Schools.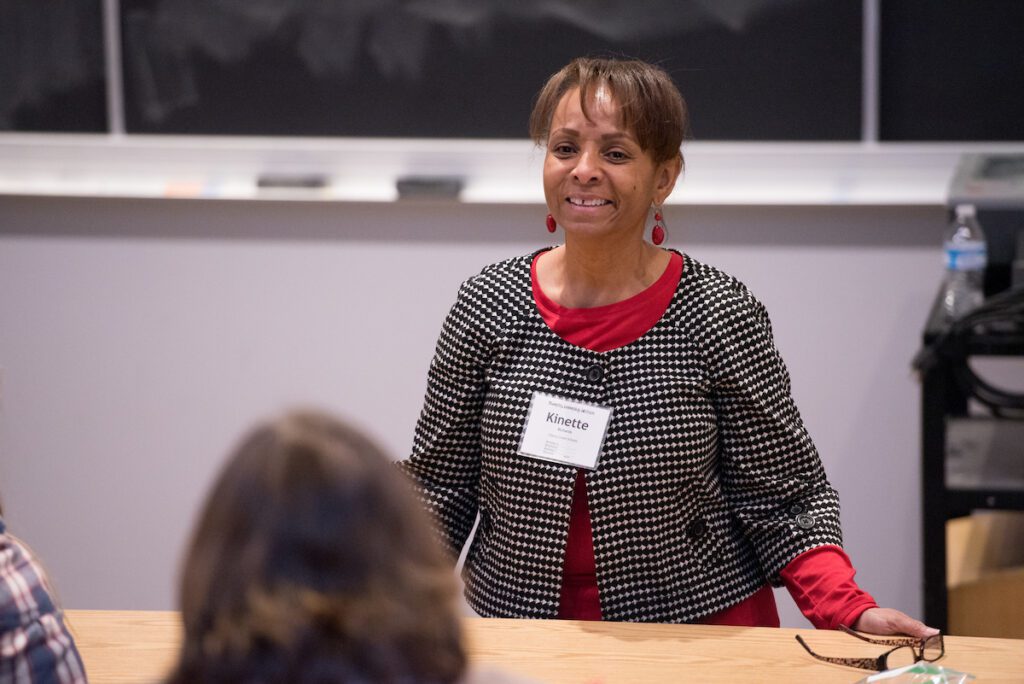 Kinette Richards
Organizer – YCD Colorado
Aurora, Colorado
(720) 747-3112
krichards@ycdiversity.org
Kinette Richards, PhD, NCC is a Licensed School Psychologist, and Nationally Certified Counselor working in the Cherry Creek School District in Aurora, Colorado. She received her Master's degree in Counseling Psychology from the University of Colorado Denver, and received her Doctorate in School Psychology from the University of Denver. She has over 25 years of mental health experience, working in a variety of settings, and she has worked with pre-school aged children through adults in her tenure in mental health.
As a school psychologist, she has worked with adolescents and children in elementary, middle, and high school, as well as alternative settings for high school students. She has a passion for equity work, and is an advocate for students and families of color in school settings. She leads the district's Mental Health Equity Team, which is a group of Mental Health professionals focusing on social justice issues. During the past fifteen years she has taken a lead role in the discussion and training of staff members at the school and district level, on the issue of race and the achievement gap, and the over-representation of students of color in disciplinary actions. Her current focus in equity work is on the impact of implicit bias and the role it plays in service delivery.
She was a member of the Georgetown Day School Equity Collaborative Faculty, in Washington D.C., which for six years trained Public and Independent school personnel to address issues of equity and privilege in their settings. She was a 2016-2017 Ambassador Fellow for the Colorado Education Association, addressing the School to Prison Pipeline, and was a mentor supervising several Ambassador Fellows for the 2017-2018 school year. She has recently been appointed to the Advisory Board of Teaching Tolerance, a national organization that develops trainings and curriculum for school personnel and other professionals interested in doing and leading equity work in school districts. Additionally, she was recently appointed to an APA (American Psychological Association) task force, addressing issues of parenting and racial stress, and she is an Adjunct Professor for School Psychology at the University of Denver.