We're building a grassroots movement of students and educators organizing, educating, and taking action for inclusion and social justice.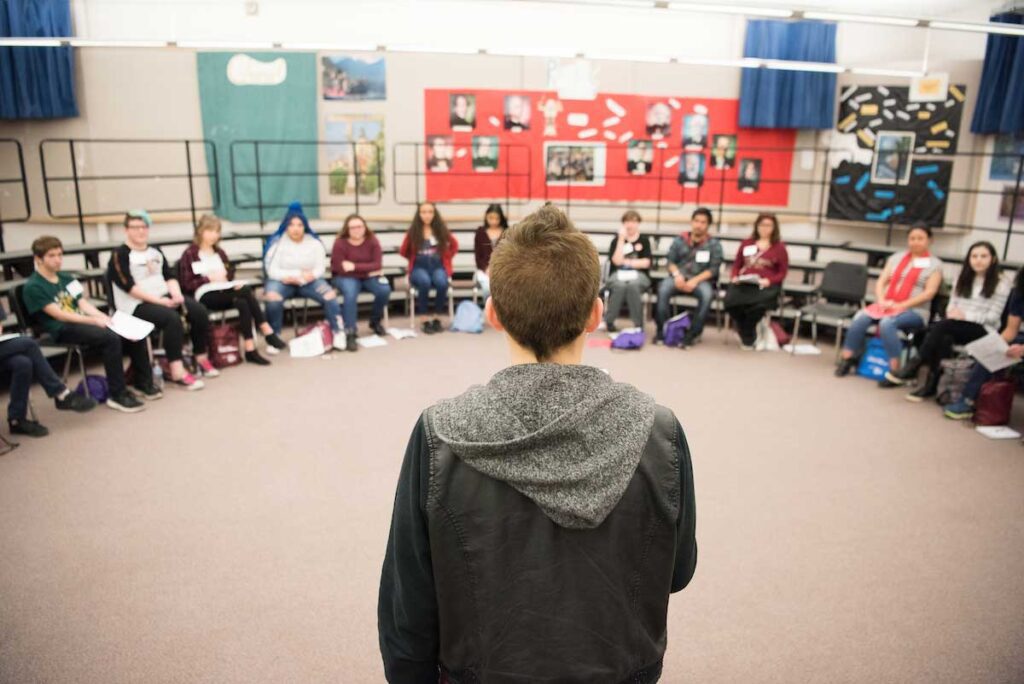 Mission
Youth Celebrate Diversity is dedicated to educating and empowering youth in order to advance inclusion and equity for all.
We believe that education is a fundamental human right, and one of the critical tools every young person needs to succeed in life.
We believe that change must come from within a community, and not from outside forces.
We are working toward a more just and equitable society that values every human being.
We believe in the young people who will lead us to this vision.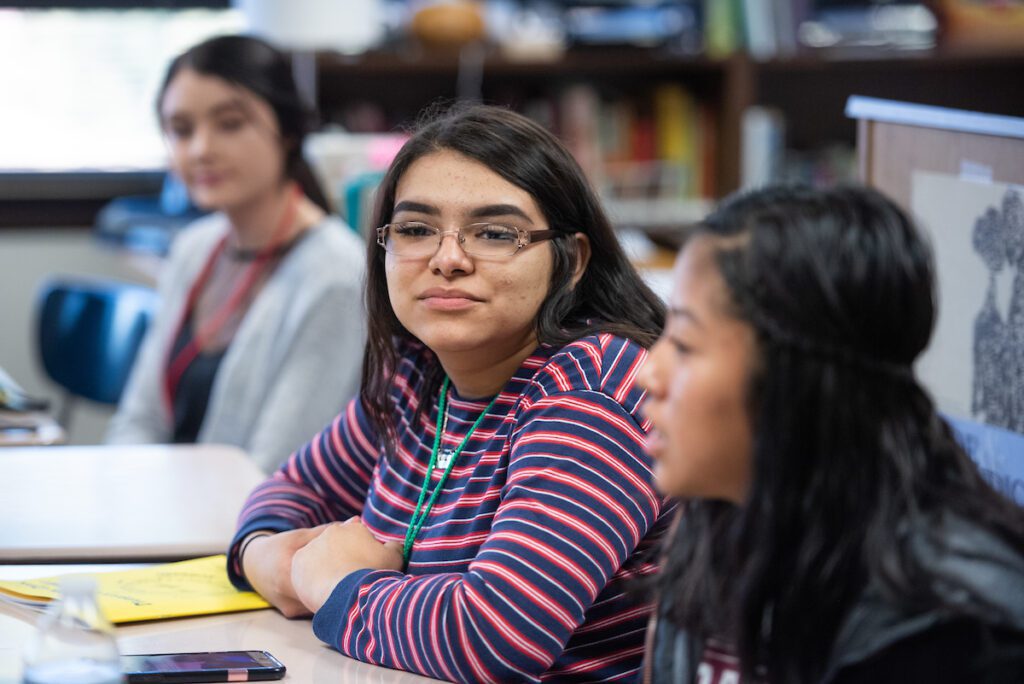 Vision
One day, every teen in America will feel safe, respected, and empowered to achieve their potential.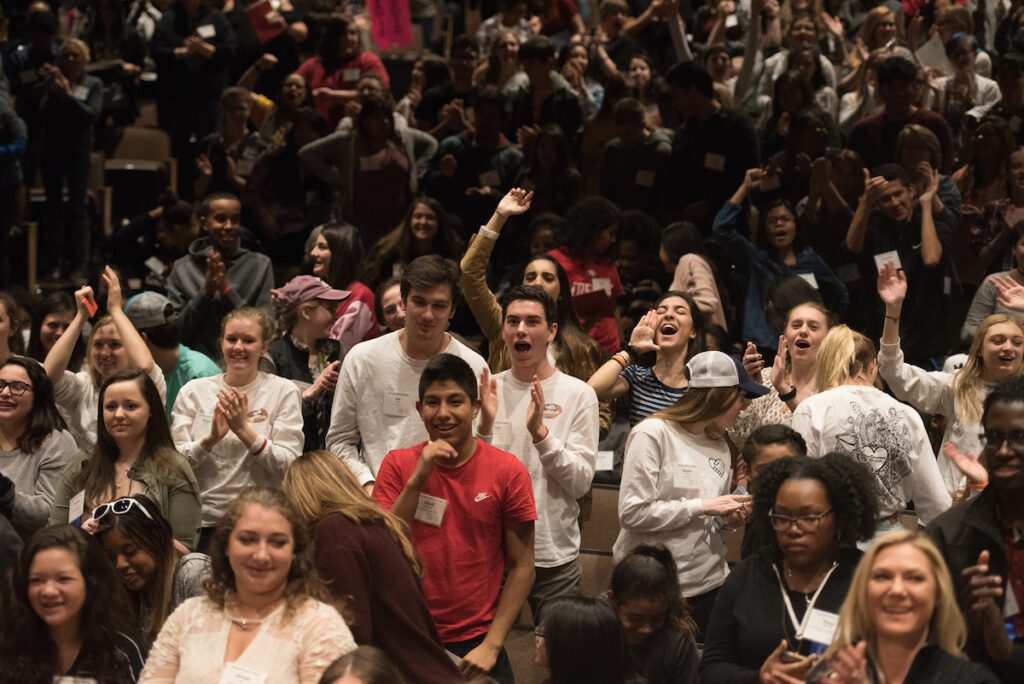 Goals
Develop core skills for positive youth development
Our Theory of Change emphasizes nine core skills needed for students to succeed, both individually and as activists: identity; authenticity; perspective taking; communication; conflict resolution; collaboration; integrity; decision-making; and activism.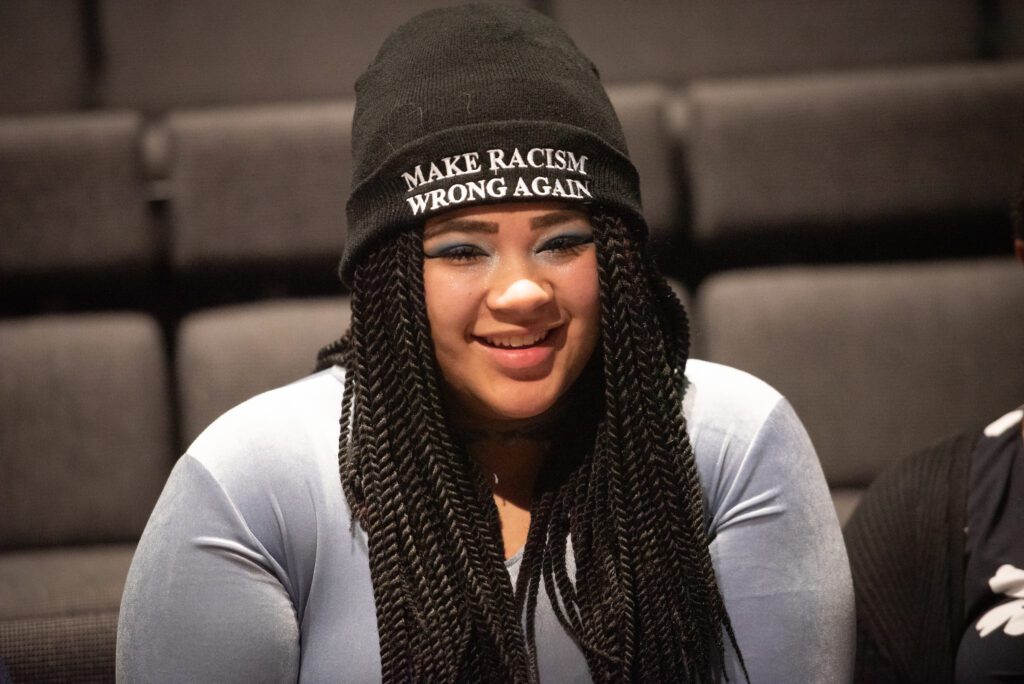 Advance inclusion and social justice
While developing core skills, we engage and educate youth on matters of identity, diversity, inclusion, privilege, marginalization, oppression, intersectionality, and social justice.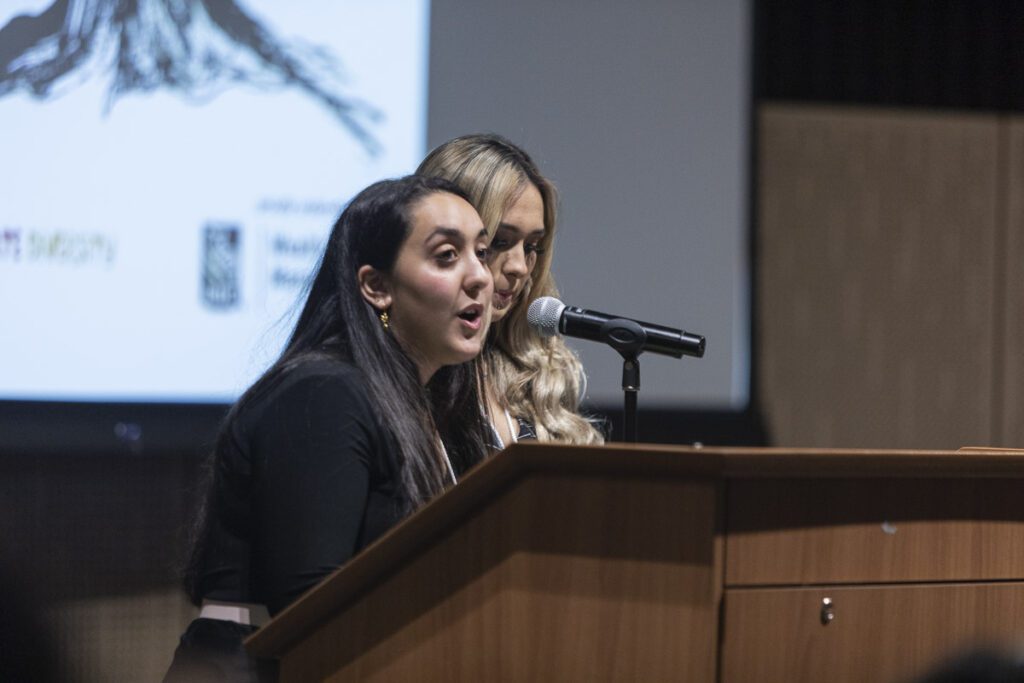 Empower local action
The focal point of the YCD Program is empowerment. We strive to ensure participants walk away from their experiences enthused, informed, and eager to make an impact in their local school or community.
We recognize that each community struggles with different issues and challenges, and look to support young people in a variety of ways that best match the change they are seeking to make locally.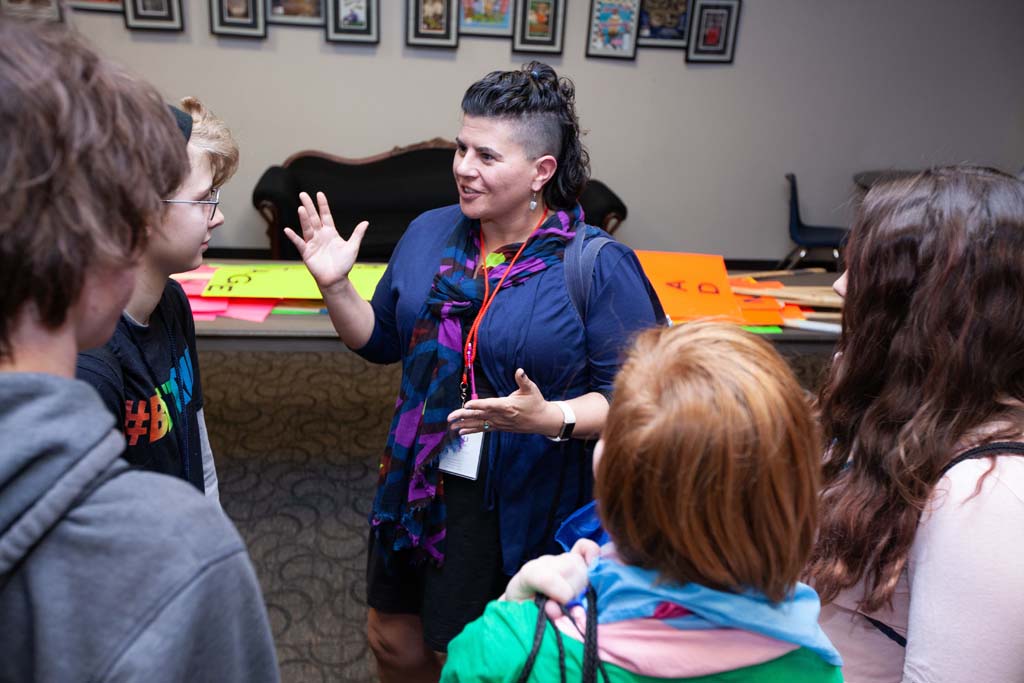 Establish an engaged network
We believe that people from all walks of life are needed to build inclusive and just communities, and we look for partnerships with not only youth but also teachers, educational administrators, non-profit organizations, colleges and universities, private companies, foundations, and others.