Center student voice in your event or conference by leveraging the YCD network.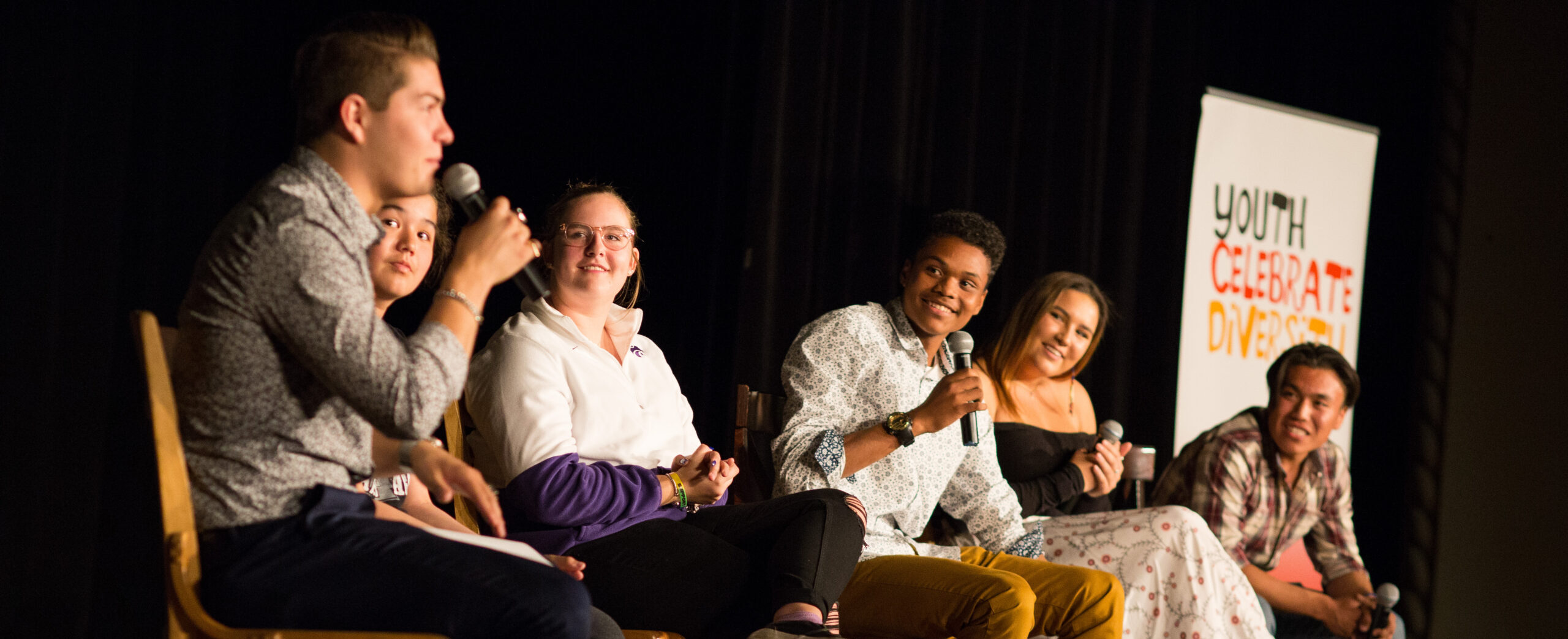 The Power of Student Voices
Youth are regularly underrepresented in conversations around education, current events, and social justice. It's time to stop this practice and lift up the voices of young people in these spaces.
YCD has a deep bench of remarkable and powerful young people ready to speak about a variety of topics and social issues. Our network spans students in middle school, high school and college.
Past speakers have discussed:
the experiences of trans students today
the perspectives of Native students on Indigenous People's Day and related topics
representation (and lack thereof) of people of color in K-12 curriculum
the dearth of teachers of color and its impact on students of color
the challenges faced by students whose first/home language is not English
what feminism means to young women today
We generally encourage the use of a panel format so that multiple perspectives can be presented on whatever is being discussed. YCD students can optionally serve as panel moderators, so that the session is entirely youth-run.
Past event organizers and attendees have often remarked these are the sessions they valued and remember the most.
At the moment, due to COVID-19, students are available to appear in virtual settings only.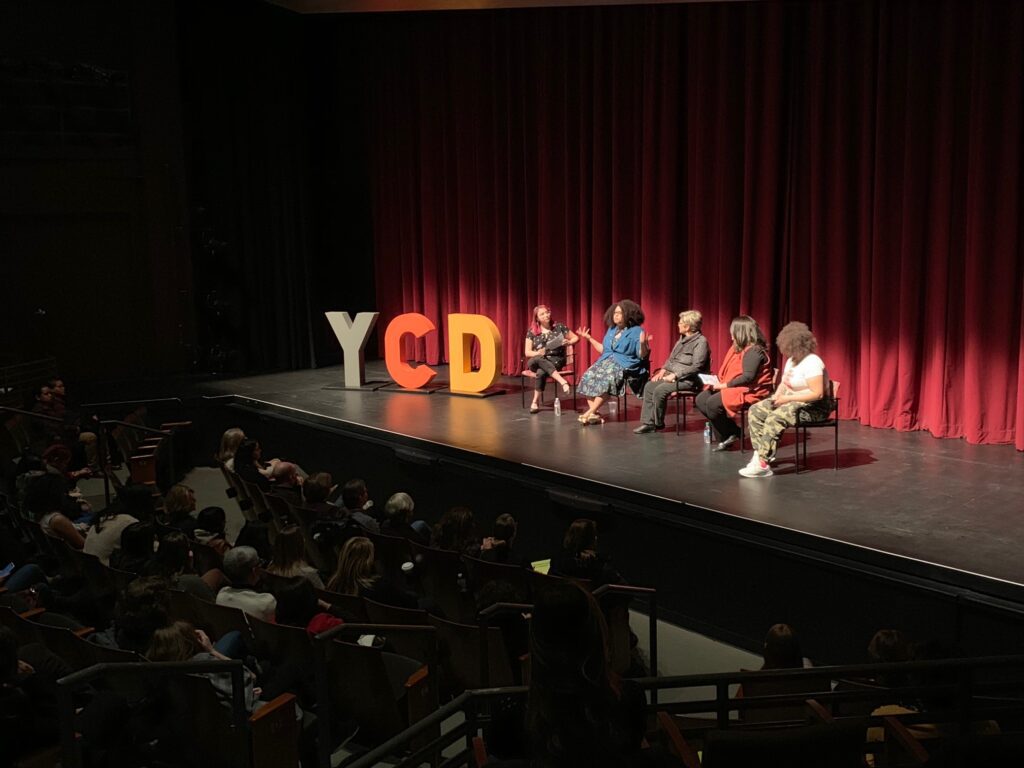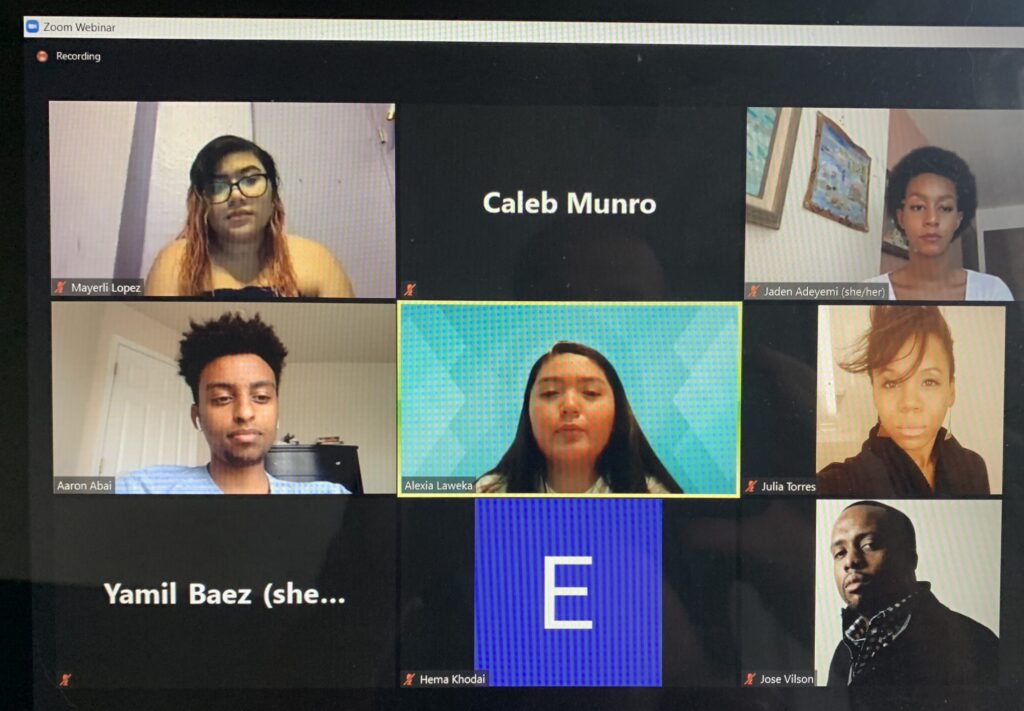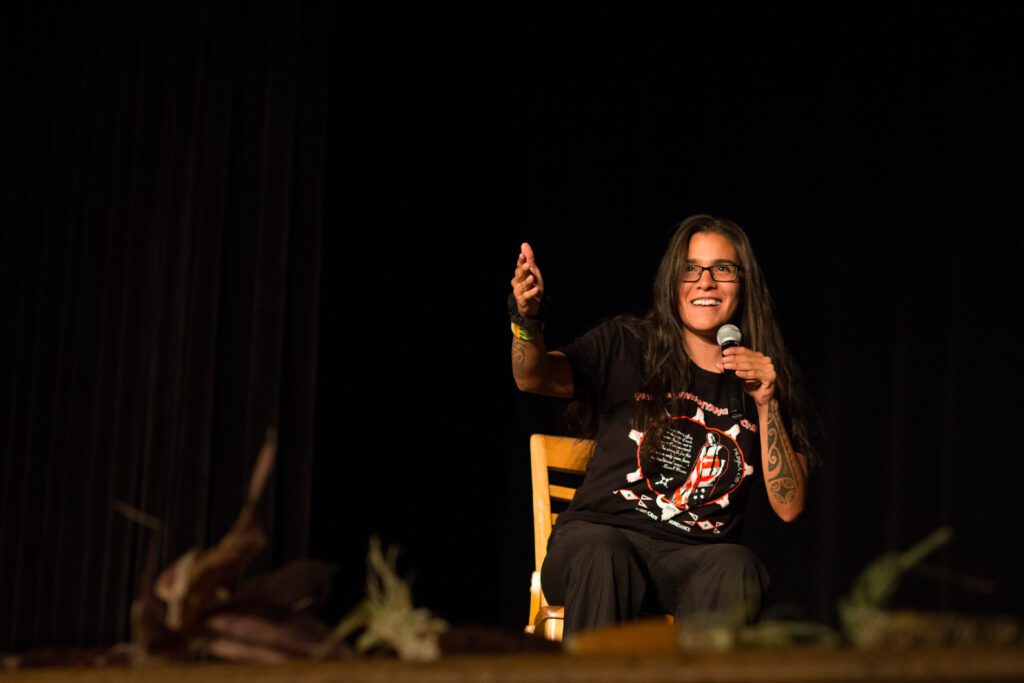 Speaker Honorariums
YCD is willing to work with any organization to feature student voice at prices that will work for everyone involved.
Recognizing the value and labor students put into sharing their thoughts, we generally recommend a minimum honorarium of $25 per student speaker, as well as a $100 donation to YCD as an organization to support our work. For a panel of four student speakers, this would cost a total of $200.
If your organization is interested in a single student speaker sharing their story in detail, we recommend increasing the honorarium to a minimum of $100 or more.
Ultimately, it is up to each student whether they appear at an event and what honorarium they feel is justified. YCD does not pressure them to appear in any way, and only supports students taking the opportunity if they feel comfortable and ready to share their perspective and truth.
If you are interested in booking a YCD student speaker or panel, please contact us.