Learn the skills needed for leadership on inclusion and social justice in your club, group, school, and community.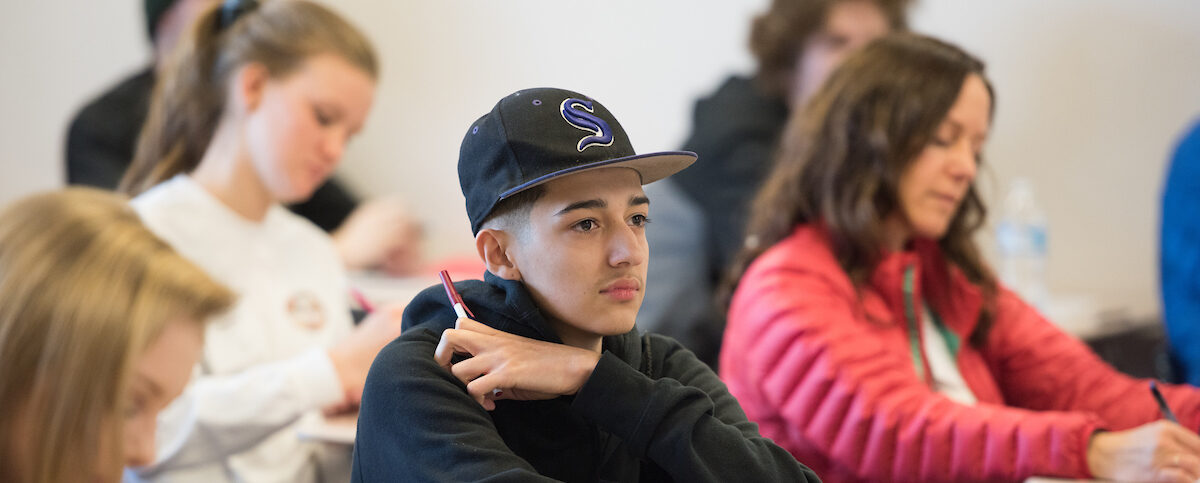 Upcoming Webinars
We will post upcoming webinars as soon as details become available. It is our goal to host at least one webinar per month during the school year. YCD webinars are free for all to attend. To make sure you are notified of upcoming webinars, make sure to sign up for YCD!
We are currently working to schedule our next webinar! Make sure to sign up for YCD's mailing list to be notified, and subscribe to YCD's YouTube channel to watch past webinars!
Past Webinars