Learn the skills needed for leadership on inclusion and social justice in your club, group, school, and community.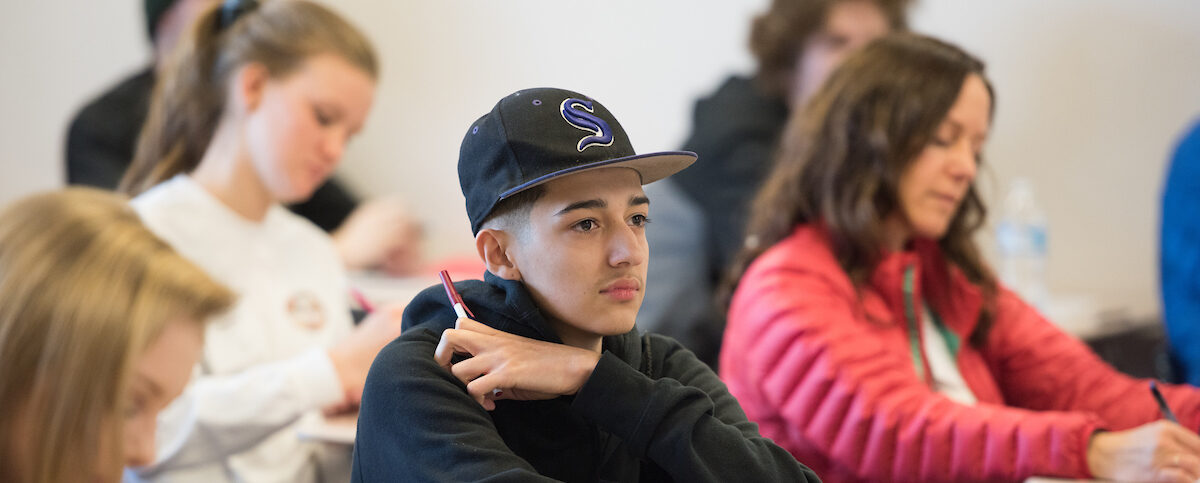 Upcoming Webinars
We will post upcoming webinars as soon as details become available. It is our goal to host at least one webinar per month during the school year. YCD webinars are free for all to attend. To make sure you are notified of upcoming webinars, make sure to sign up for YCD!
We are currently working on a December webinar to focus on anti-Semitism in 2022. You can join our mailing list to be notified when the webinar link is available.
Past Webinars
In this webinar we explore what causes young people to become homeless in the first place, learn about their experiences while unhoused, and also discuss strategies that help young people find housing again.
In this video we hear from Mason Estes, Leala Pourier and Lily Joy Winder about their activism work to advance racial, indigenous and environmental justice, as well as a group conversation about what celebrating Indigenous People's Day is about, how they spent the day, why it's important, and why it should be much more than one day.
Whether you are a student or teacher, whether you are just starting a club or group or have an existing one — YCD provides a helpful series of exercises and ideas so your group can organize, find resources, and create an action project to advance inclusion and justice.