Learn the skills needed for leadership on inclusion and social justice in your club, group, school, and community.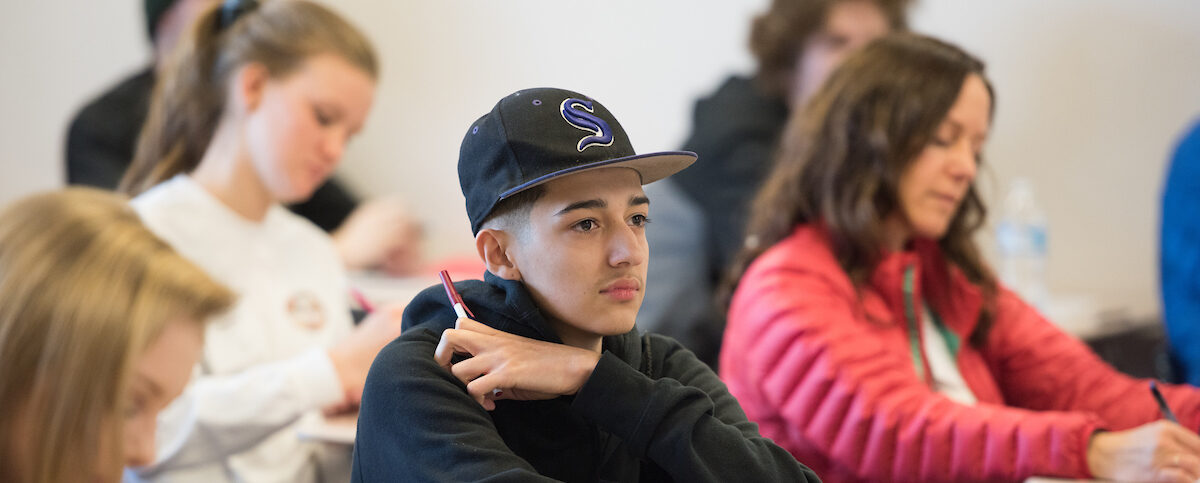 Upcoming Webinars
We will post upcoming webinars as soon as details become available. It is our goal to host at least one webinar per month during the school year. YCD webinars are free for all to attend. To make sure you are notified of upcoming webinars, make sure to sign up for YCD!
Combatting Attacks on Trans and LGBTQ+ Youth in 2023
Virtual webinar on Tuesday, March 28 @ 6pm MT / 8pm ET
Join YCD and guest speakers to hear about the recent spike in anti-trans and anti-LGBTQ+ legislation in state capitals across the country in 2023 — and more importantly, how to combat or push back against these attacks. It's time for everyone to stand in solidarity against marginalization and oppression.
Past Webinars