This unique conference for teens from northern Colorado and Wyoming is planned entirely by and for high school students.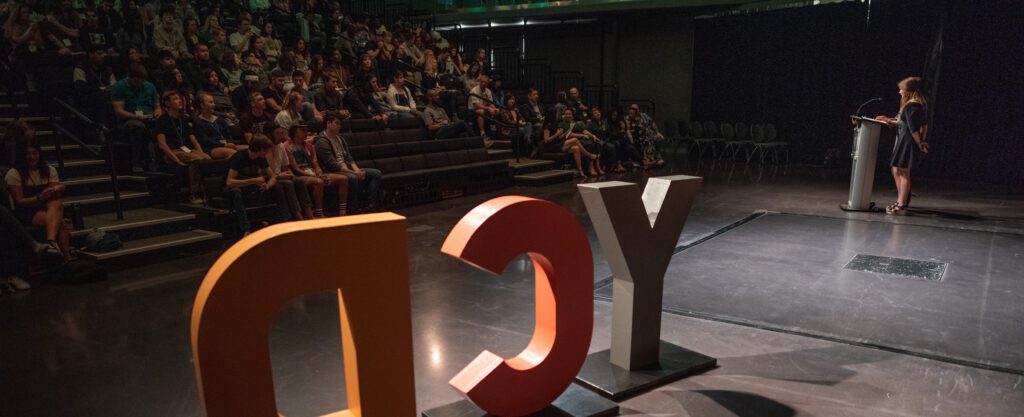 Started by students and educators in 2019, this event brings hundreds of youth together to explore their identity, educate themselves and their peers, and make schools in northern Colorado and Wyoming safe and inclusive for all identities.
We are currently planning the next iteration of this Conference to take place on Saturday, December 2, 2023!
Student Board
Are you a high school student in the Fort Collins area who is passionate about advancing inclusion and justice in your school and community? Sign up to join the 2023-24 NoCoWyo Student Board!
Meetings will start in August 2023 and will likely take place at Rocky Mountain High School. We encourage interested students to apply before August 31.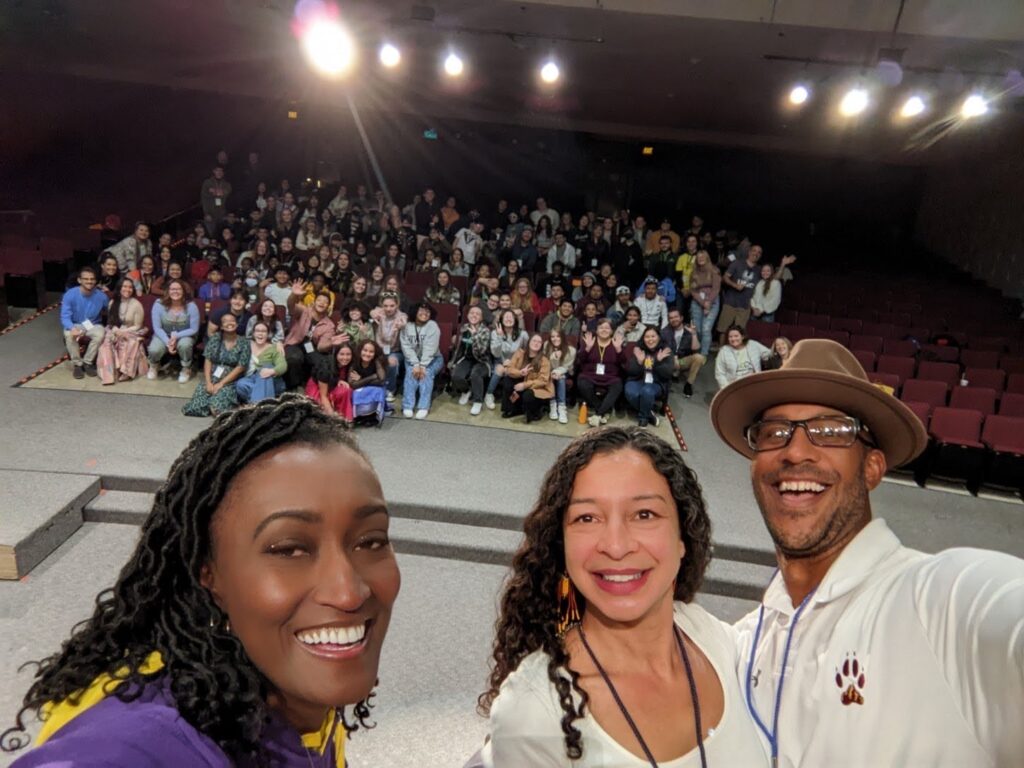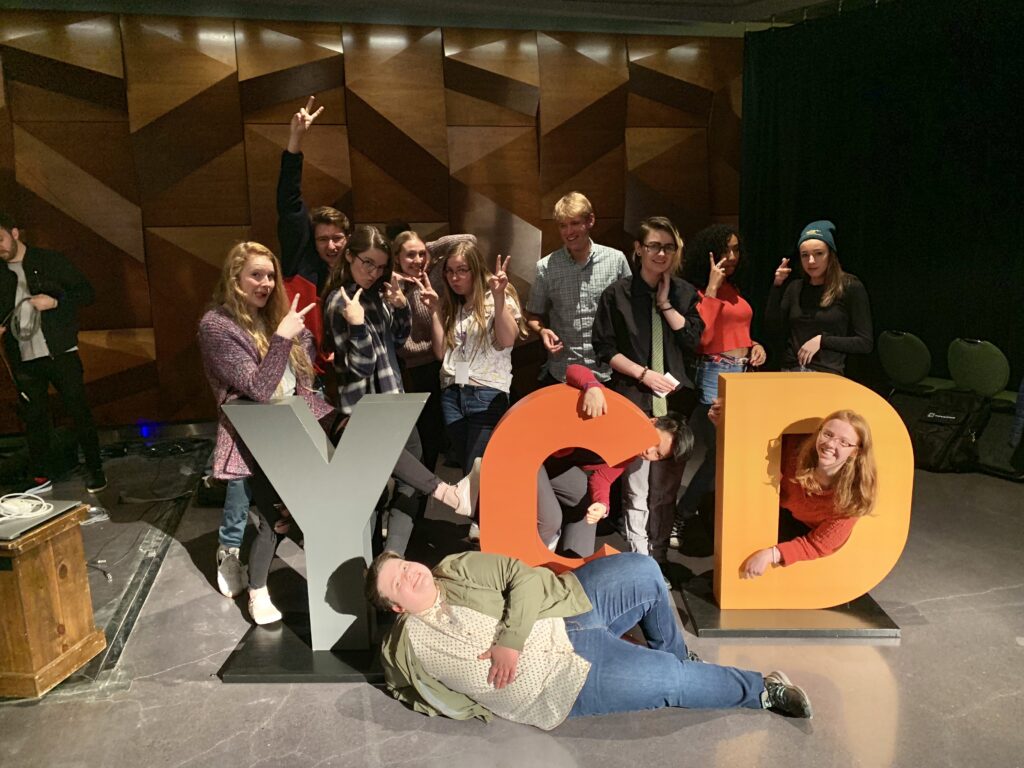 Schedule
We fill the conference day with numerous opportunities for students and teachers to discuss, engage and explore the topics that are most important to them. Click any portion of the day below for more information. You can also download a printable version of the day's schedule.
Arrival and Parking / 9:00 – 9:30 am

If your group is not traveling to the event together, agree on a specific time to arrive as a group in advance. Once parked, follow the balloons to registration.
Breakfast / 9:00 – 10:00 am

We provide a light breakfast, including bagels and cream cheese, yogurt, fruit and muffins, as well as water and coffee. Participants are then ushered as a school group to the courtyard to register.
Registration and Morning Entertainment / 9:00 – 10:00 am

Group leaders register their clubs or groups; registration takes a matter of minutes. Each school receives a packet containing materials for the conference day, including nametags. An emcee and various student groups from around the state keep participants entertained as we get closer to starting the formal program.
Opening Ceremonies and Keynote Speech / 10:00 – 10:50 am

Opening Ceremonies begin with welcome speeches by the conference student co-chairs and educational leaders. Each year the Student Executive Committee works hard to identify and invite a notable public speaker to address conference attendees. In 2019 we were addressed by slam poet and community activist Jas Davis.
Discussion Groups and Lunch / 10:55 am – 12:25 pm

The first interactive session of the conference day involves informal group discussions of students from all over the state led by trained student facilitators. Students have an opportunity to speak their mind about the social issues they are facing in their schools and communities, and hear from other students from across the state who may be facing similar or different issues. Lunch is served at this time as well. While students are in their discussion groups, faculty advisors meet to have professional development workshops on teaching for equity and social justice.
Workshop A / 12:35 – 1:45 pm
Workshop B / 1:50 – 3:00 pm
Action Planning Meetings / 3:05 – 3:40 pm

All attendees meet back with their schools or organizations for a brainstorming discussion on creating an action project for the second semester. Each school is free to identify whatever issue is most pressing to be addressed, and YCD provides support and guidance as students plan, enact, and evaluate their project.
Closing Ceremonies / 3:45 – 4:15 pm

We finish the day by giving out a community award, viewing a video montage, and hearing from an exceptional musical performer.
Partners, Allies and Accomplices
YCD is proud to work with dozens of local, authentic non-profit organizations and community groups to provide workshops and education for our programs. Below is a representative list of the organizations that have presented at the Conference recently.
Registration
If your school or youth organization is interested in attending the NoCoWyo Diversity Conference, we ask that you register for our program YCD Colorado, which gives your group access to all YCD programming in the state for the school year.
Donations and Sponsorship
Please consider a donation or sponsorship to help us guarantee the future of the NoCoWyo Diversity Conference.
Donations
Individuals may donate online using the form below. Donations will be directed specifically to support this program.
Sponsorship
Sponsorships are available for businesses and organizations at a wide variety of levels and come with significant benefits to show attendees your support of their cause:
Gold Sponsor: $1,000+
Full-page advertisement in the Conference program distributed to all participants
Tour during Conference day by student co-chairs
Info table for participants to browse during arrival
Prominent display of logo on Conference website
Mention in post-event email blast to all participants
Mention of sponsorship over YCD social media channels
Silver Sponsor: $500+
Half-page advertisement in the Conference program distributed to all participants
Info table for participants to browse during arrival
Invitation to attend Opening Ceremonies
Display of logo on Conference website
Mention of sponsorship over YCD social media channels
Bronze Sponsor: $250+
Quarter-page advertisement in the Conference program distributed to all participants
Invitation to attend Opening Ceremonies
Mention on Conference website
For more information about sponsorship opportunities, or to make your pledge, please contact us.
Contact Info
For more information about the NoCoWyo Student Board, contact the organizer for the program: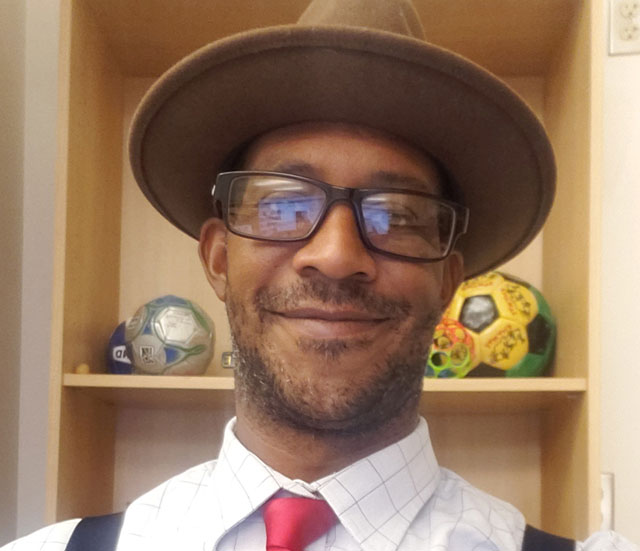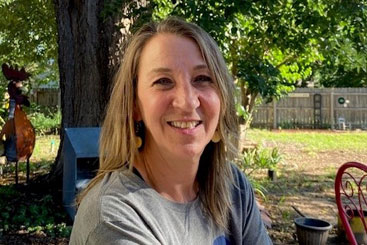 For questions about registration, payment, or anything else, contact YCD's Executive Director: