Thank you to the 200+ youth and educators who joined us for the Conference in November 2022!
We were honored to have over 200 youth and educators from 22 different schools and youth organizations join us on November 12, 2022 for the 3rd annual NoCoWyo Diversity Conference! Huge thanks to our amazing venue and host Rocky Mountain High School for their hospitality, and to Colorado State University for sponsoring the program! Check out pictures from the event in the gallery below!
Student Board
Are you a high school student in the Fort Collins area who is passionate about advancing inclusion and justice in your school and community? Sign up to join the 2023-24 NoCoWyo Student Board!
Meetings will start in August 2023 and will likely take place at Rocky Mountain High School. Sign up now to be notified when we begin organizing for next year's program!
Partners, Allies and Accomplices
YCD is proud to work with dozens of local, authentic non-profit organizations and community groups to provide workshops and education for our programs. Below is a representative list of the organizations that have presented at the Conference recently.
Contact Info
For more information about the NoCoWyo Student Board, contact the organizer for the program: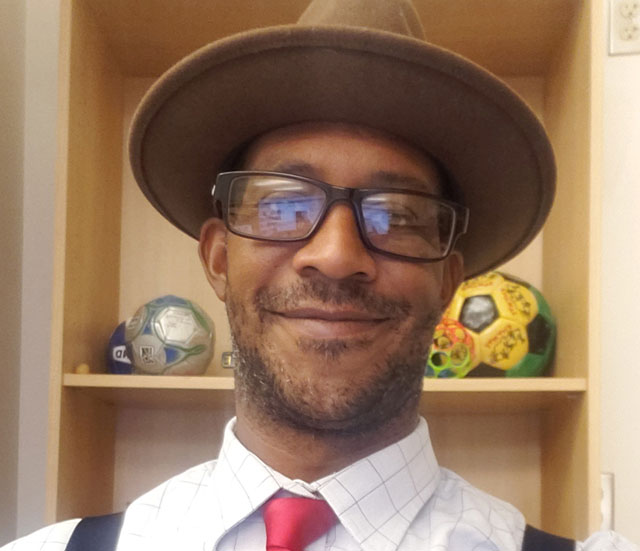 Jason Powell
Organizer – NoCoWyo Diversity Conference
Fort Collins, Colorado
jpowell@psdschools.org
(970) 488-7041
For questions about registration, payment, or anything else, contact YCD's Executive Director: