This event has been postponed until fall 2022. See below for more details.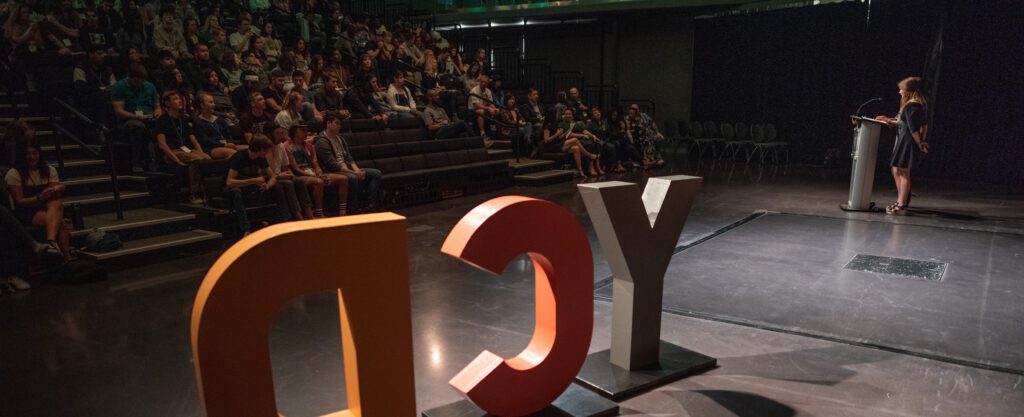 Dear community,
Due to challenging circumstances outside of our control, we have made the hard decision to postpone the NoCoWyo Diversity Conference until the fall of 2022, exact date TBD.
We are planning to put on the same conference with the same workshops, speakers, and engaging content that the Student Board planned, but need to push this event to another date to give our students, presenters, and performers the best possible experience.
To stay updated, ensure you have subscribed to the YCD mailing list here. You can also contact us with any questions.
We are sorry that we won't be gathering this April, but look forward to getting community together later in 2022.
Contact Info
For more information about the NoCoWyo Student Board, contact the organizer for the program: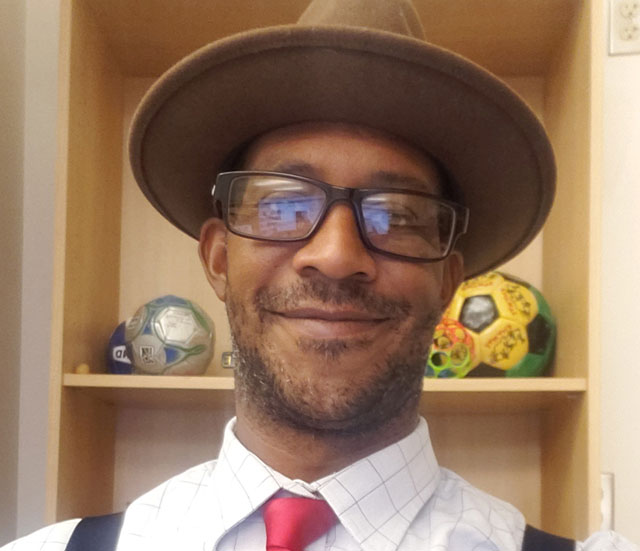 Jason Powell
Organizer – NoCoWyo Diversity Conference
Fort Collins, Colorado
jpowell@psdschools.org
(970) 488-7041
For questions about registration, payment, or anything else, contact YCD's Executive Director: