Join the YCD network, and support youth-led efforts for positive social change.
What does it mean to register for YCD?
Registering your group for YCD unlocks access to all YCD activities for the 2023-24 school year! Benefits include: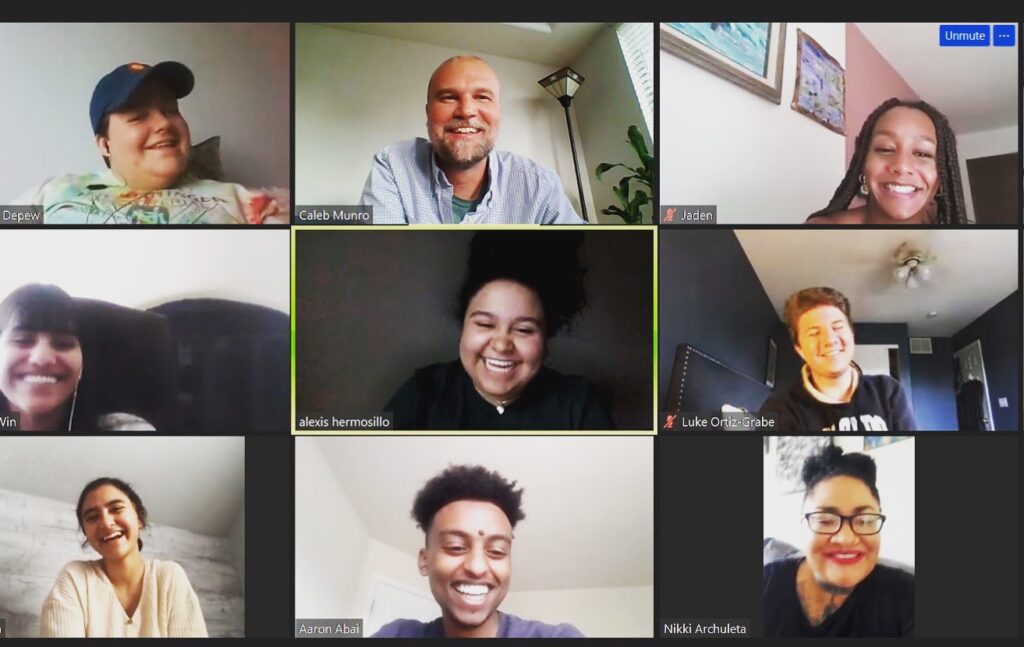 Training to start a youth-led inclusion/justice club
Don't have an existing club or group? Not sure what activities to do or how to build momentum? We've got you covered! YCD offers a virtual training session led by our student leaders on how to start a new club, and if one already exists, ways to make it even better.
Recommended activity plans for each week
Each month of the school year we'll publish at least four new activity plans created and curated by YCD staff and members, to explore different aspects of diversity, inclusion, and social justice, including each category of who and what we fight for. Plans are written so that youth can authentically lead sessions, and adults can mentor and supervise. Plans for middle school, high school, and college groups will be offered. Each club can decide which activities they want to participate in.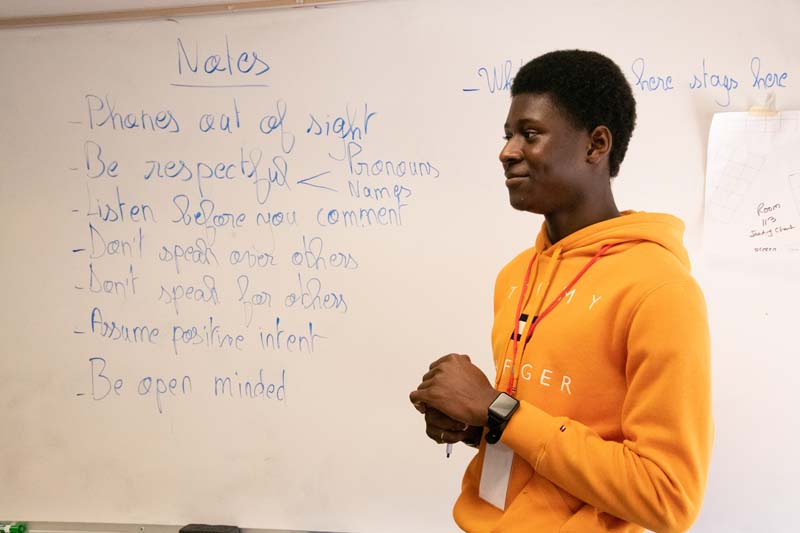 Weekly virtual discussion groups for students
Each week of the school year, YCD alumni will host and facilitate a drop-in virtual discussion group for our network. Your club members can join to meet peers doing similar work, share problems, brainstorm solutions, or even discuss current events.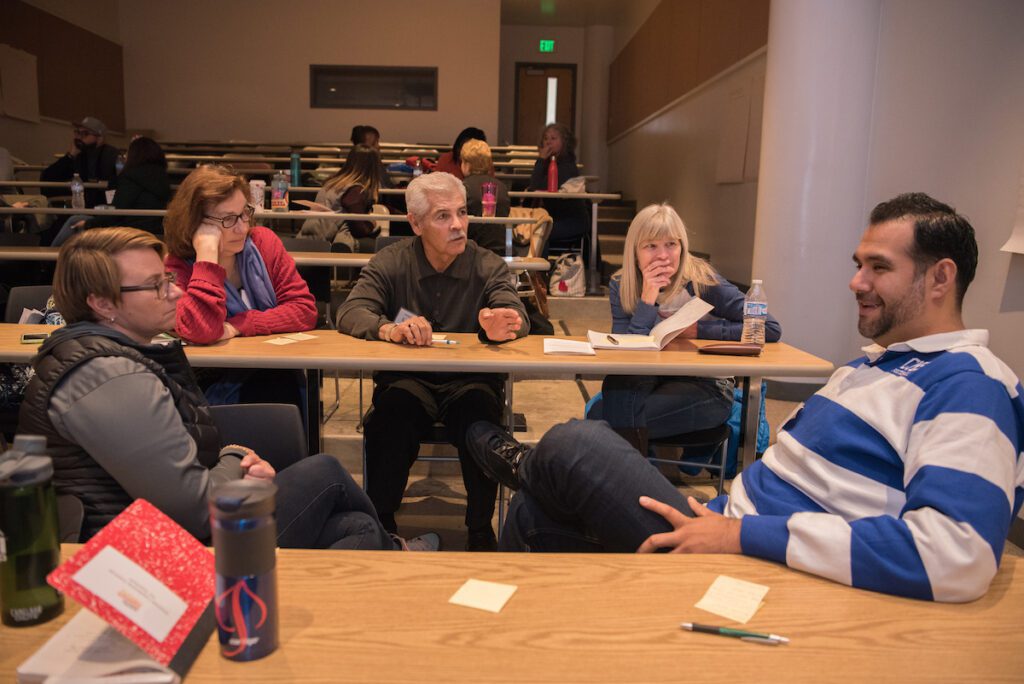 Monthly virtual discussion groups for adults
Once per month YCD will host a virtual drop-in discussion group for adults in our network, to discuss challenges of supporting youth-led groups, and to brainstorm solutions with one another.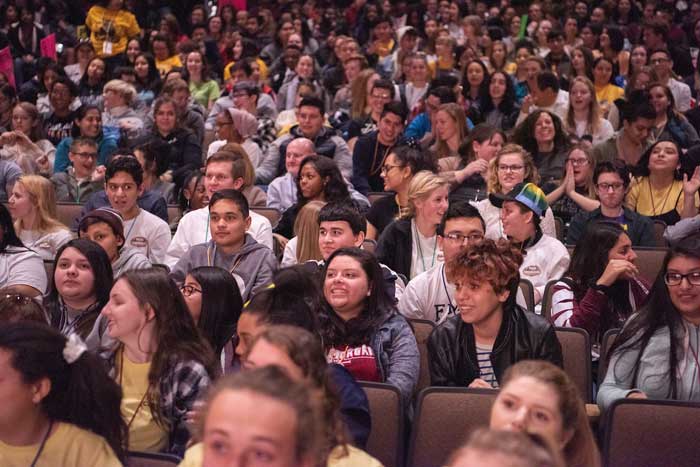 In-person attendance at YCD conferences
If you live in Colorado or New Mexico, signing up for YCD also gets your group at least 10 spots reserved at our statewide conferences in Denver or Albuquerque. We offer this as an add-on for groups who want the experience, while keeping costs low for those who do not or cannot join the events.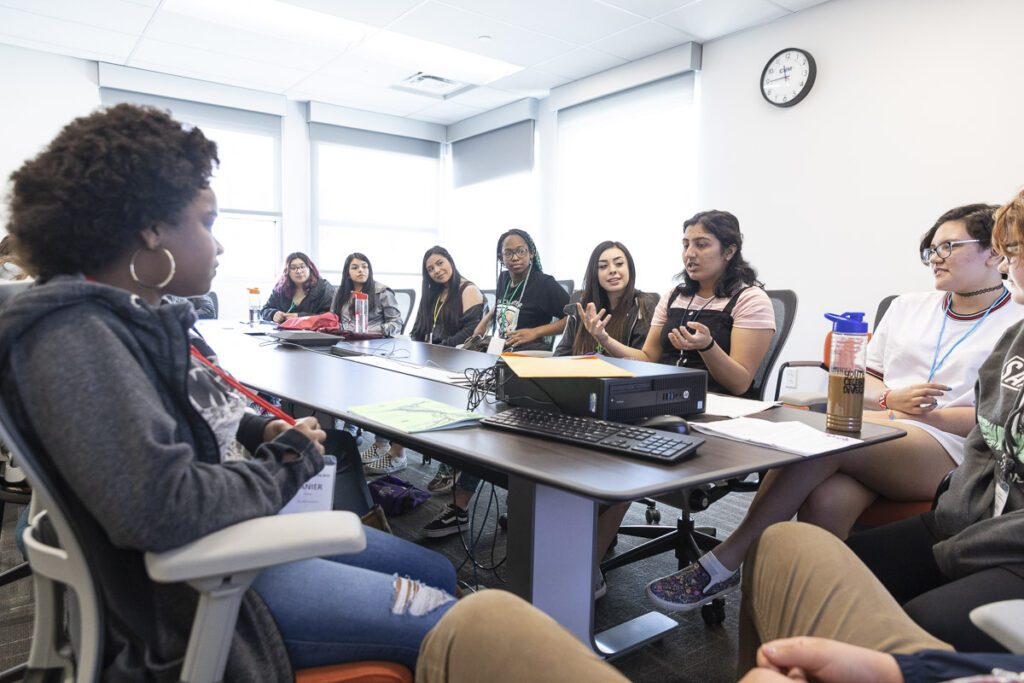 In-person attendance at YCD leadership bootcamps
If you live in Colorado or New Mexico, signing up for YCD also gets your group at least 4 spots reserved at our leadership bootcamps, where we provide student leaders of your club with training on how to effectively and authentically lead groups.
Free stickers
Once your group signs up, we'll send you a welcome packet with free YCD stickers!
Cost
YCD works hard to keep our costs low and affordable for groups from all backgrounds:
Location
Type of subscription
One annual payment
(can be invoiced)
Monthly subscription
(must be paid by credit card)
Any state / country; middle and high school groups
All virtual programming, including activity plans, discussion groups, and webinars
$150
$20/month
Colorado and Wyoming high schools
All virtual and in-person programming, including conferences
$250 by December 1, 2023
$300 after December 1, 2023
N/A
New Mexico high schools
All virtual and in-person programming, including conferences
$200 by December 1, 2023
$250 after December 1, 2023
N/A
We work hard to keep costs low so that YCD programs are accessible to all. If you would like to participate but do not have funds to pay the cost, please contact us to discuss potential scholarships that may be available. We are committed to ensuring that cost never prevents a student or educator from participating in YCD programs.
Registration Form
Have questions about this process or difficulty using this form? Contact us.
YCD will never disclose the information we gather to others. Your answers on this form are considered confidential.