Learn the skills needed for leadership on inclusion and social justice in your club, group, school, and community.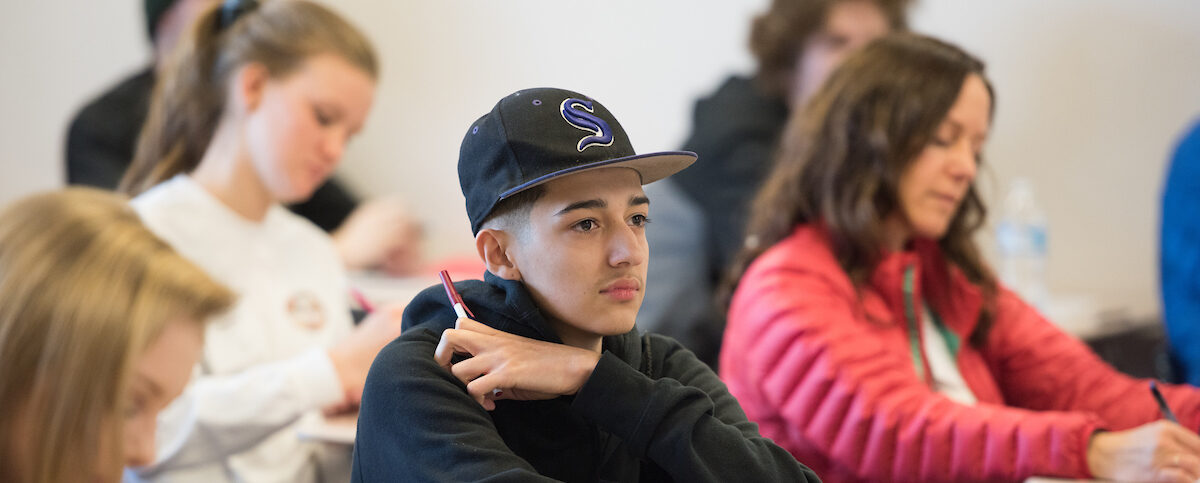 Available Trainings
YCD offers a number of virtual trainings for students to develop their change-making and leadership skills, as well as for adults on how to support these efforts.
All sessions are 1 hour unless otherwise specified. You are encouraged to make a $5 donation to YCD for each course to help us put on these trainings, but this is only recommended. Everyone is welcome to join these sessions regardless of ability to pay.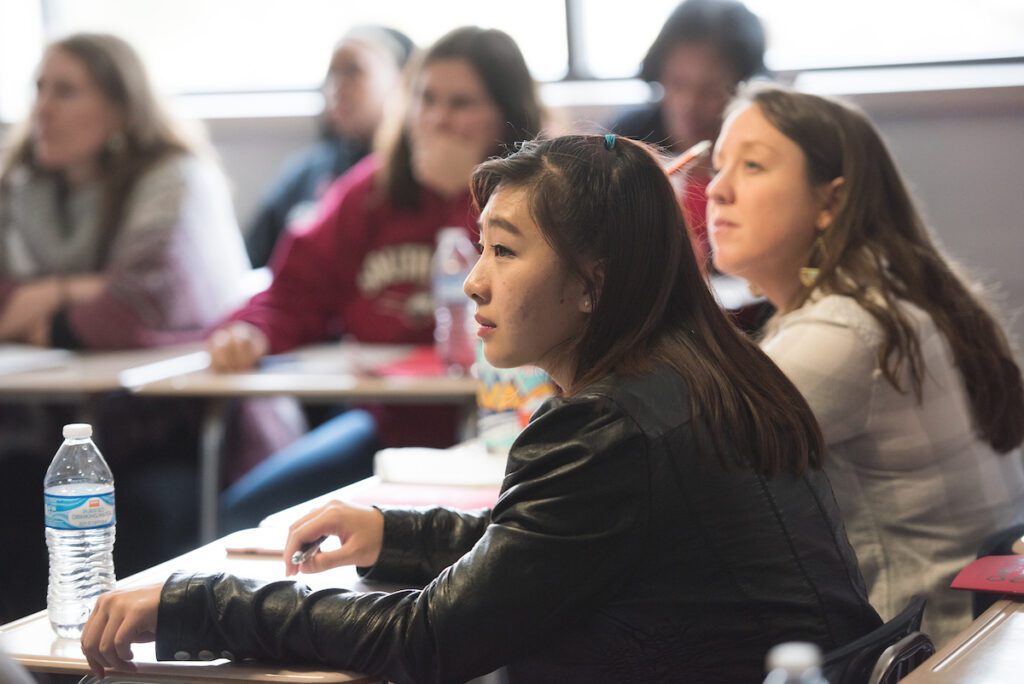 How to Start an Inclusion and Justice Club
Are you wanting to start a new club fighting for social justice and inclusion? This session is the perfect place to hear from students who have done this before, and to get a roadmap for success.
1 hour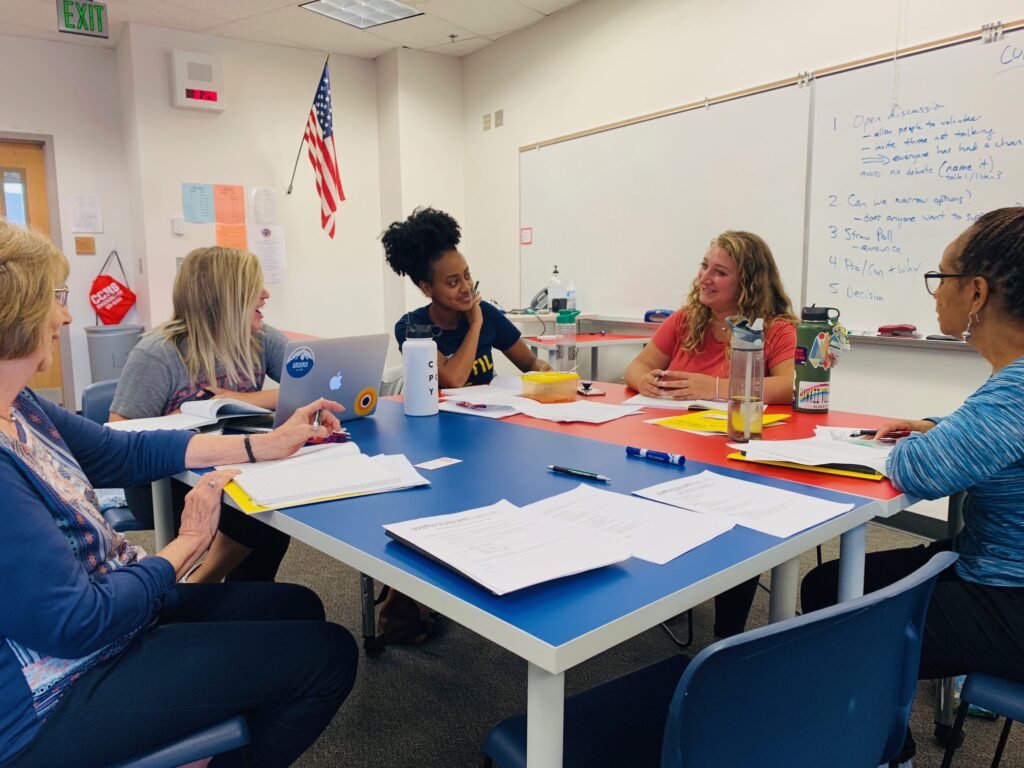 Introduction to Inclusion & Social Justice
Join this session to learn the foundational concepts relating to the fight for inclusion and social justice. We'll cover identity, diversity, inclusion, privilege, marginalization, intersectionality, and more.
2 hours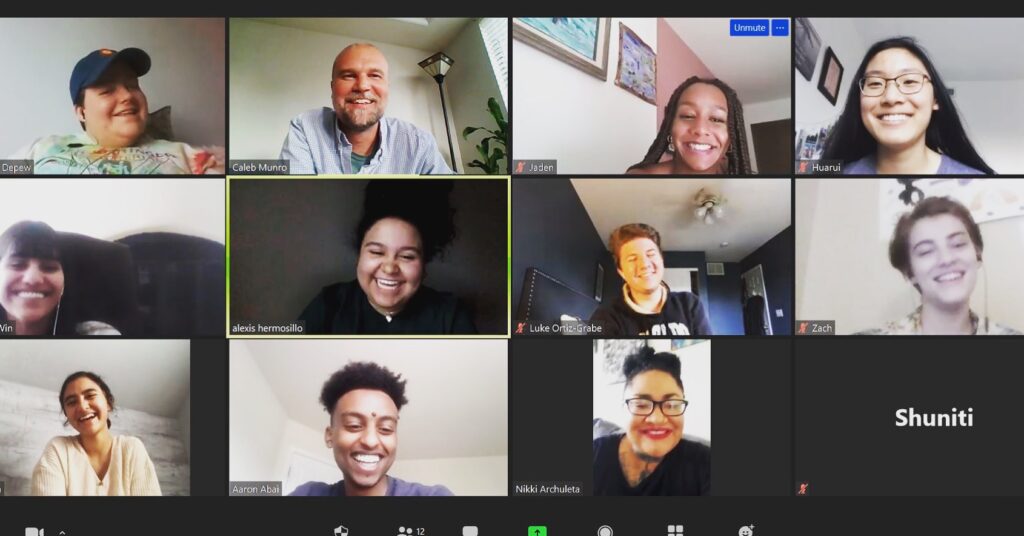 Icebreakers and Group Bonding in a Virtual Environment
With COVID-19 here, more groups are needing to meet virtually. What bonding games or icebreakers work in a virtual environment? How can you adapt in-person bonding games to this new reality?
1 hour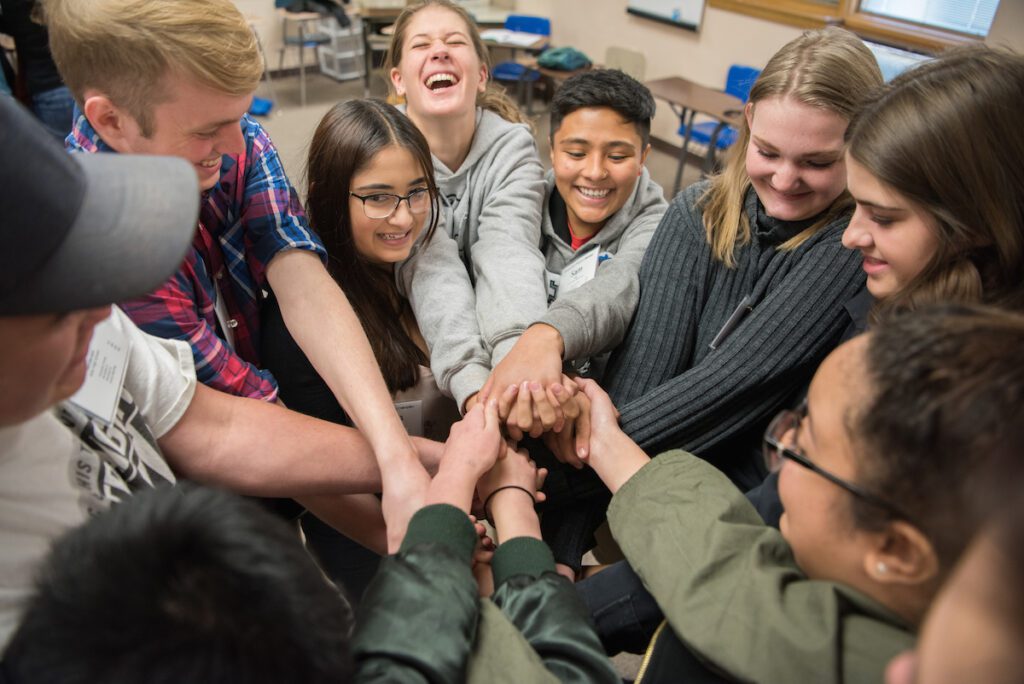 Icebreakers and Group Bonding In-Person
When starting a new club or group, or even when you have new members join each week, it's important to get the group bonded so they are comfortable with one another. This session provides numerous bonding activities and icebreaker ideas for your club or group to try out!
1 hour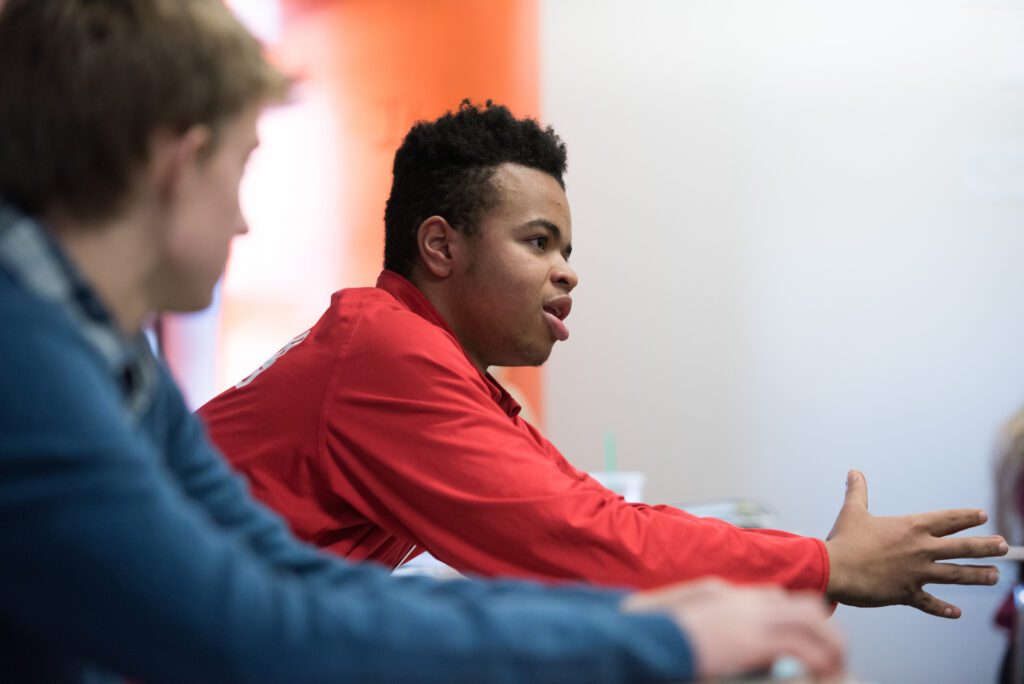 Establishing Group Norms, and Keeping to Them
Every group needs to have ways of working, or "norms", that everyone buys into before getting into sensitive or controversial topics. Learn strategies for setting ground rules, as well as how to handle situations when the norms are not being honored.
1 hour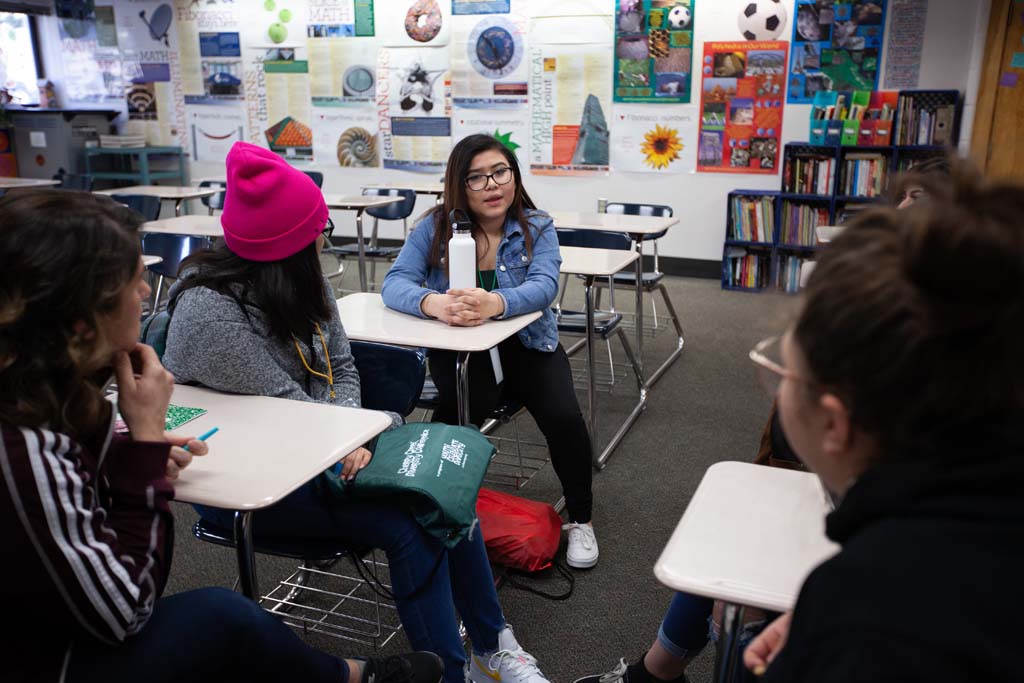 The Discussion Lifecycle
Learn how a good discussion goes through cycles just like all other living things. More importantly, learn strategies for approaching each part of the discussion to take it to the next level.
1 hour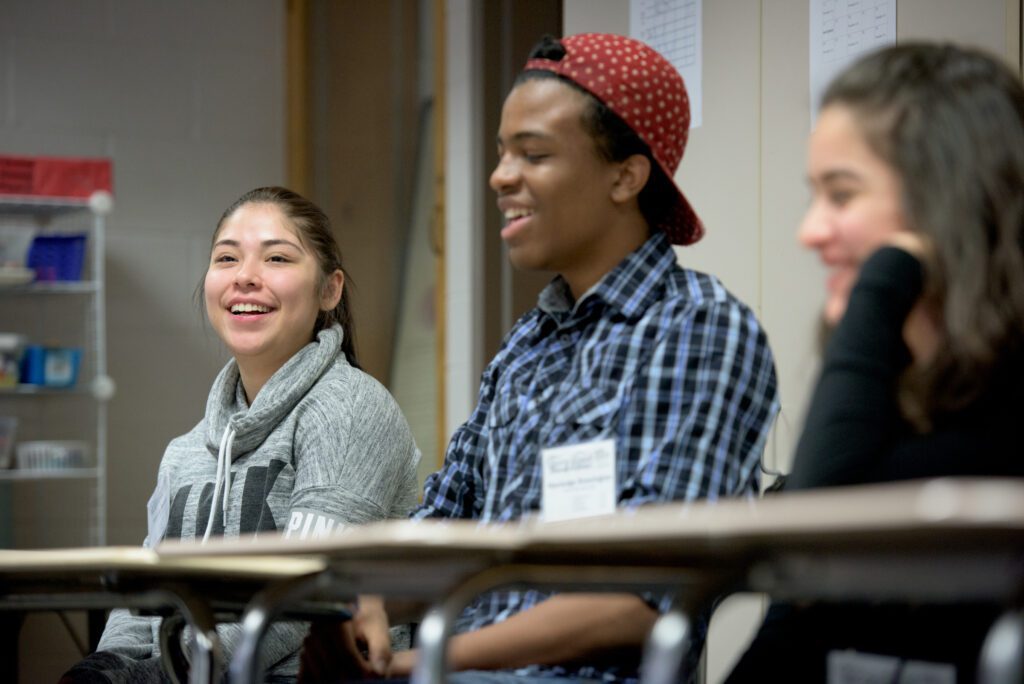 Making Decisions through Consensus
When groups make decisions through majority-rules, they can often exclude or marginalize certain voices and identities. Learn how consensus changes this dynamic, as well as strategies for driving toward consensus, and what to do when consensus can't be achieved.
1.5 hours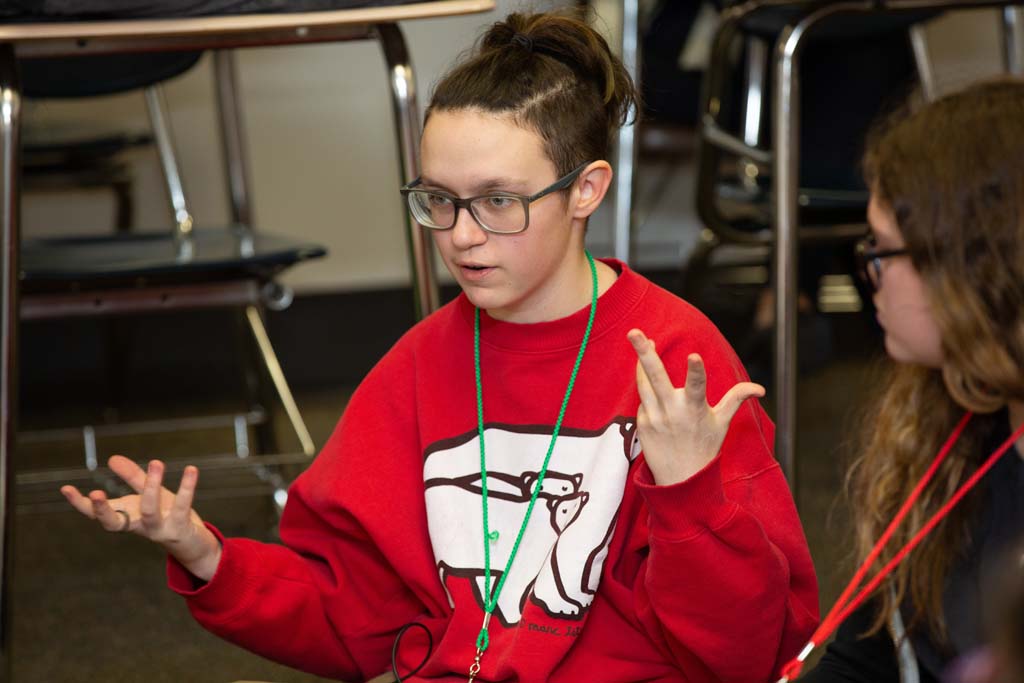 Managing Conflict and Disagreements
This session provides useful tools and strategies for students to anticipate and deal with conflict when it arises in a discussion.
1 hour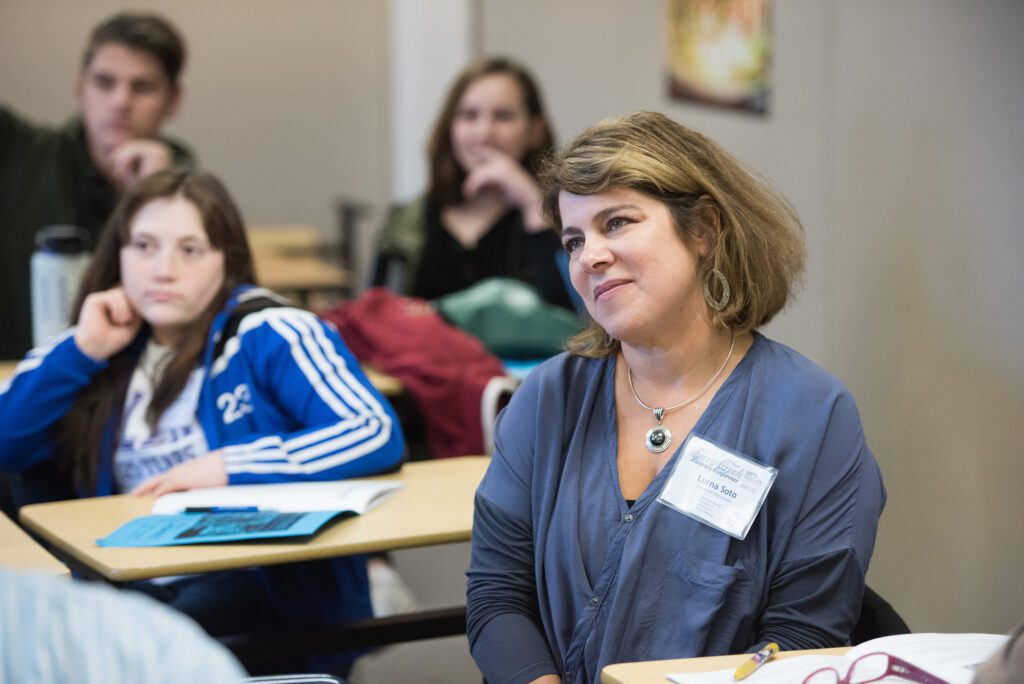 Roles for Adults in Youth-Led Clubs and Groups
This session is for faculty advisors, parents, or other adults who sponsor and support youth-led clubs and groups. We'll discuss roles and responsibilities for youth and adults in these environments, and how adults can provide a safe space while allowing youth-led voice to lead the way.
1 hour
Certificate Programs
Students are invited to complete a series of YCD trainings for a credential you can add to your resume or college applications, as well as giving you the skills needed to lead a club or facilitate a conversation. Attend each session as your schedule allows, and once you've completed all sessions, we'll send you an electronic certificate.
See below for the certificate options we currently provide. Contact us with any questions.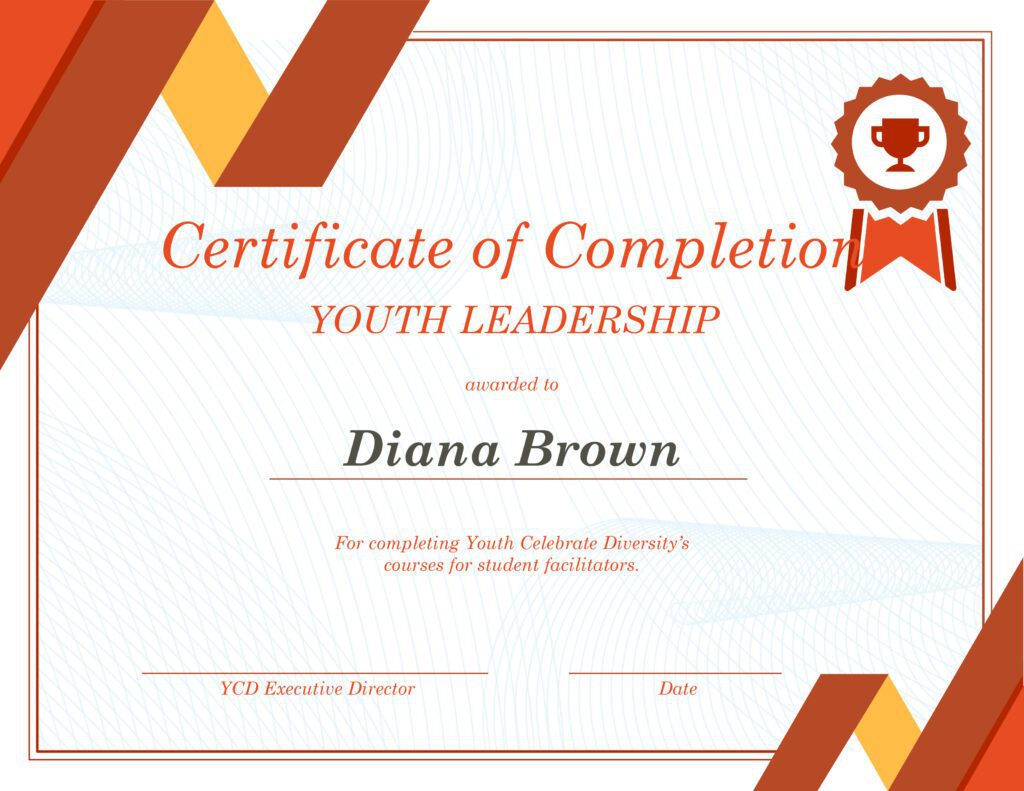 Youth Leadership Certificate
In order to receive the YCD Certificate for Student Leadership, complete these courses:
Introduction to Inclusion and Social Justice
Roles for Adults in Youth-Led Clubs and Groups
Establishing Group Norms, and Keeping to Them
Making Decisions through Consensus
Managing Conflict and Disagreements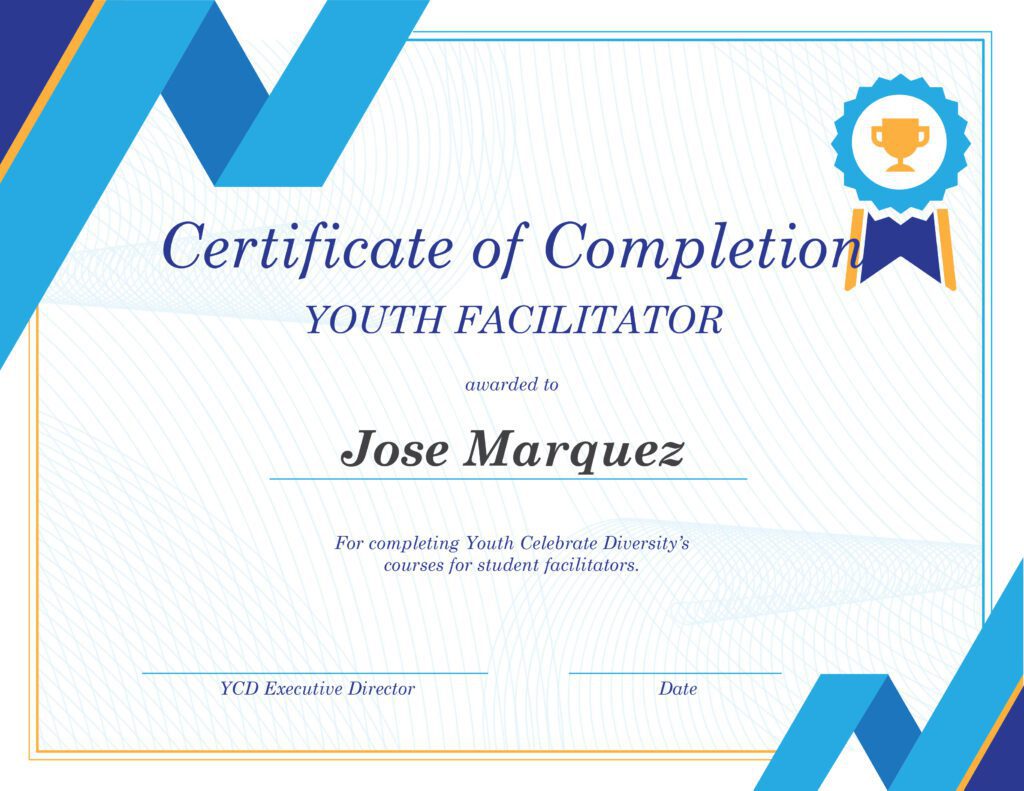 Student Facilitator Certificate
In order to receive the YCD Certificate for Student Facilitators, complete these courses:
Introduction to Inclusion and Social Justice
Icebreakers and Group Bonding (either Virtual or In-Person version)
Establishing Group Norms, and Keeping to Them
The Discussion Lifecycle
Managing Conflict and Disagreements