The Student Virtual Board plans and guides YCD's virtual programming, and centers youth voice for the direction of the organization.

YCD's Student Virtual Board is charged with guiding YCD's programming to be offered on virtual platforms. Student members join for one semester at a time, and meet weekly to plan and host virtual events.
The Virtual Board is open to any teen who will be a high school student during the 2020-21 school year, anywhere in the United States. All meetings are held in virtual spaces so teens can participate from anywhere.
RBC Wealth Management is the national sponsor for YCD this school year, to support this work being done by teens across the country in virtual spaces. Thank you RBC!
Apply for the Student Virtual Board – Spring 2021
YCD is currently accepting applications from high school students around the U.S. to join our Student Virtual Board for the Spring 2021 semester.
This group will begin meeting in January 2021, and will include a mix of students who are currently on the Board, as well as new members accepted through this application process. Meetings will take place weekly, with breaks for holidays, and will last approximately 75-90 minutes. We will ask accepted members to find a day/time for meetings that works for everyone to be included.
We encourage applications from students in all parts of the country, so that the Board has a diverse set of voices and perspectives. Interested students are encouraged to apply no later than December 14, 2020. Contact YCD's Executive Director with any questions.
Student Virtual Board Members – Fall 2020

Nathalia
Boulder, CO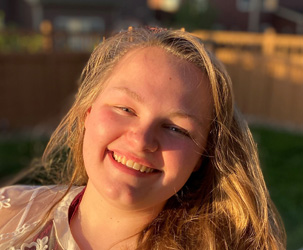 Jadyn
Westminster, CO

Hadlie
Aurora, CO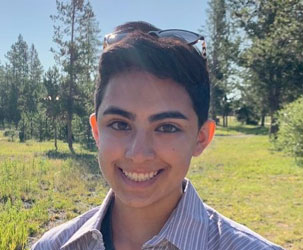 Cody
Denver, CO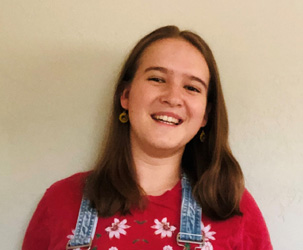 Lily
Santa Fe, NM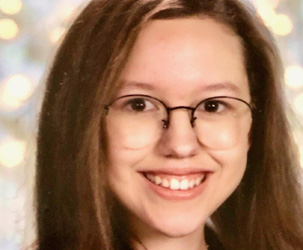 Sophie
Albuquerque, NM

Alexis
Erie, CO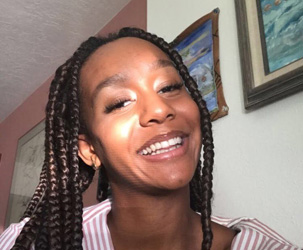 Jaden
Albuquerque, NM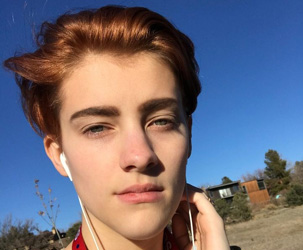 Zach
Greenwood Village, CO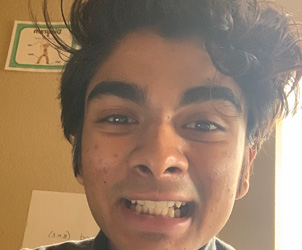 Rohan
Centennial, CO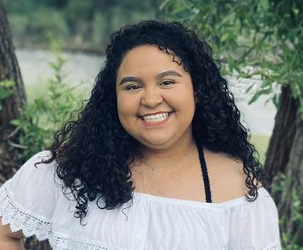 Alexis
Gypsum, CO

Raina
Aurora, CO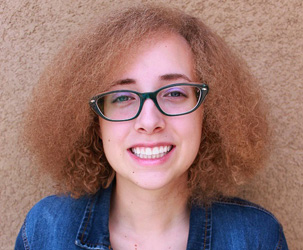 Ambrosia
Rio Rancho, NM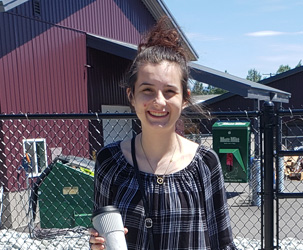 Katina
Ponderay, ID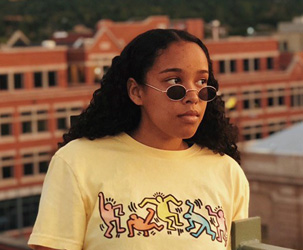 Joslin
Northglenn, CO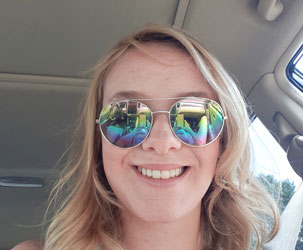 Maura
Sandia Park, NM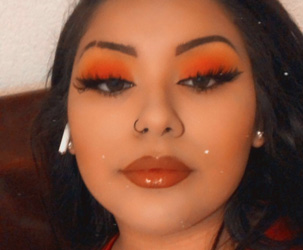 Giselle
Denver, CO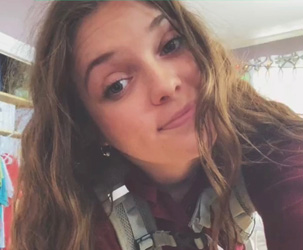 Maria
Lafayette, LA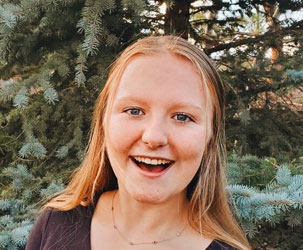 Abby
Fort Collins, CO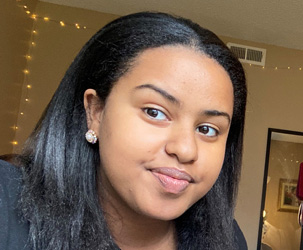 Rediet
Aurora, CO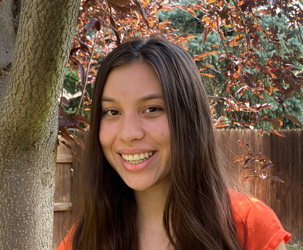 Angelina
Denver, CO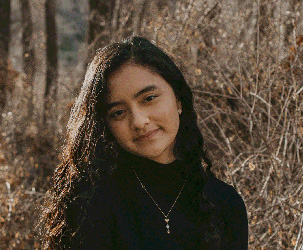 Zaira
Gypsum, CO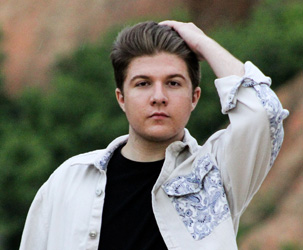 Luke
Highlands Ranch, CO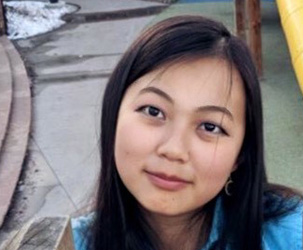 Leila
Denver, CO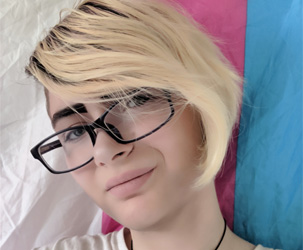 Trevor
Fort Collins, CO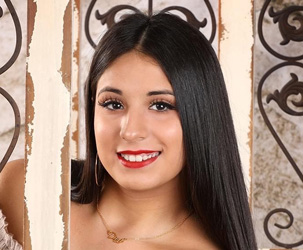 Daneyra
Fort Morgan, CO

Estrella
Golden, CO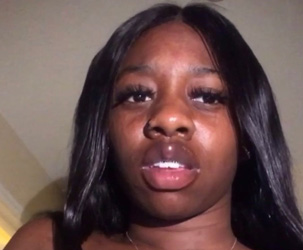 Ay'Niah
Estes Park, CO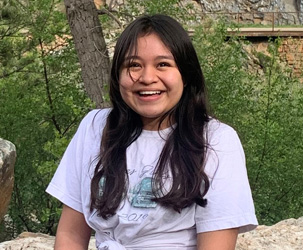 Ashanti
Thornton, CO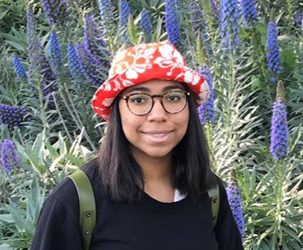 Rhea
Boston, MA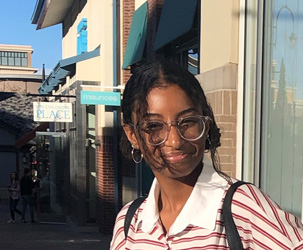 Reem
Denver, CO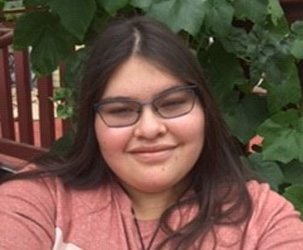 Kimberly
Rifle, CO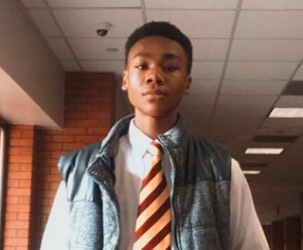 Yusef
Aurora, CO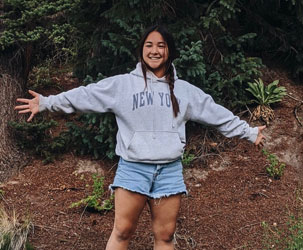 Mackenzie
Denver, CO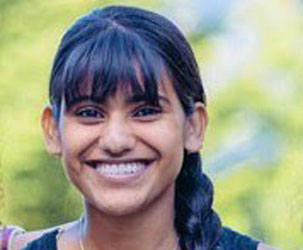 Anique
Albuquerque, NM