The Student Virtual Board plans and guides YCD's virtual programming, and centers youth voice for the direction of the organization.

YCD's Student Virtual Board is charged with guiding YCD's programming to be offered on virtual platforms. Student members join for one semester at a time, and meet weekly to plan and host virtual events. Last semester, this group put on a virtual festival featuring over 20 youth-led conversations on a variety of topics; see videos and more information from the festival here.
The Virtual Board is open to any teen who will be a high school student during the 2020-21 school year, anywhere in the United States. All meetings are held in virtual spaces so teens can participate from anywhere.
RBC Wealth Management is the national sponsor for YCD this school year, to support this work being done by teens across the country in virtual spaces. Thank you RBC!
Student Virtual Board Members – Spring 2021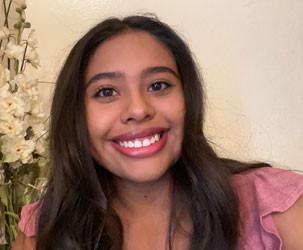 Lindsay
Gypsum, CO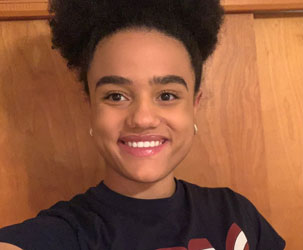 Josie
Scottsbluff, NE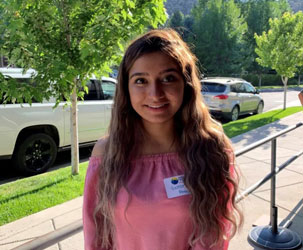 Victoria
Gypsum, CO

Stephanie
North Port, FL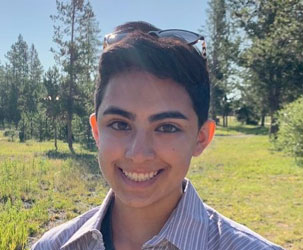 Cody
Denver, CO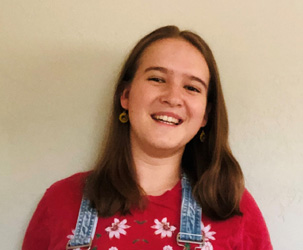 Lily
Santa Fe, NM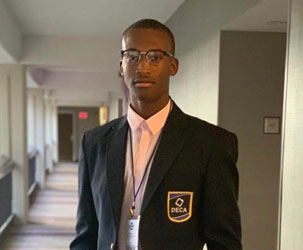 Brian
Norcross, GA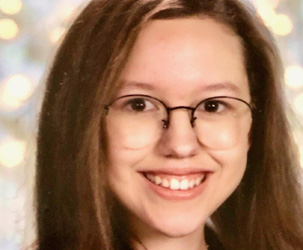 Sophie
Albuquerque, NM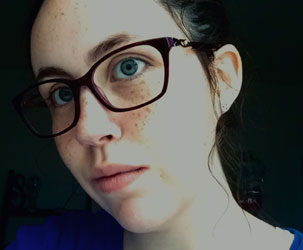 Jillian
Castle Rock, CO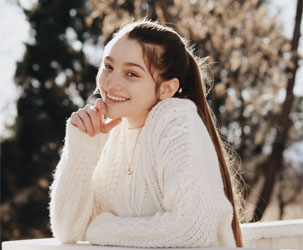 Madison
Fort Collins, CO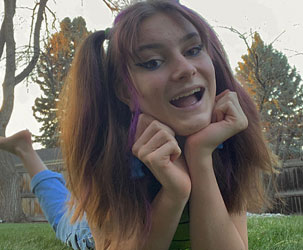 Ruth
Denver, CO

Otibhor
Longview, TX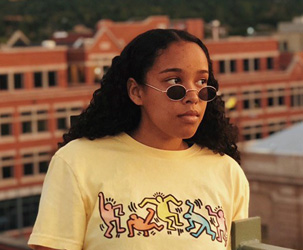 Joslin
Westminster, CO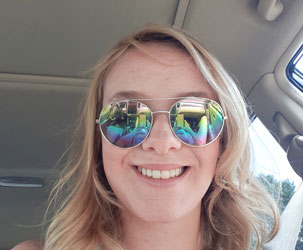 Maura
Sandia Park, NM

Elizabeth
Sarasota, FL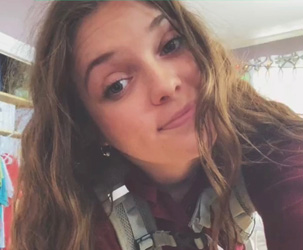 Maria
Lafayette, LA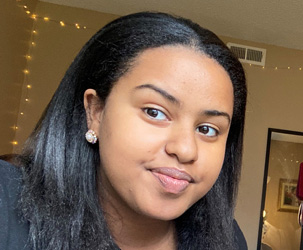 Rediet
Aurora, CO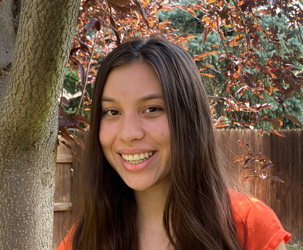 Angelina
Denver, CO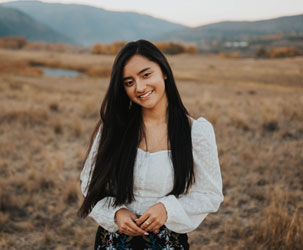 Zaira
Gypsum, CO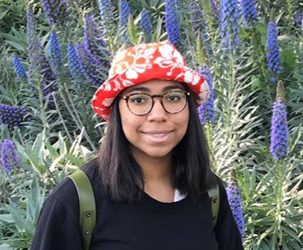 Rhea
Denver, CO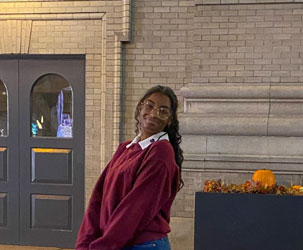 Reem
Aurora, CO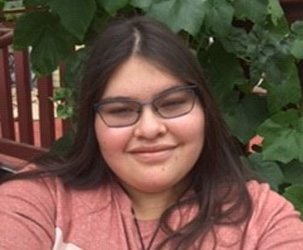 Kimberly
Rifle, CO

Wryan
Colorado Springs, CO

Rae
Albuquerque, NM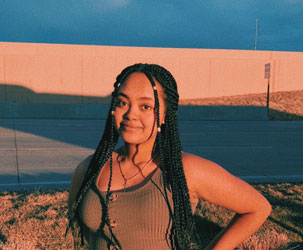 Etsub
Aurora, CO