YCD supports students and teachers organizing locally, educating themselves and their peers, and taking action for inclusion and social justice.
Refined over years with feedback from thousands of students from a wide variety of backgrounds, the YCD Program is a process and approach for students to organize locally, work together throughout the school year toward gaining the knowledge and skills to make change, and take action.
The program is intended for middle school, high school, and college-aged students (generally ages 11 and above). It is built upon decades of experience engaging teens in dialogue around diversity, inclusion, equity, activism, and justice.
The program and the YCD Guide are offered free of charge for use by students and educators everywhere.
Click on any picture below for a more detailed look at the three major phases of the program: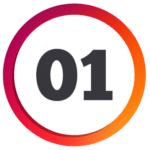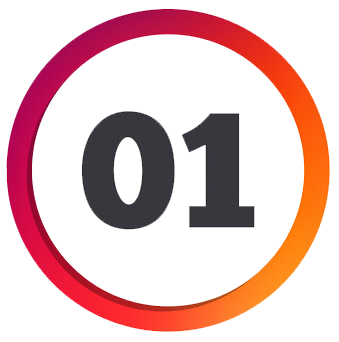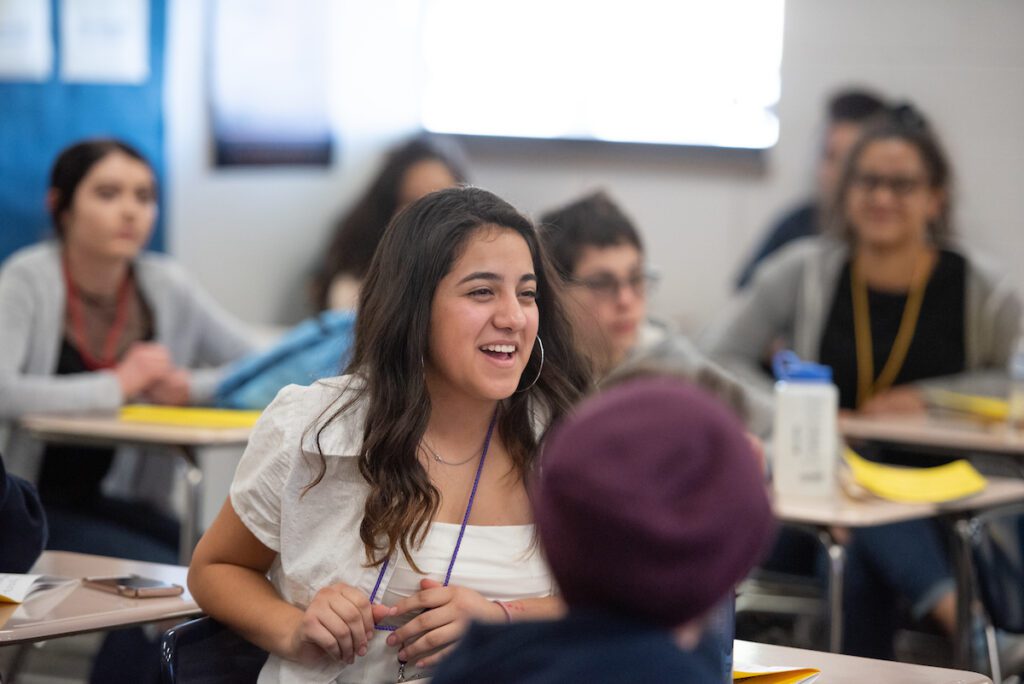 Create a new student club or group to fight oppression, or learn skills and strategies to improve your existing group.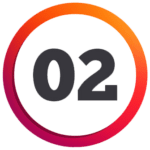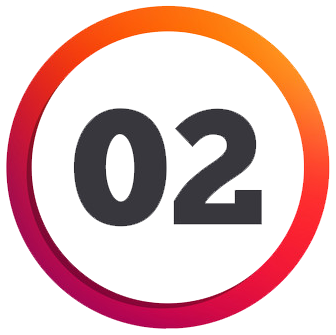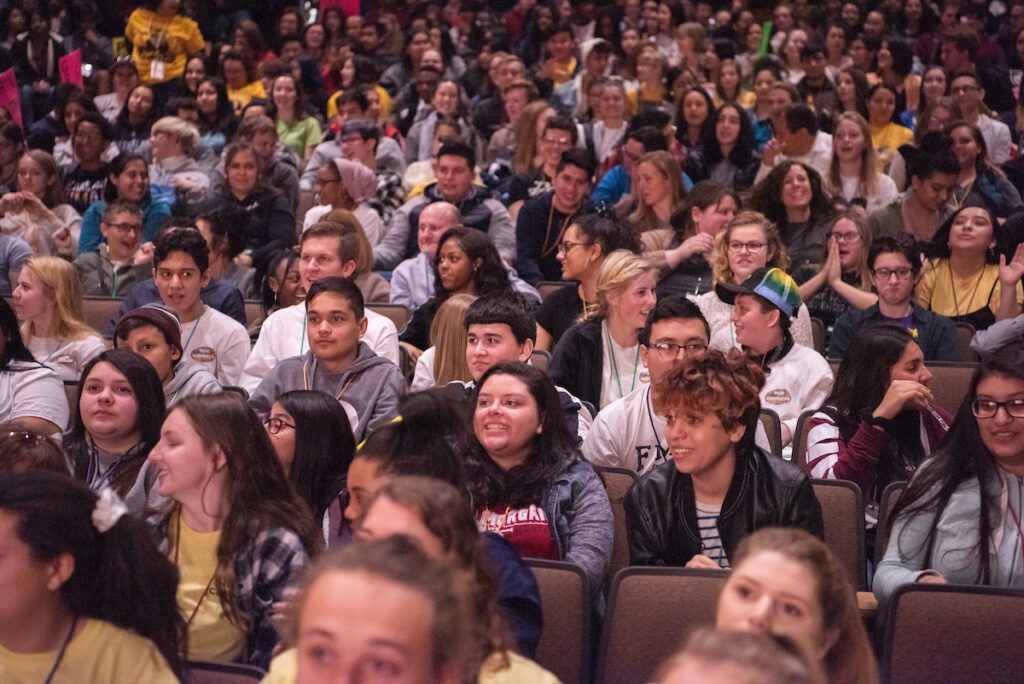 Find opportunities for youth-led and youth-focused education, so you have the knowledge and skills to make change.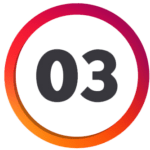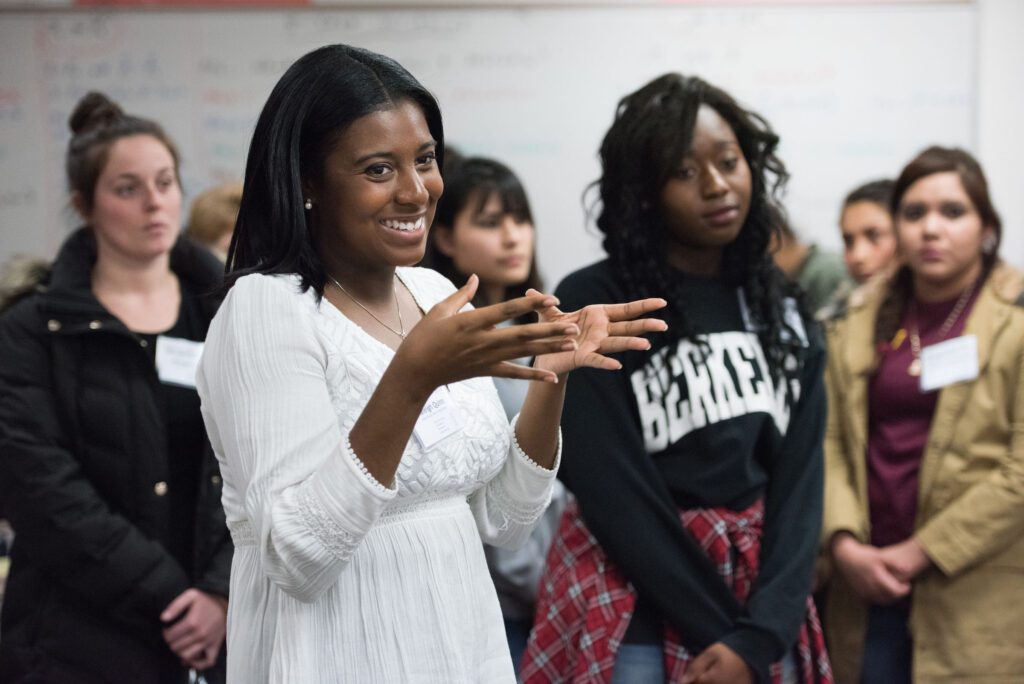 Create a project of your own design to make your school or community more inclusive and just.
Skills Built through YCD
The YCD Theory of Change outlines nine core skills that young people need in order to become effective change agents in their schools and communities. The YCD Program emphasizes building these skills through workshops, meetings, and facilitated discussions so that students are prepared to take on a project to make their school or community inclusive and advance social justice.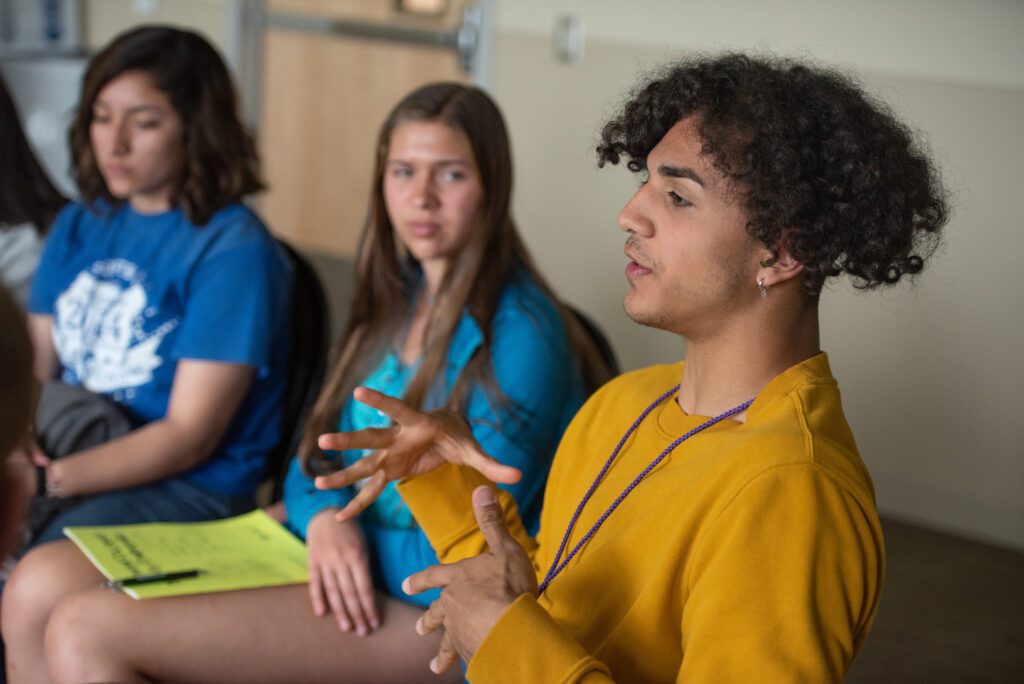 Identity
Students learn to define and explain their identity, values, and beliefs. Identity and its complexity is a foundational concept explored in early part of the YCD Program.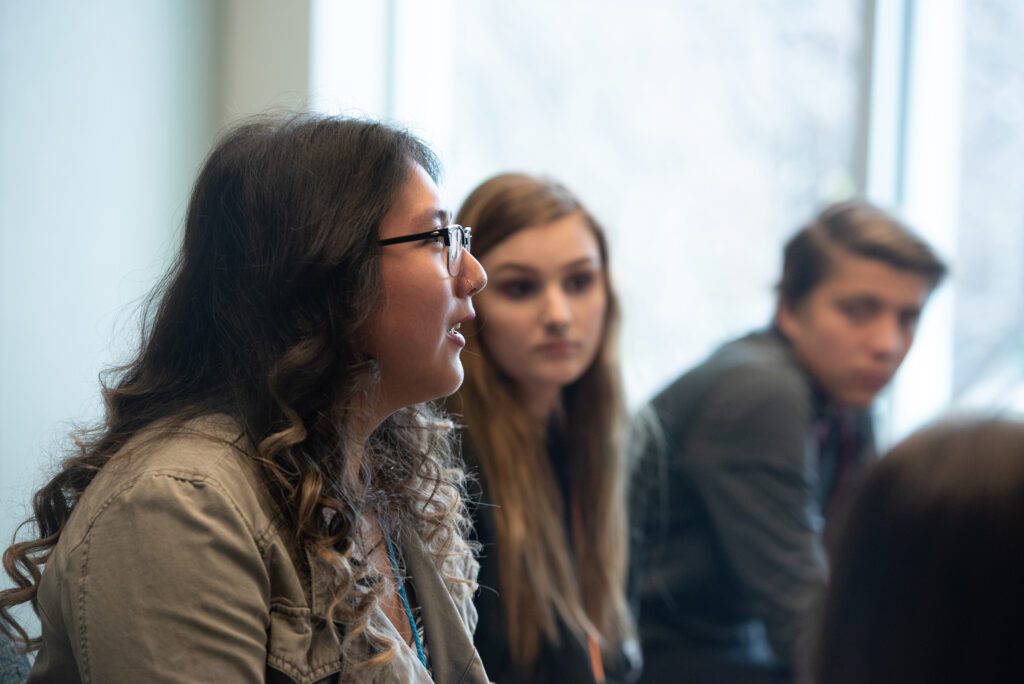 Authenticity
Students learn the importance of being authentic when interacting with others who are different. Building community requires students to become vulnerable with one another, something that feels unnatural or uncomfortable for many teens.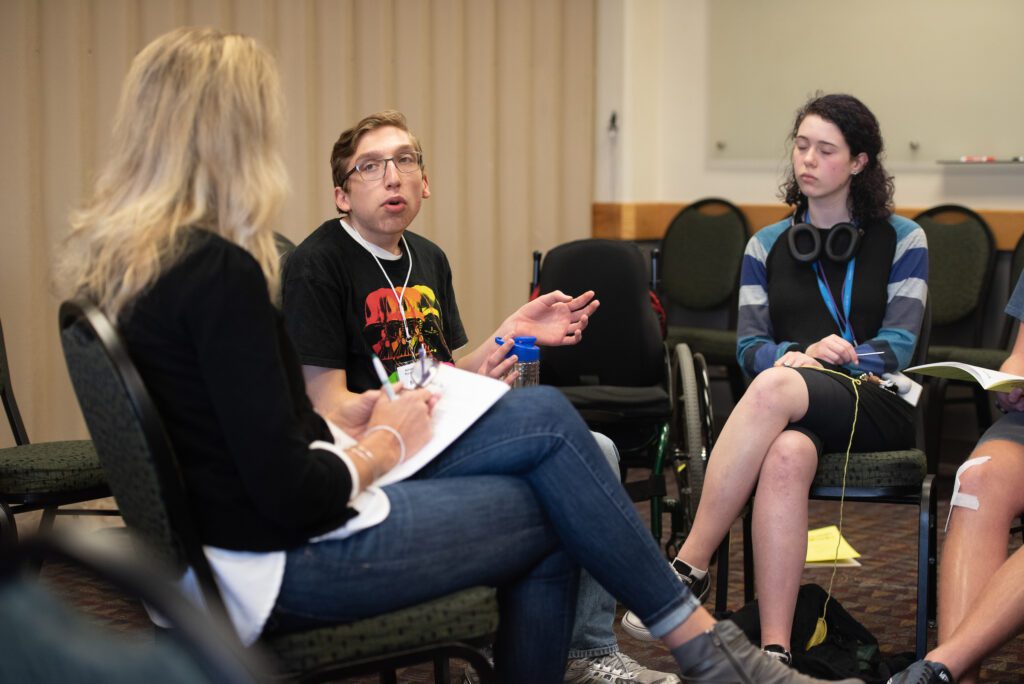 Perspective taking
Students learn to respect those who are different, see things from their point of view, and show them empathy. This skill becomes key in bridging divides and building coalitions for change.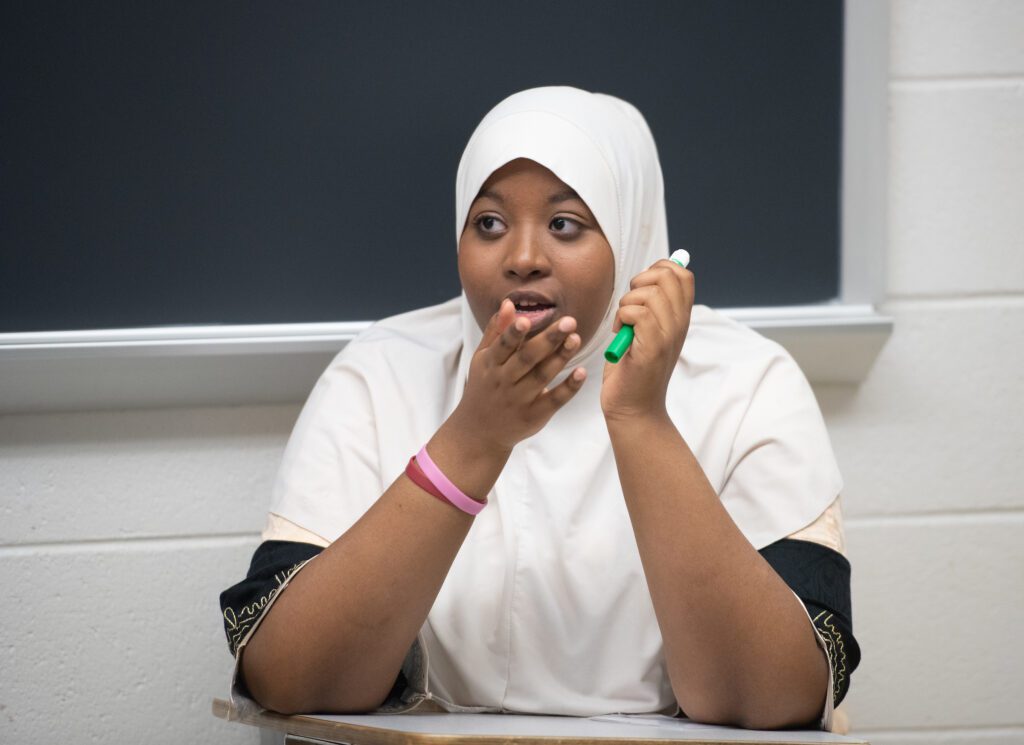 Communication
Students learn how to communicate openly and honestly with others to address social problems. We can't address issues if we aren't honest and in dialogue with one another.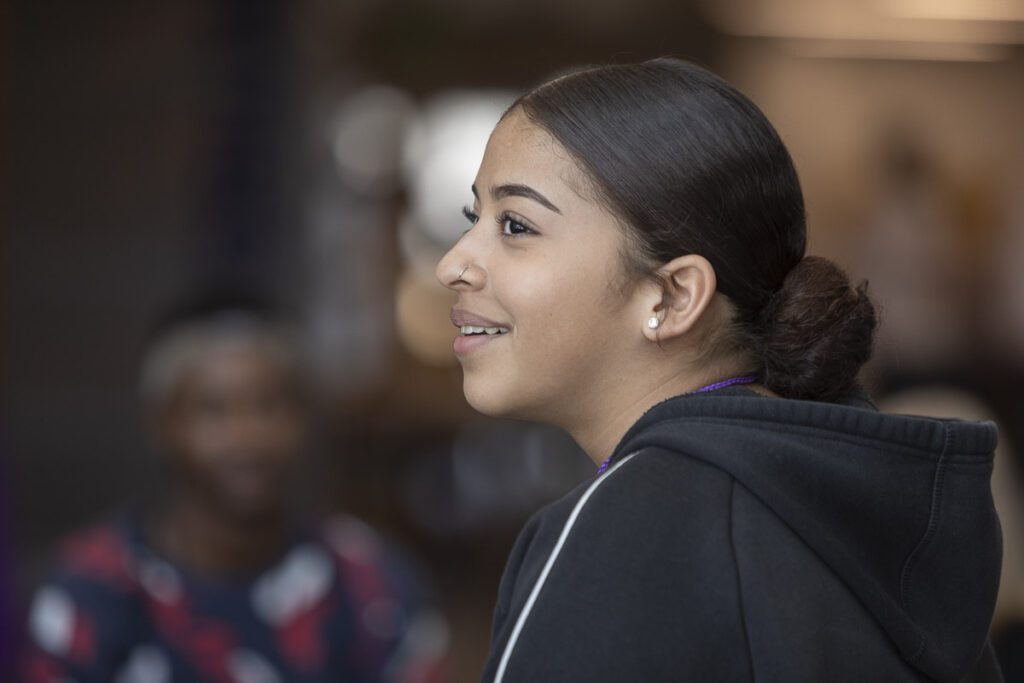 Conflict resolution
Students learn specific strategies to navigate conflict when it arises. Conflict is natural and unavoidable; we need tools and skills to deal with it in a variety of contexts.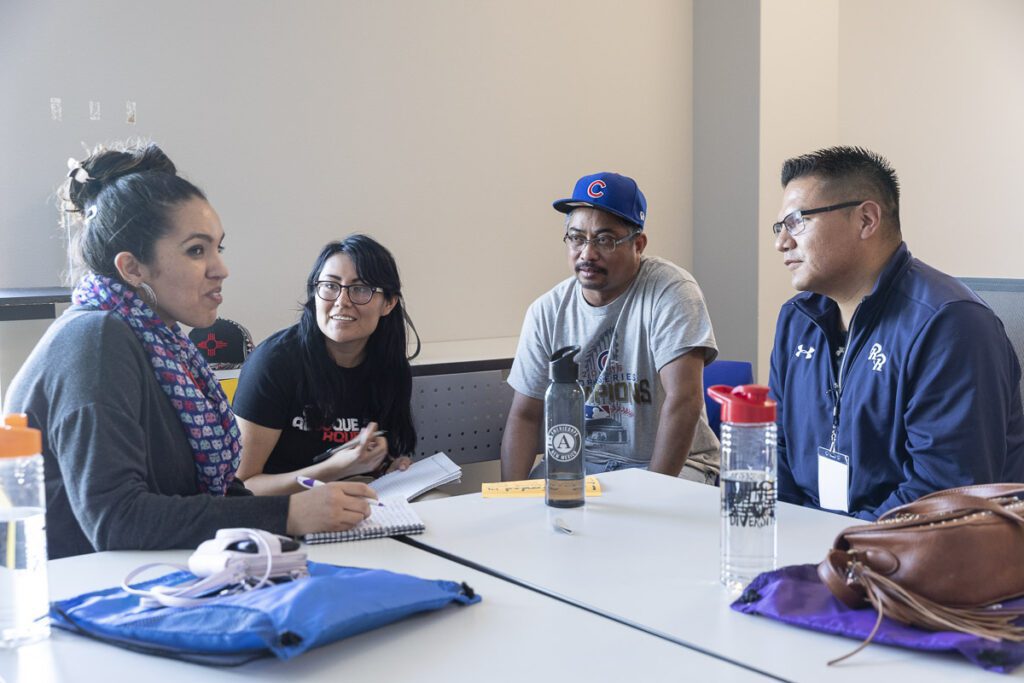 Collaboration
Students learn how to call upon allies and accomplices when facing oppression, discrimination, or an uncomfortable situation. Students can't do this work alone, and need to know they can call on others when times get tough.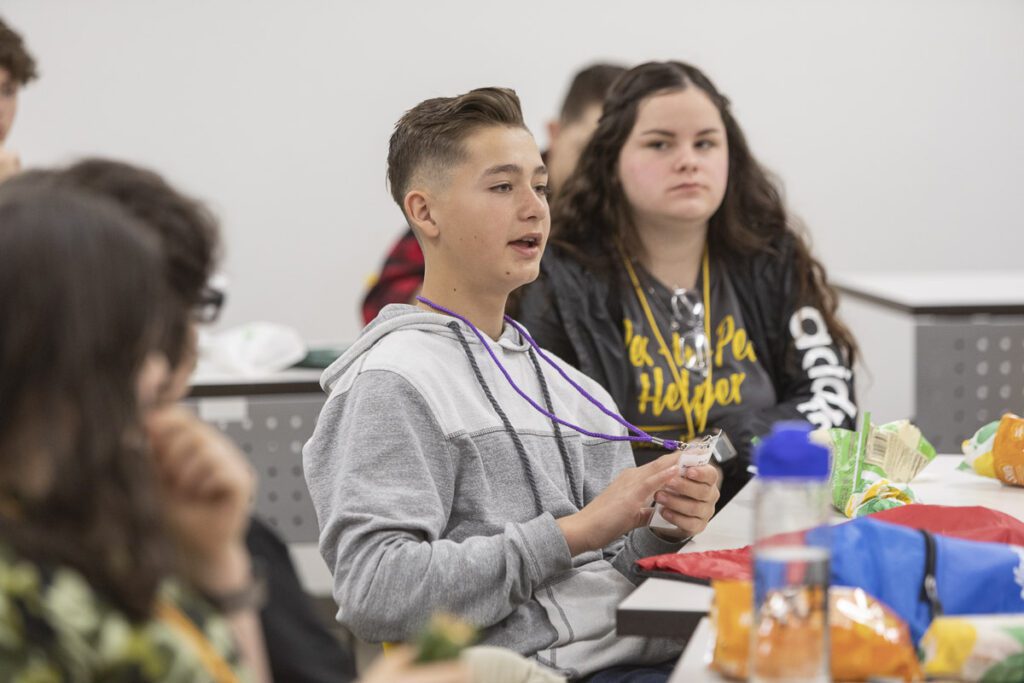 Integrity
Students learn how to hold themselves accountable for the things they have said and done to others. Good intentions aren't enough; impact of words and actions need accountability.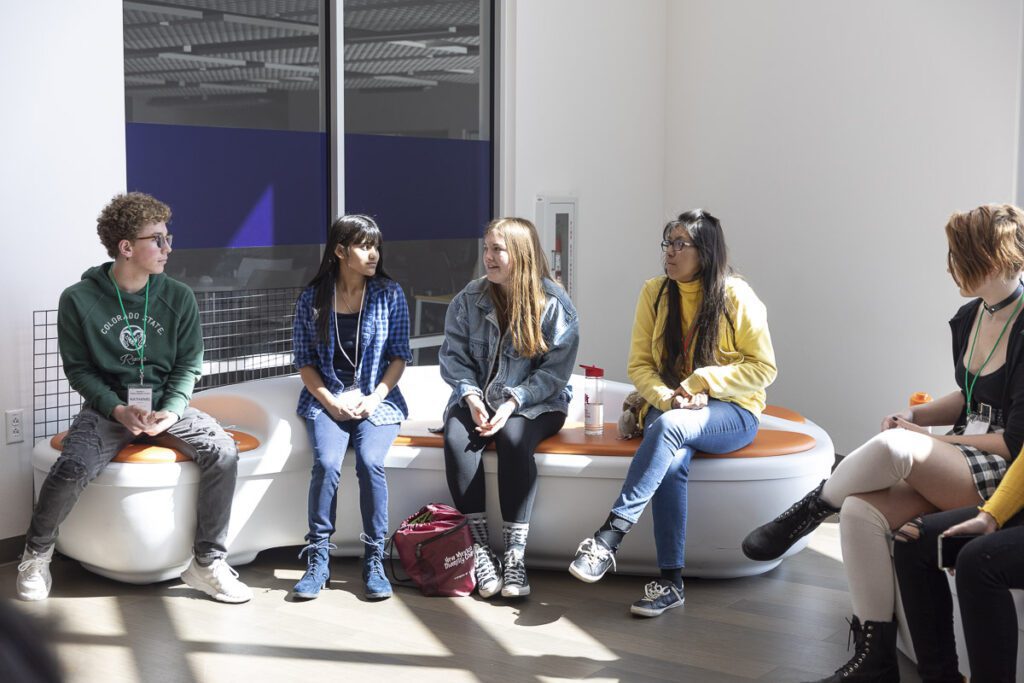 Decision-making
Students learn strategies for making good choices when facing difficult decisions. Teens are faced with social dilemmas on a regular basis, and need tools to make positive choices in the face of peer pressure.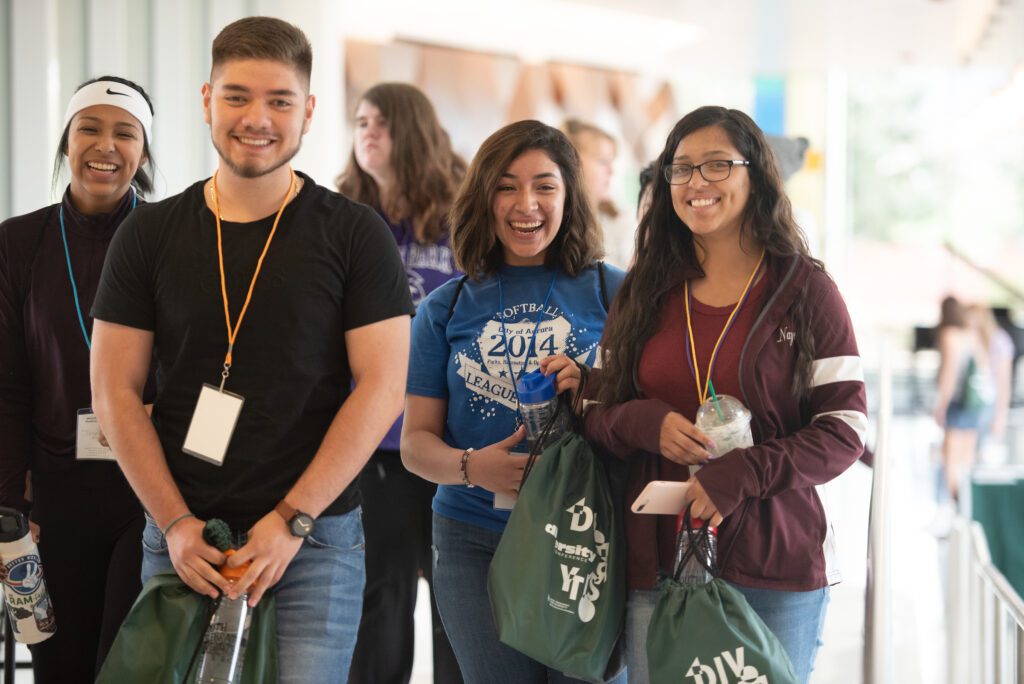 Activism
Students become engaged in making positive social change in their community or school. It's not enough to want change; you must take action to make it happen.