Join a team of teen athletes from across the country this summer in producing the first-ever podcast on inclusion within teen sports and athletics!
Are you a high school athlete passionate about inclusion and diversity in the world of sports? Do you want to interview athletes at all levels — professional, collegiate, and high school — about their experiences in sport, and how we can make sports more inclusive for all? Join the Teens for Inclusive Athletics podcast team!
Let's Make a Podcast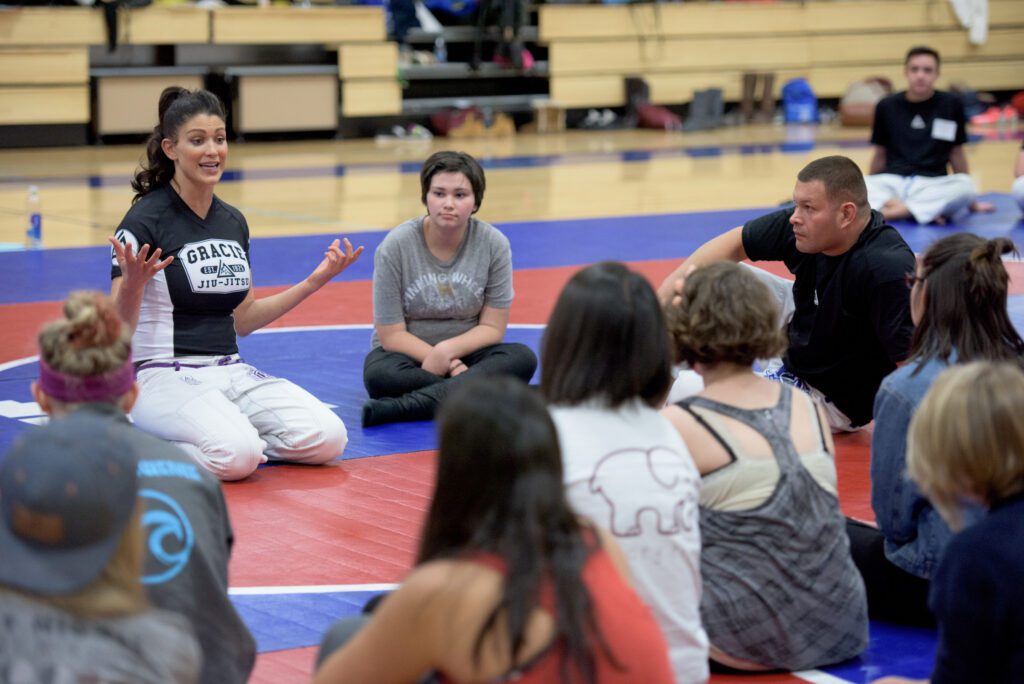 We're looking for high school students who participate in sports and athletics, and who have an interest in how to make them more inclusive for everyone. The Team behind this podcast will consist of 25-30 students from across the United States who work together in small groups throughout the summer of 2021 to create, produce, record, and edit podcast episodes on a topic of their choice.
Each team will get to select their own topic and invite speakers from the world of sports to discuss the issue.
Whether you're concerned about the cost of sports equipment and how that excludes students from low-income households, or homophobic and other "locker room talk" that makes LGBTQ+ students feel unwelcome in athletic spaces, or racial differences and tensions in a team or community — we want to give students the chance to explore the issues they see preventing teen athletics from being a welcoming and inclusive environment for all.
We'll spend this summer recording the episodes, and then release them throughout the 2021-22 school year.
Spark Conversation on a Larger Scale
We've partnered with the Colorado High School Activities Association (CHSAA), so that all 350+ member schools throughout Colorado will be invited listen to each episode of the Teens for Inclusive Activities podcast! This means literally thousands of teens will be directed to your podcast episode. We're working to add additional partnerships to broaden the impact of this work.
If you represent a teen athletics association or similar organization and want to get involved or partner with us, great! Please contact Caleb Munro at cmunro@ycdiversity.org.
Meetings and Time Commitment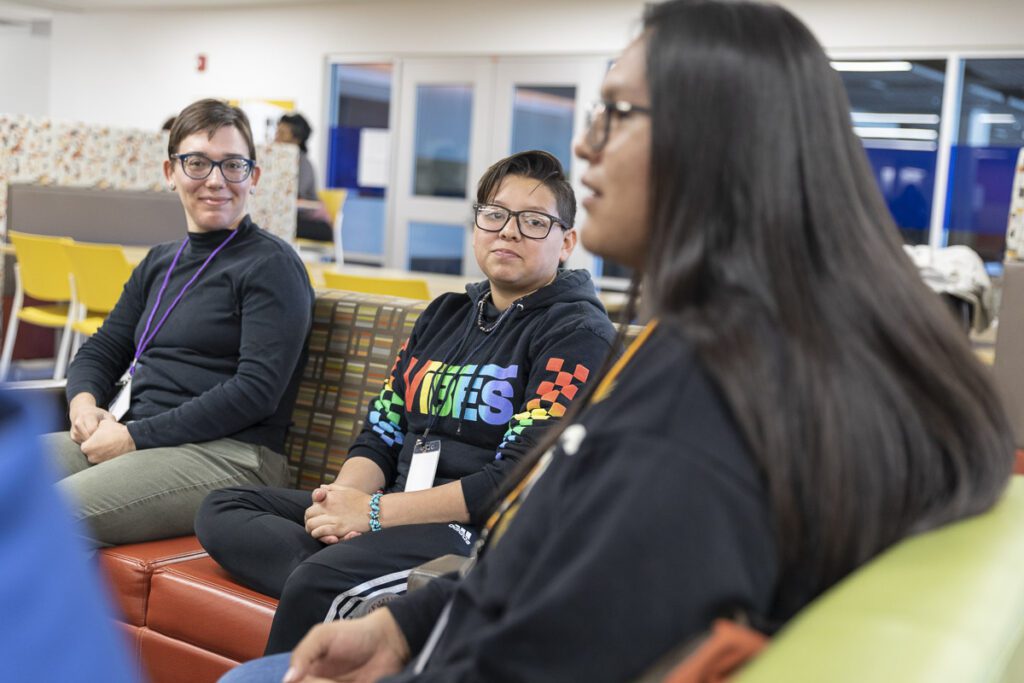 Most of the Team's meetings will take place in small groups, and each group will be able to set their own schedule. We anticipate approximately 4 large group meetings, starting in mid-June 2021 and ending in mid-August 2021. There are optional extensions to stay involved in the work during the 2021-22 school year, if interested. In total, we anticipate the commitment to be about 15 hours over the summer of 2021.
All meetings will be virtual. Stipends are available for students who do not have regular access to computers or Internet during summer months.
Apply to Join the Team
Applications for the Summer 2021 Team are now closed. Contact either of the organizers listed below with any questions.
Contact Info
Contact either co-organizer of this program with questions.