YCD is working with teen athletes from across the country to elevate youth voices on overlooked issues within the world of teen sports through a podcast.
Are you a high school athlete passionate about inclusion and diversity in the world of sports? Do you want to interview athletes at all levels — professional, collegiate, and high school — about their experiences in sport, and how we can make sports more inclusive for all? Join the Teens for Inclusive Athletics podcast team!
proudly sponsored by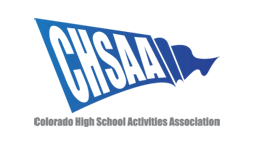 Teens for Inclusive Athletics Podcast Episodes
We'll post videos of our episodes here. You can also stay informed of new episodes on your favorite podcast provider: Apple Podcasts, Spotify, or YouTube.
October 2021 – In this episode, team members talk with Delaney Clesen, Assistant Coach for Beach Volleyball at Eckerd College, about mental health, how to handle burnout, and staying positive throughout competition.
Let's Make a Podcast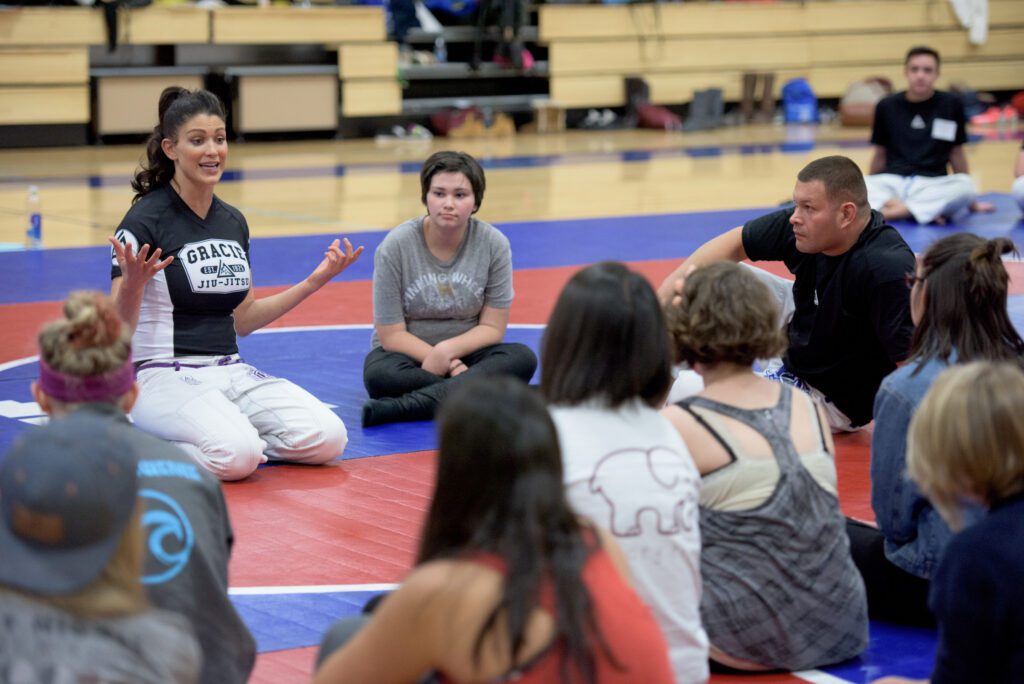 We're looking for high school students who participate in sports and athletics, and who have an interest in how to make them more inclusive for everyone. The Team behind this podcast will consist of 25-30 students from across the United States who work together in small groups to create, produce, record, and edit podcast episodes on a topic of their choice.
Each team will get to select their own topic and invite speakers from the world of sports to discuss the issue.
Whether you're concerned about the cost of sports equipment and how that excludes students from low-income households, or homophobic and other "locker room talk" that makes LGBTQ+ students feel unwelcome in athletic spaces, or racial differences and tensions in a team or community — we want to give students the chance to explore the issues they see preventing teen athletics from being a welcoming and inclusive environment for all.
Apply to Join the Team
We're looking for new Team members to join in creating podcast episodes of your own creation! Apply below, and contact the organizers with any questions.
Contact Info
Contact the organizer of this program with questions.